5 reasons to buy a new barbecue
There are several reasons to consider purchasing a new barbecue. Maybe you want a larger cooking surface, or your old barbecue got rusty. In this article, I'll give you 5 reasons to buy a new barbecue.
---
1. The barbecue is rusted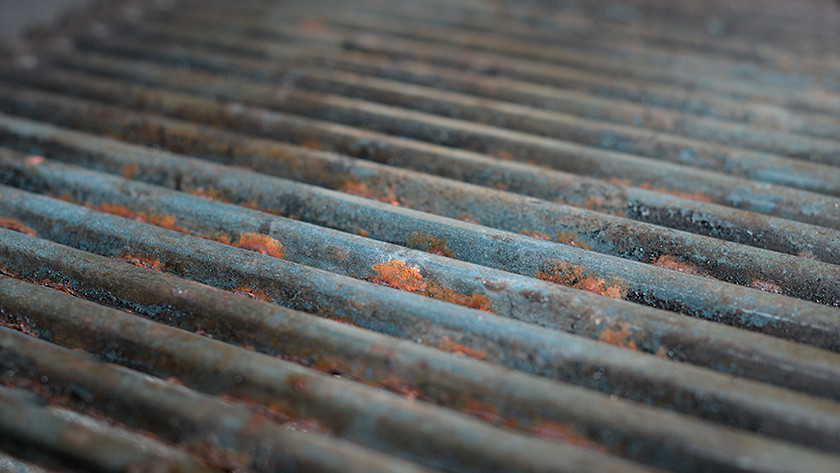 Did the barbecue stand outside in the winter without a cover? Then you have a good chance that there will be rust spots on the material or that you have a rusted grill, because a barbecue grill will rust. Rust damages the material and weakens the construction. This can lead to dangerous situations. Does your barbecue have large rust spots? Then it may be time for a replacement.
2. You want to become a real grill master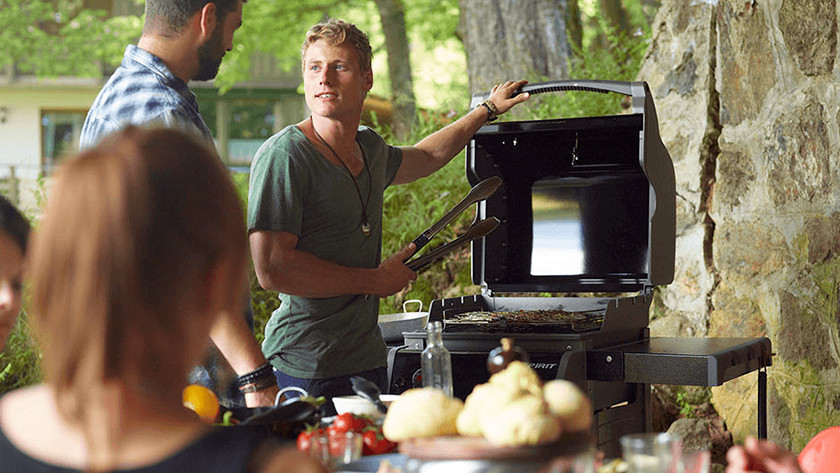 Do you want to grill more than just a hamburger on your barbecue? Then you can opt for a barbecue with more preparation options. Consider, for example, a barbecue with a modular system where you remove a part from the bbq grid and fill it with modular accessories, such as a pizza stone. Thanks to this system you can also prepare pizzas or poffertjes on the barbecue. In addition, some barbecues come with a thermometer that is connected to an app so that you always cook the meat at the right temperature.
3. You want to barbecue for more people
Do you often have friends or family over? You'll need a barbecue with a larger cooking surface. This way, you can prepare more dishes at the same time and your guests don't have to wait long for the food.
4. You want to get started faster
A charcoal barbecue needs time to get up to temperature. An electric barbecue or gas barbecue reaches the right temperature faster. Many outdoor kitchens also have an ignition which releases an electric spark that ignites the burners. This way, you can place your barbecue dishes on the table relatively quickly.
5. Cleaning your barbecue takes a long time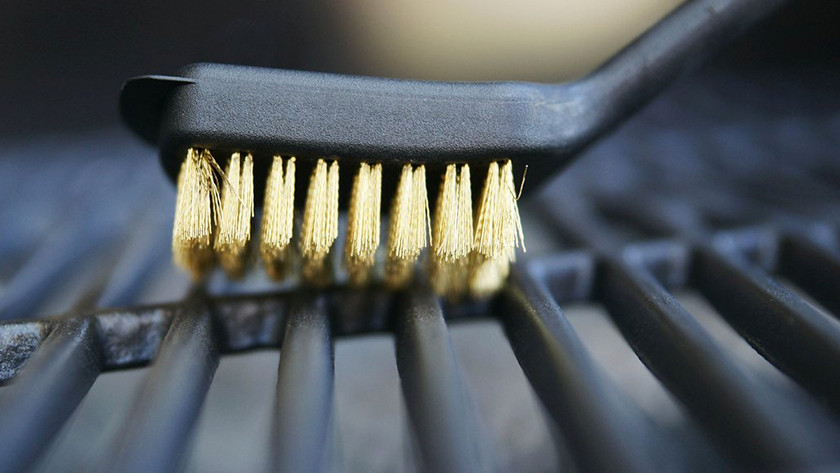 You'd rather be sitting on the patio than having to clean the barbecue. It usually takes longer to clean a charcoal barbecue compared to a gas barbecue or electric barbecue. In addition, some barbecues have a rack with a non-stick coating, which means that meat won't stick to it. Some barbecues also have an ash catcher, which makes it easy to throw away the ashes. That saves a lot of work.
Did this help you?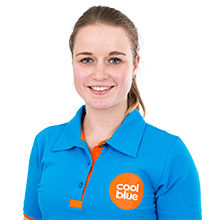 Article by: