5 reasons to buy an Xbox One X
4K gaming is the future, but how do you get started without spending a power on a beastly PC? Microsoft offers the solution: the Xbox One X. But is it worth it to get an Xbox or to replace your One S with its more powerful brother? In this article, I give 5 reasons to buy an Xbox One X.
---
Xbox One X
The compact design fits in every (living) room.
The speed of the console provides a smooth gaming experience with more detail.
The unique cooling system ensures that the Xbox One X doesn't sound like a lawn mower coming off the ground, but produces virtually no sound.
Crossplay with PS4 players is often not available.
1. The integrated power supply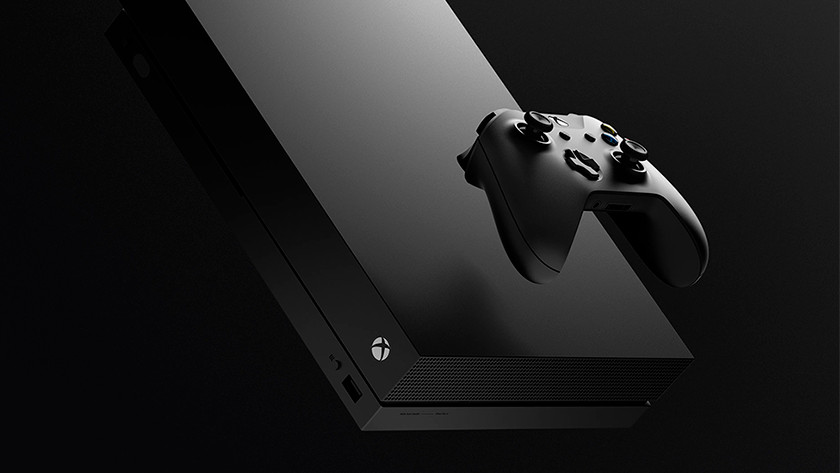 Do you remember back in the old days? When consoles boosted your electricity bill and you could trip over the gigantic power supply? With the Xbox One X, the power supply is built in, and it's also a lot more economical. Saves you a lot of cable management and prevents an unexpected additional charge from your energy supplier.
2. Form factor and cooling system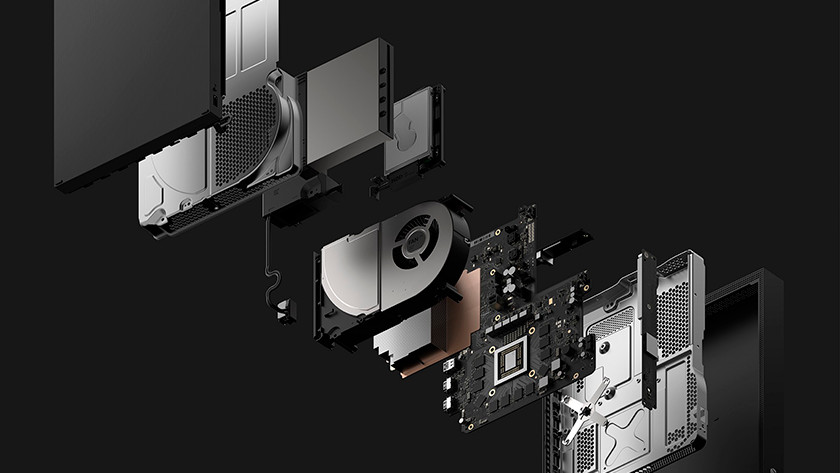 The Xbox One X is almost the same size as its predecessor, the Xbox One S. A small casing with more power can only mean one thing: heat. Fortunately, the One X is cooled by a form of liquid cooling, called a vapor chamber. An Xbox One X is just as warm as its predecessors, while it is considerably more powerful. It also means that you hardly hear the console during gameplay.
3. Entertainment hub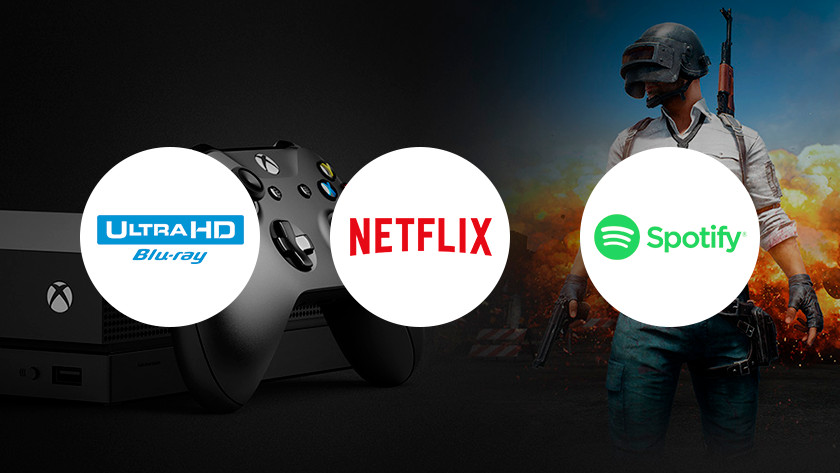 With Xbox, Microsoft not only wants to work with games, but it's made the One X more like an entertainment hub. Of course you have Netflix, Spotify, but, unlike the blue neighbors, the Xbox One X also supports UHD Blu-ray discs. This means that you can watch the latest movies with the highest possible fidelity on your home cinema.
4. Enhanced games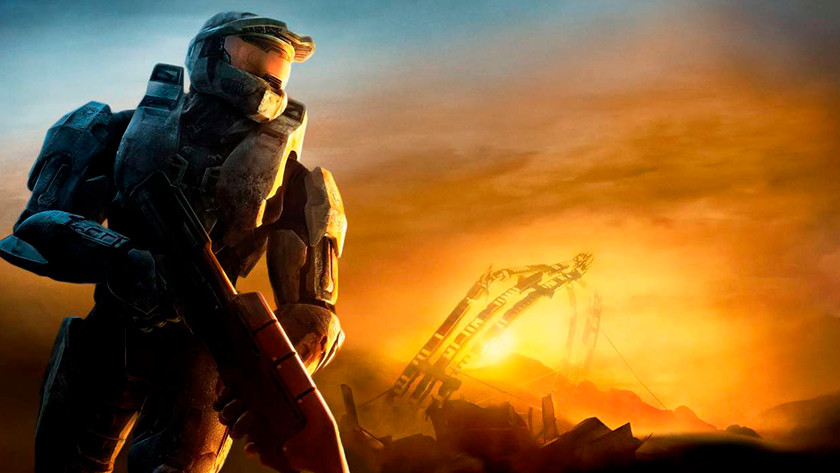 You know them, the gems of the past: Halo 3, Red Dead Redemption, and so on. With the arrival of the Xbox One X, these games are reborn with enhanced graphics. Even if you don't have an awesome 4K TV at home, you do benefit from the improved textures and higher frame rates in the games that you couldn't get enough of at the time.
5. 4K Gaming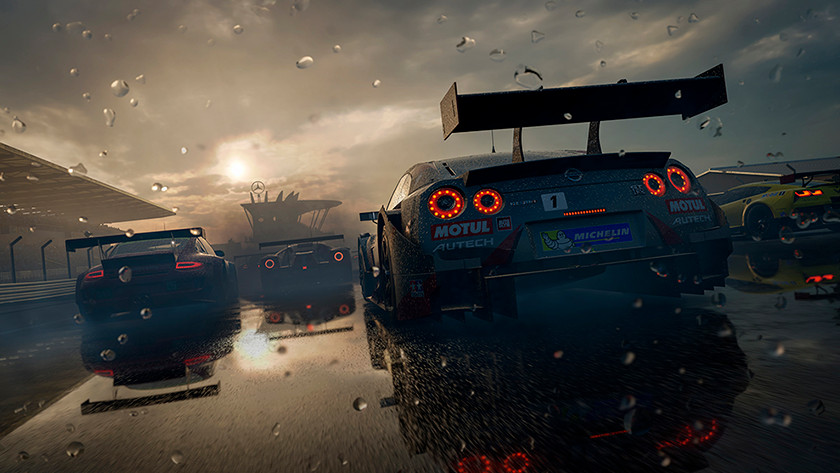 Finally the real deal: with the Xbox One X you play the latest games in native 4K, choosing the best details or even better performance. On a good TV with the processing power of the Xbox One X, Microsoft really gets the games on your screen the way they were intended by the artists. From individually moving hairs to the texture of, for example, leather, metal, or light, it's all shown vividly.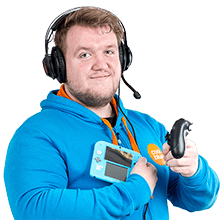 Article by: