6 tips to get the most out of Norton antivirus software
You've purchased or received Norton antivirus after buying a PC or Mac, or you're curious which benefits Norton antivirus has for you. Obviously it protects your PC, Mac, or mobile device from viruses, spyware, and other threats, but Norton has more benefits than just that. In this article, we'll give you 6 tips to get the most out of Norton antivirus.
---
Tip 1: protection for 3 devices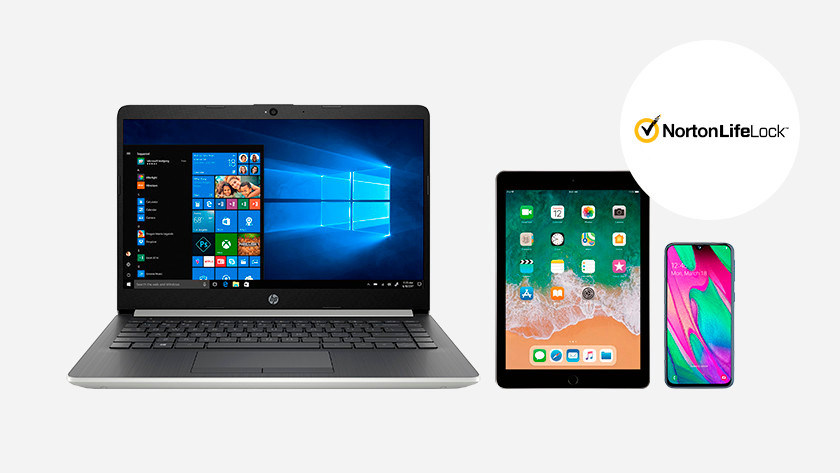 Norton antivirus protects up to 3 PCs, Macs, smartphones, or tablets against viruses, malware, spyware, and ransomware. That means you'll be protected from online threats anytime, anywhere, even if you visit some shady website on your laptop or iPhone.
Tip 2: password management
With the password management function of Norton antivirus, you can easily save and manage passwords and financial data like credit card numbers. Norton can see when you need your user name and password to log in, and it'll help you to quickly and easily fill it in. These passwords and data are stored and safely encrypted by Norton.
Tip 3: online backup for PC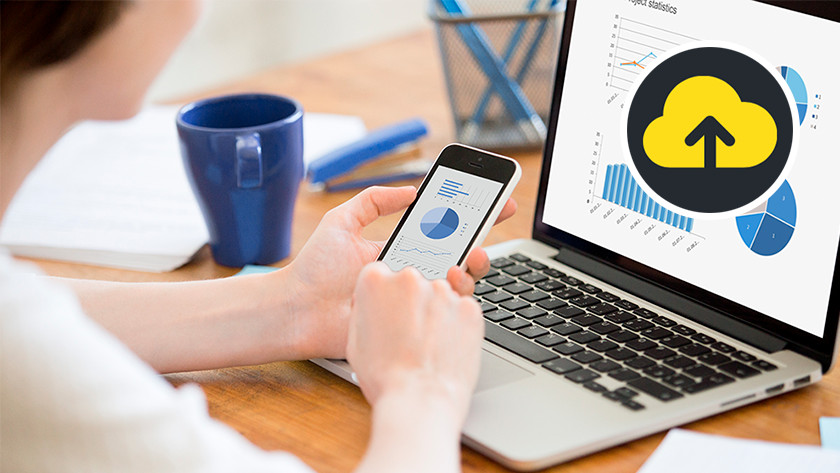 With Norton's cloud storage, you can store important files and documents online. Storing files online is a measure to prevent loss of data due to a hard drive defect, device theft, and even ransomware. With Norton's cloud backup function, you'll be sure to never lose your important files again, because they're stored safely.
Tip 4: parental supervision
The internet provides infinite possibilities, including those for children to learn and explore. But you don't want your kids to come into contact with the wrong people online. Parental supervision helps you protect your kids from online predators by showing you what your kids are actually doing online. That way, you can recognize dangers before they start to become a problem.
Tip 5: webcam security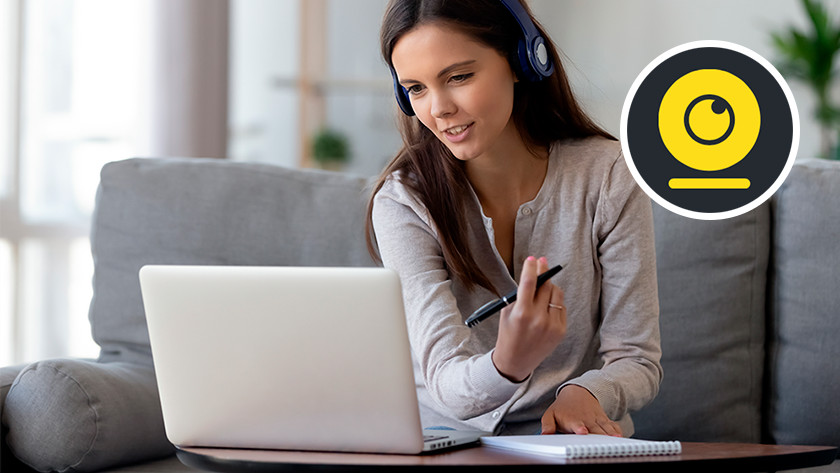 With the Norton SafeCam function, you can secure your webcam. It prevents applications and malware from using your PC's webcam without your permission. You'll immediately receive a warning for every attempt to access your webcam. On top of that, unauthorized access is instantly blocked. You won't need to worry about any hackers watching you at inopportune moments.
Tip 6: safe VPN
While Norton antivirus protects your devices and the information on them, Norton's VPN function encrypts the data you send and receive via a public WiFi connection, whether you're at a café, the airport, or a hotel. With Norton Secure VPN, your connection is secured, so you can safely pay your bills and check your emails and social networks wherever you are.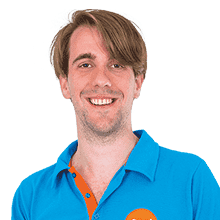 Article by: