Remove bloatware from your Acer laptop
You have just bought a new Acer laptop and see many pre-installed programs from Acer on your laptop. We call these programs bloatware. You don't need many of these programs for a well-functioning laptop. In this article, we explain how to safely remove these programs.
---
Which bloatware to remove?
On your Acer laptop, there are also programs that are important for a properly functioning device. You can easily remove the following programs:
Acer Collection
Acer Configuration Manager
Acer Quick Access
Acer Product registration
Acer UEIP Framework
Step 1: Open Apps and Parts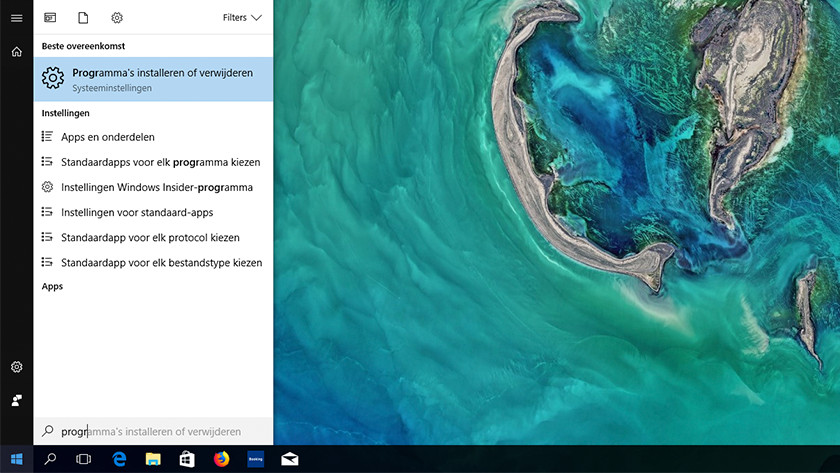 Click on the Windows start menu at the bottom left, type 'remove programs' and then select 'Install or remove programs' from the Windows menu.
Step 2: Remove Acer bloatware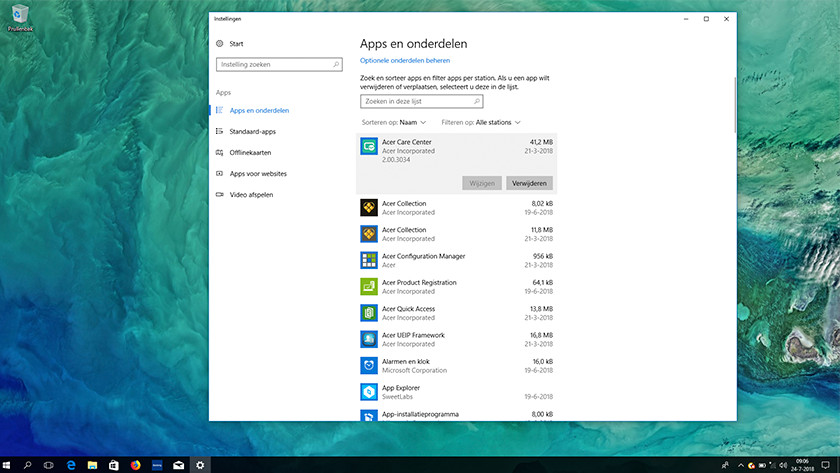 You now get an overview of all installed software on your Acer laptop. Select the programs described in the first paragraph and click on 'delete'.
Step 3: restart the laptop
After you have removed all programs, restart the laptop. Now, your laptop is free of unnecessary bloatware.
Other Acer programs
It may vary per laptop which bloatware is installed. Only remove programs that you're certain aren't needed for a properly functioning Acer laptop!