Updating Windows on an Acer laptop
You have a (new) Acer laptop, and, naturally, you want it to last. By keeping Windows 10 up to date, you can reduce the odds of viruses and problems. In this article, I'll explain how to do this.
---
1. Open Windows Update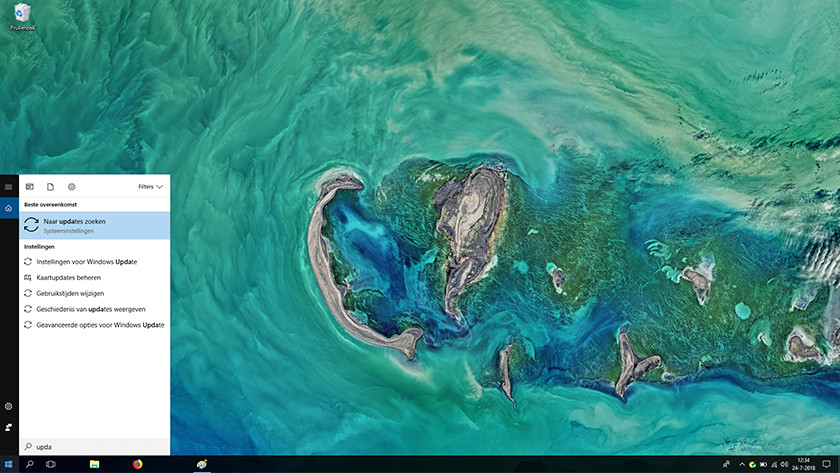 Click the Windows menu button at the left button of the screen.
Type 'Check for updates' in the search bar of the Windows menu.
Click 'Check for updates'. You will now see the Windows update screen.
2. Look for updates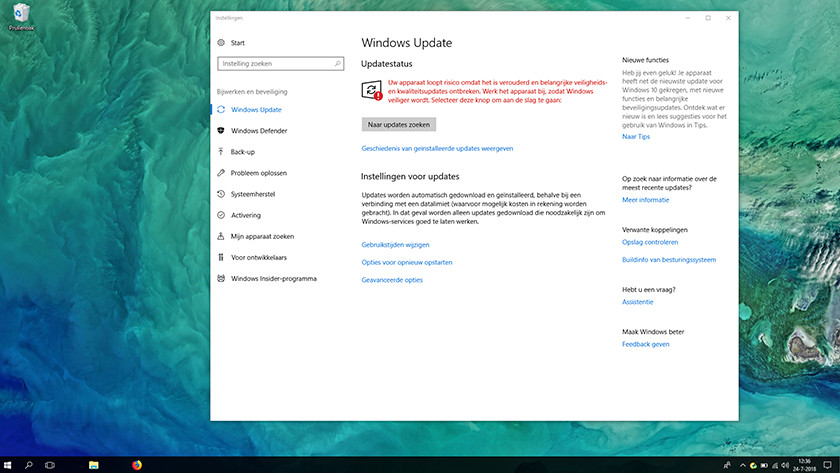 Click 'Check for updates' to start the update process. Aren't there any new updates available? Great! You're all up to date. If there are updates available, your download will automatically start. You can close the window without having to worry, since the update won't stop.
3. Restart the laptop
Windows often notifies you that the laptop needs to be restarted to finish the update process. If this doesn't happen, you can simply restart the laptop yourself after the update has been downloaded. The latest updates will be installed which leaves you with a nicely protected laptop.