Advice on airfryers
Here, you can read everything about airfryers. We'll explain what an airfryer is exactly and give you tips to choose the best airfryer for you. We'll compare the different models and brands to each other, so you can easily make a choice. We'll also show you which dishes you can prepare with an airfryer and how you can thoroughly clean the machine.
What is an airfyer?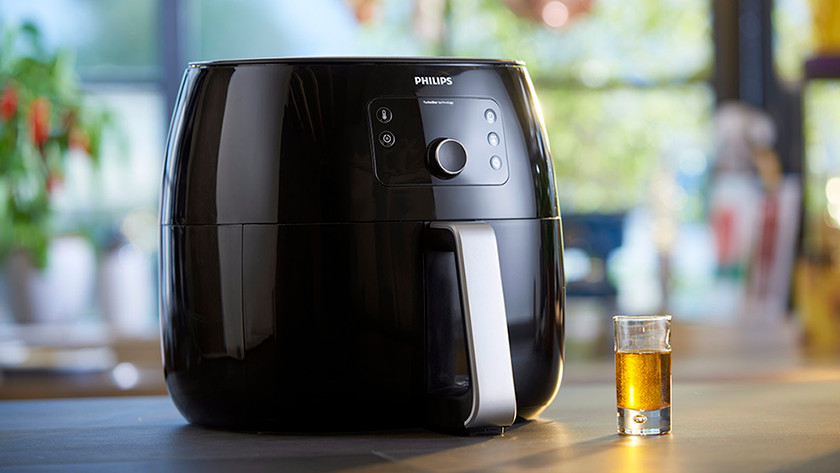 What is an airfryer exactly and how does it work? We're happy to explain it to you.
The best airfryer for you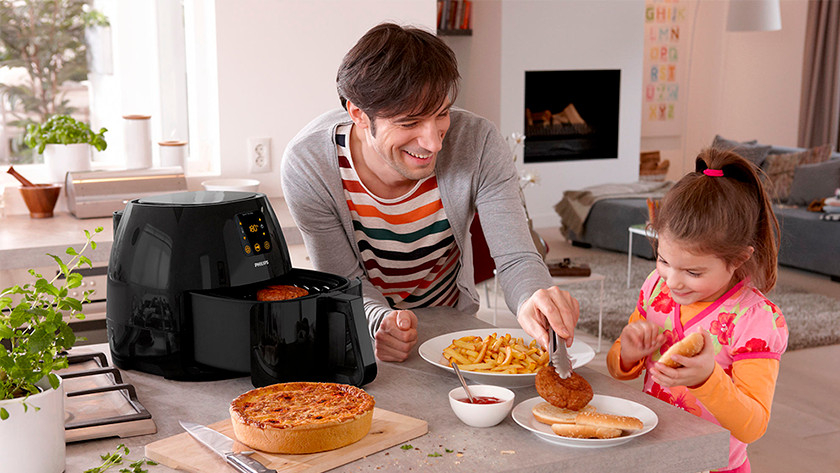 Choosing an airfryer isn't easy. Here, you can read what you have to keep in mind.
Compare airfryers
There are many different airfryer brands. We'll help you choose by comparing them to each other.
What do I make with the Airfryer?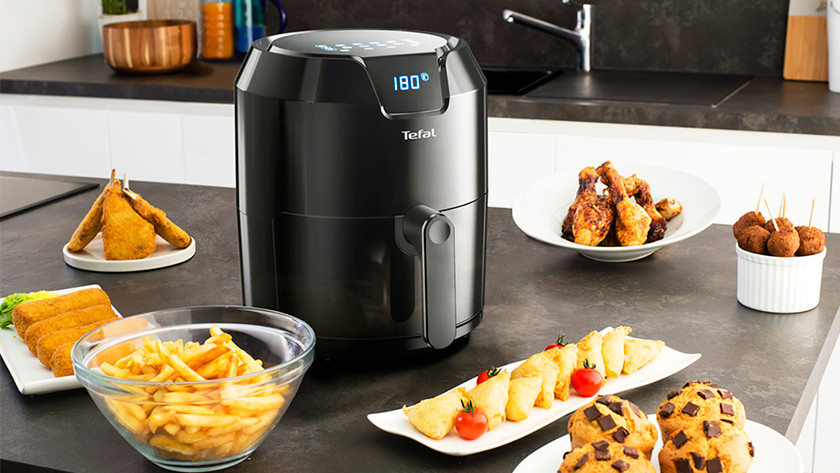 You can't only make fries in your airfryer, but you can also grill meat and fish in it. With the right accessories, you can even make muffins and other bakes.
Cleaning airfryer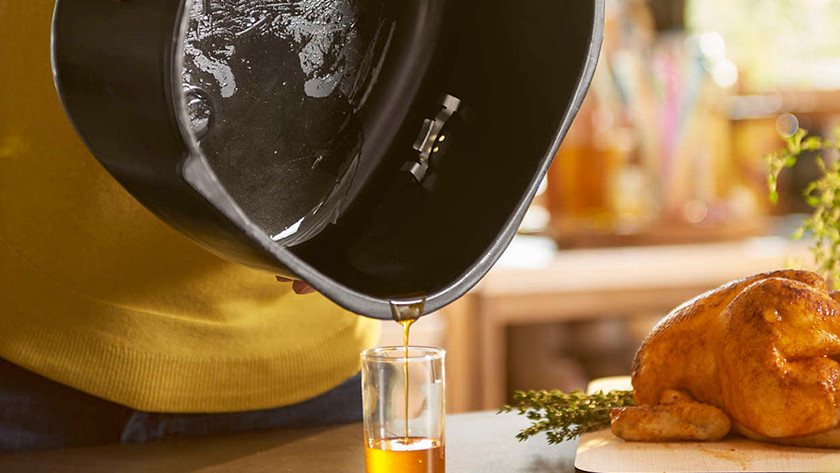 Clean your airfryer regularly to keep it in good condition. We're happy to give you tips on how you can do this best.