Everything on the Oculus Quest
Want to get started with the best games on your new Oculus Quest right after unpacking it? You need to set up the Oculus Quest before you enter the VR world to play games. After the setup is completed, you want to get started with the best apps. That is why our expert will explain everything about the Oculus Quest here.
Oculus Quest setup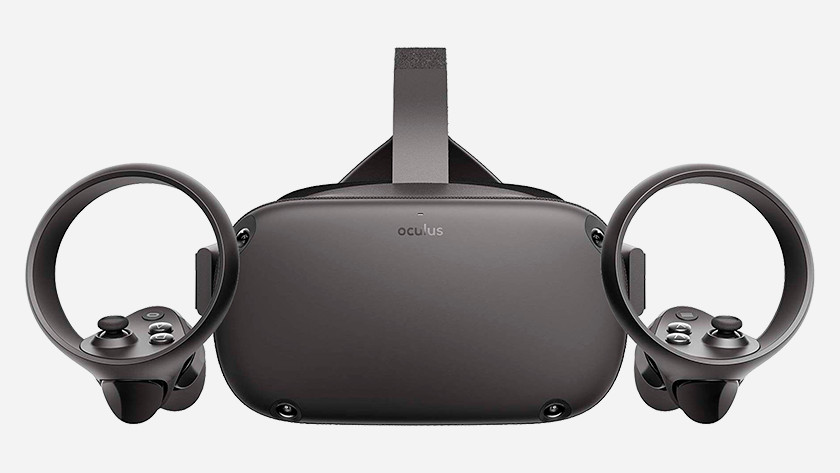 Want to enter the virtual world as soon as possible with your new Oculus Quest? Follow the how-to for setup below.
Best Oculus Quest apps
Once your Oculus Quest is set up, you want to start gaming right away. Our expert has listed the best apps for the virtual world for you.