Rehabilitate with fitness equipment
You were recently injured or had surgery, and now you're looking for a fitness machine to improve the general well-being of your body. A physical therapist or doctor may have advised you to find an exercise bike with low pedals or a treadmill with low start and resistance levels.
Rehabilitating on a bike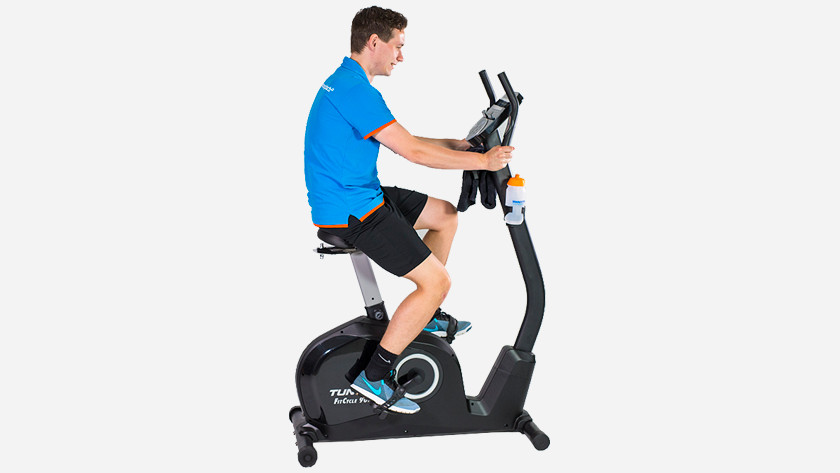 If you've been advised to rehabilitate on a bike, you should opt for an exercise bike with a low start level. On top of that, you want to be able to build your endurance step by step, so look for a machine with various resistance levels. Low pedals will help you easily mount the exercise bike.
Rehabilitate with fitness equipment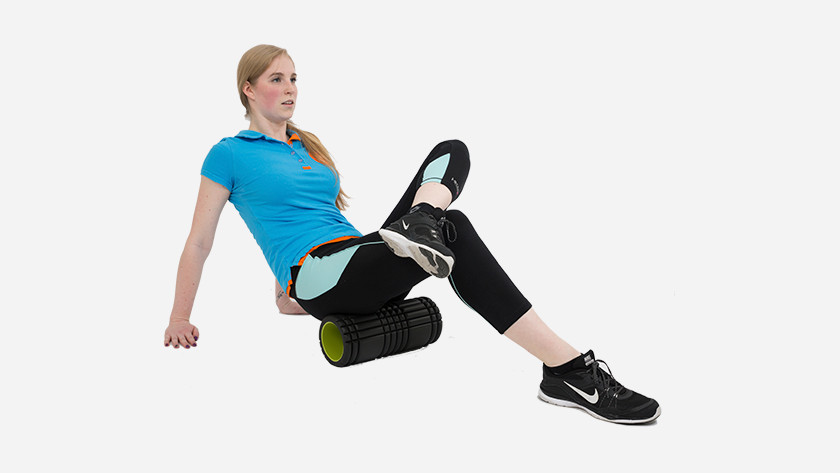 After athletic injuries, you're sometimes advised to use small fitness equipment to work on your recovery. You could, for example, use a foam roller to help loosen certain muscles. A balance ball or a resistance band is much better suitable to strengthen specific joints or muscle groups.