Advies over Playstation 4 gaming setup
De PS4 is dé gaming console van dit moment, en met het advies over PS4 gaming setup op deze pagina haal je voor jouw speelsituatie het maximale uit jouw PlayStation 4. Je vindt hier namelijk 3 verschillende gaming setups waarmee je als casual instap gamer, fanatieke online gamer of graphicsfanaat mee aan de slag gaat.
De beste instap PS4 gaming setup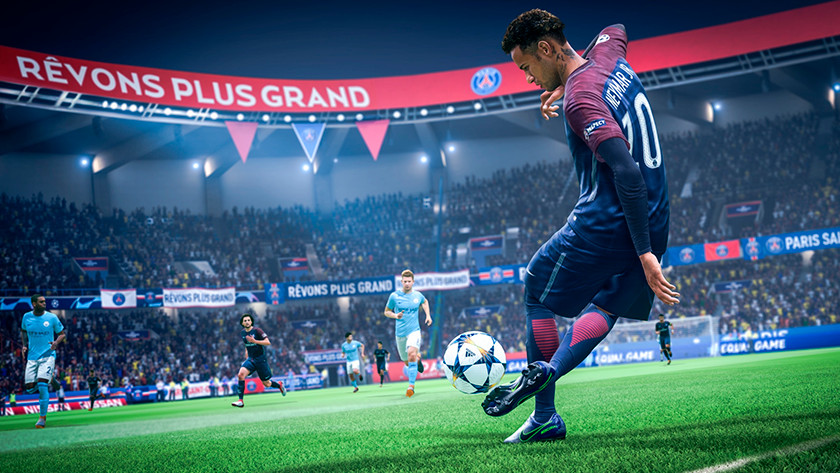 Na een lange dag parkeer je jezelf in je luie stoel en gaat de PS4 aan voor een potje FIFA tegen je vrienden, schuift je broertje of zusje aan voor een rondje Rocket League en sleep je jouw vrienden een part in voor een paar potjes Fortnite. De beste instap PS4 gaming setup is er dan ook voor jou, zodat je moeiteloos relaxed zonder dat je daarvoor te diep in de buidel hoeft te tasten.
De beste PS4 gaming setup voor online games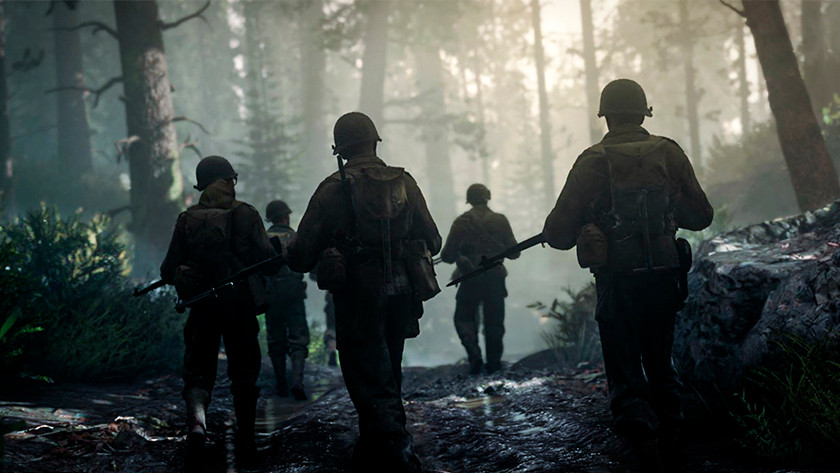 Jouw hart klopt voor de spannende actie die je alleen in online multiplayer games tegenkomt. Call of Duty, Battlefield V, het maakt niet uit, want met de beste PS4 setup voor online games haal je alles in huis om je tegenstanders voor te zijn. Deze setup is gericht op betere controls, heldere communicatie met je team en de snelste, vloeiende beelden; allemaal om jou bovenaan het scorebord te laten eindigen.
De beste PS4 gaming setup voor de mooiste ervaring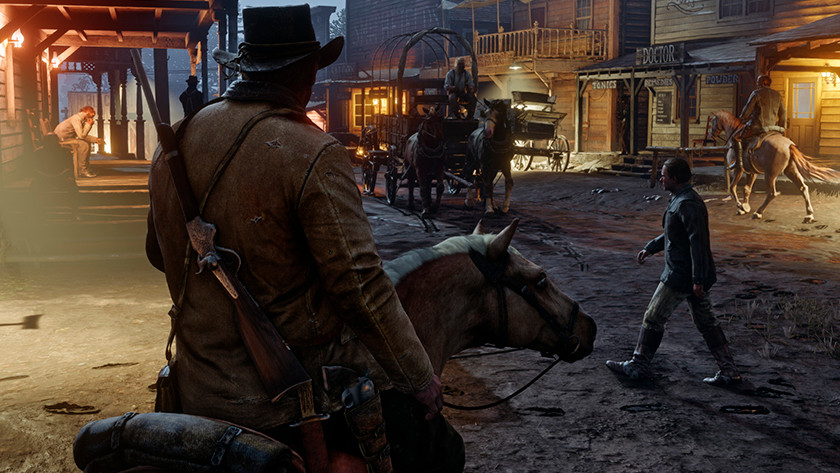 De PS4 gaming setup voor de mooiste ervaring is er voor de gamer die volledig op wil gaan in de filmische games die PlayStation te bieden heeft. Red Dead Redemption 2, God of War en Horizon Zero Dawn, jij speelt ze zoals ze bedoeld zijn, namelijk door zowel het beeld als het geluid volledig tot hun recht te laten komen. De beste games speel je op de beste setup, en daar heb je ook voor gespaard.