Garden calendar - Fall
Sad, but true: autumn has begun. Does this mean you have stay inside all throughout September, October, and November? On the contrary, enjoy those cozy summer nights on your patio for even longer and blow the leaves off your lawn. Here, you'll find all our advice articles with tips for your garden during autumn.
Extend the summer evenings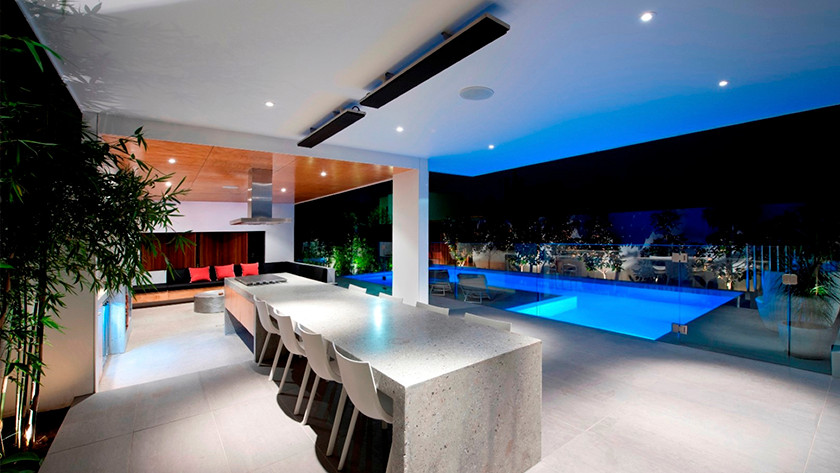 You can also sit outside on the terrace until late in the fall. With a terrace heater you can extend the summer evenings on your terrace. The question now is which patio heater fits your situation. We help you on your way with the articles below.
Leaf-free garden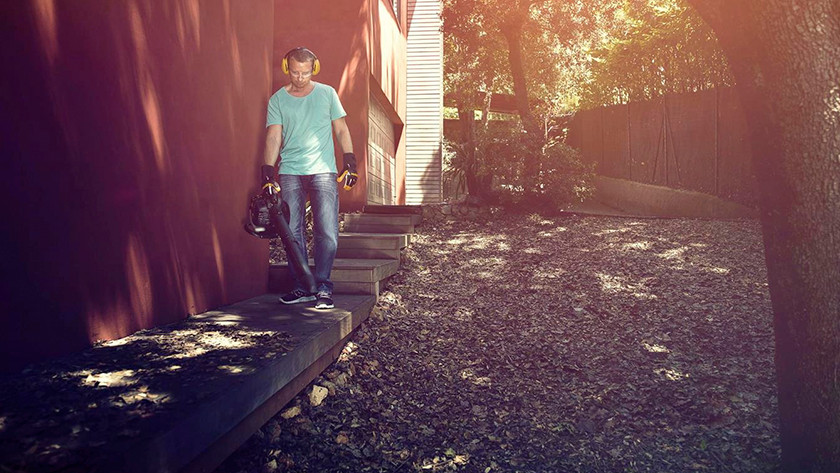 Fall foliage in the fall ensures that your garden is full of leaves. You can easily clean up leaves with a leaf blower. When the leaves stay on your lawn, they will affect the quality of your turf. That is of course not the intention. Here you can read everything about leaf blowers.
Garden maintenance in the fall
Autumn is the ideal time to see how you protect your garden against the changing weather in the fall months: September, October and November. For example, think of storms and falling temperatures. In the articles below we give you a number of tips.
Maintain garden tools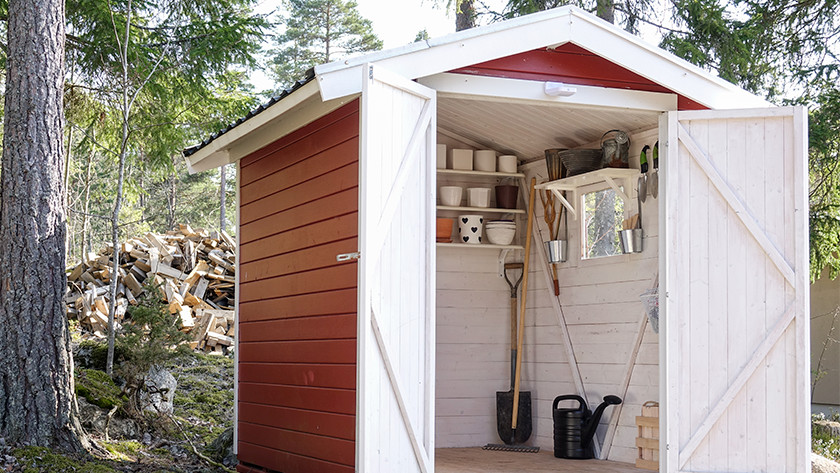 Have you finished the last pruning and mowing tasks and do you want to store your garden tools? Before you do that, it is wise to clean your garden tools and perform other maintenance work. In the articles below we give you advice on how to do this.