Gardening Calendar - Spring
Birds are chirping, the days are getting longer: spring is in the air. Time to give your lawn a good freshening up, to clean your garden completely and make it cozy again, and to get your trampoline (if you have one) from the shed. Here you can read garden recommendations for the spring months of March, April, and May.
Lawn maintenance
Does the soil temperature rise to 10 degrees Celsius? Then you can get back to work with the maintenance of your lawn. This way the brown grass mat is quickly green again. Everything you need to know about taking care of your lawn can be found here.
Spring planting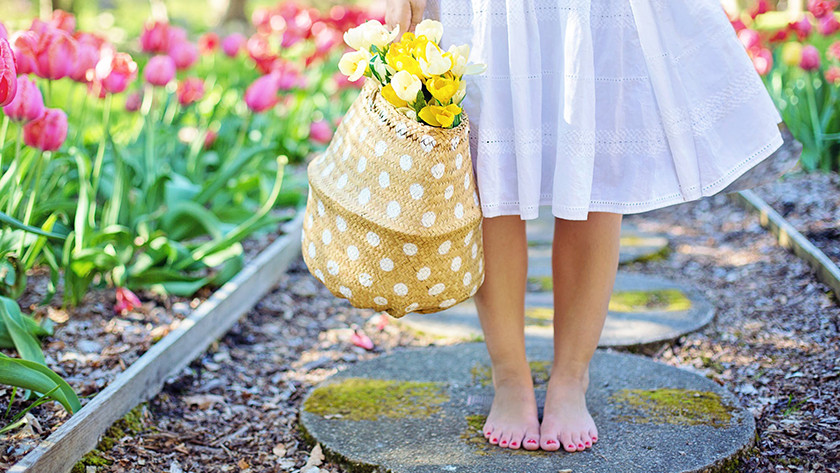 After a cold period, spring is the time to give your garden some extra attention. For example, prune your hedges or create your own vegetable garden. We give you advice for your planting in the spring.
The big cleaning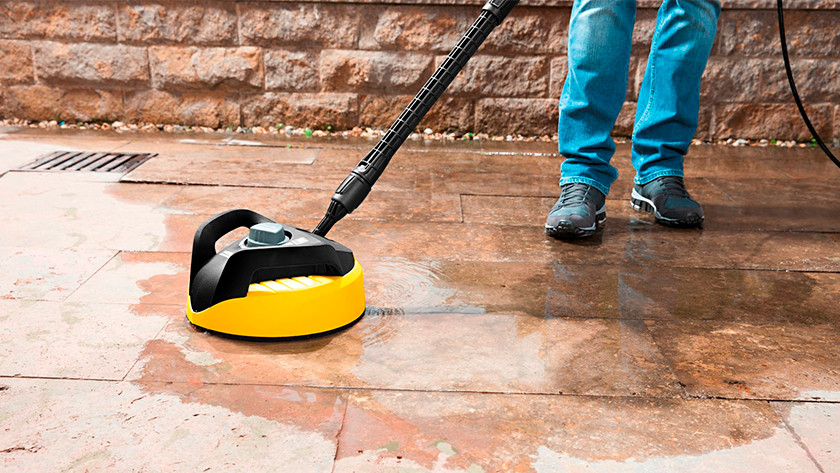 After the winter months there is a chance of green attack on your terrace and garden furniture. Of course you want to remove that as quickly as possible when you want to sit on your terrace. Don't know how and where to start with the spring cleaning? We are happy to give you garden advice.
A bit of summer in the spring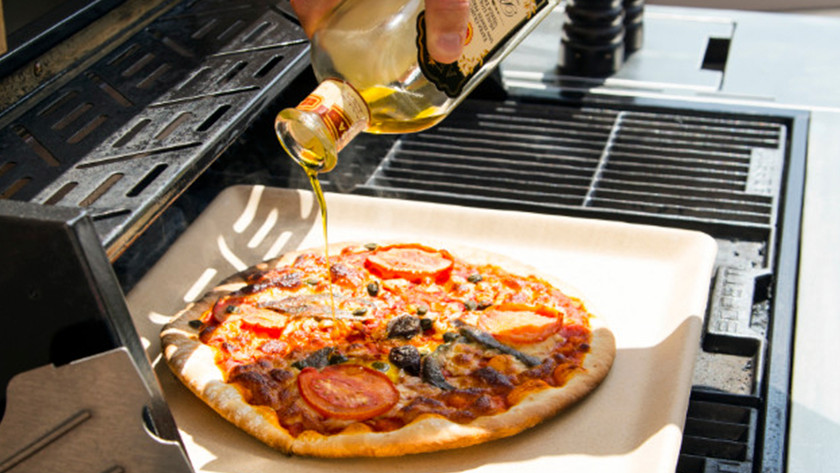 Do you feel like barbecuing again when you see the first rays of sunshine? We're happy to give you some BBQ advice. Is it still too cold to enjoy your barbecue dishes at the garden table in the evening? With a patio heater, you'll also feel nice and warm in the spring.