Gardening Calendar - Summer
Summer: traditionally the time to spend good outdoors. For example, invite your neighbors for a neighborhood barbecue. Or bring a bit of cheerfulness into the garden by filling it with flowering plants. Here you will find all our advice about your garden in June, July and August.
Summer barbecue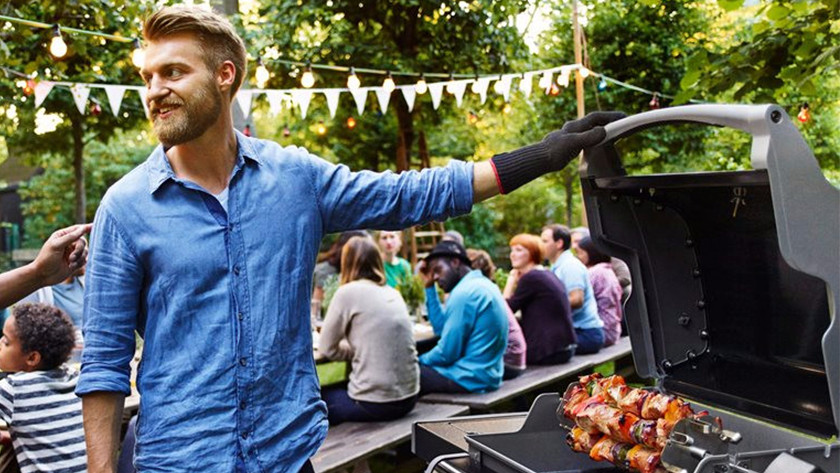 Eating together with friends, family or neighbors: it's time for a summer bbq again. In the articles below we help you to make the best choice for a barbecue and we provide tips for a successful barbecue season.
Summer lawn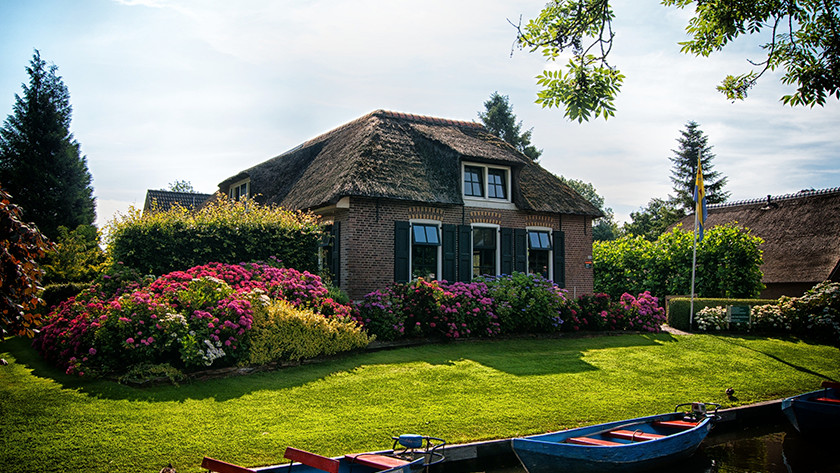 Proper care of your lawn is important, especially at high temperatures. After all, you don't want a brown turf with bare spots, but a full, green turf. All the advice about taking care of your lawn can be found here.
Flourishing summer garden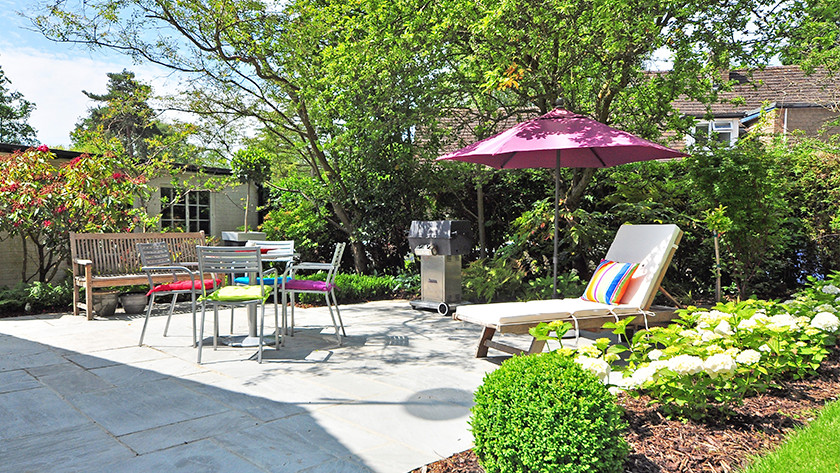 In the summer, you probably want to make your garden cheerful with colorful plants. That way, you can get cozy sitting in the garden. We'll give you some tips for a blooming garden during summer.
Changing summers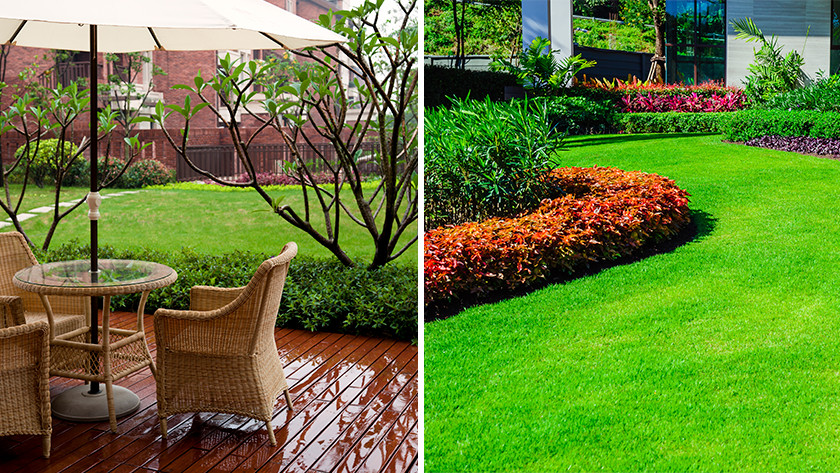 One summer you urgently need to cool off, the other summer you float away with your tent. No, you can never predict the summer weather. Below we therefore give you tips for both a dry and wet summer