Garden calendar - Winter
You may not think directly about your garden in the winter period. However, you do not have to avoid your garden in December, January, and February. For example, have you ever thought about a winter BBQ? And is your garden tool completely ready to get through the winter? Here you will find all our articles about the winter garden.
Winter barbecue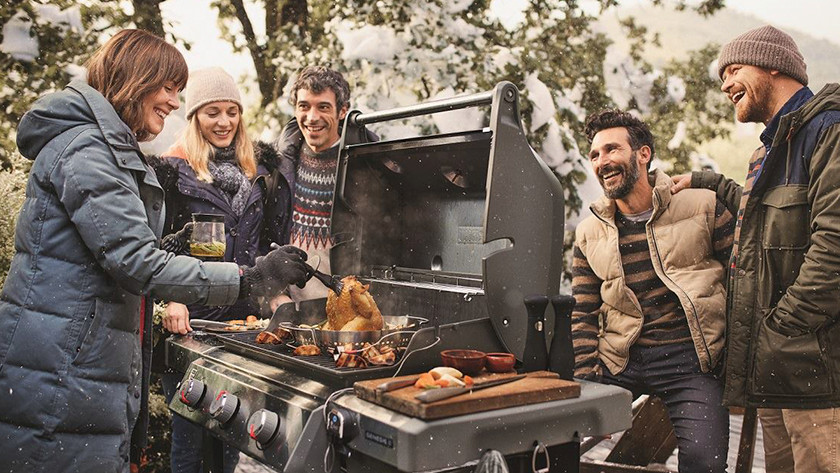 Do you only barbecue in the summer? No, you keep grilling even in the colder months. You must of course have a suitable barbecue for this. Curious? Then read the articles below.
Protect the garden from frost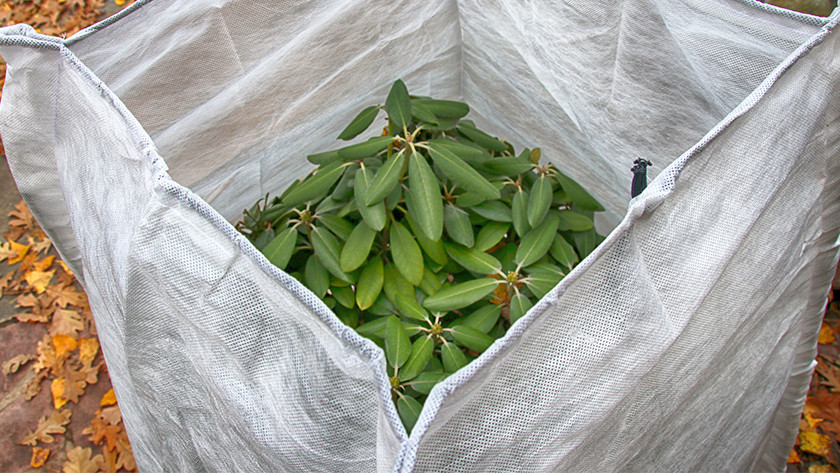 Before the freezing cold falls, it is wise to prepare your garden for the winter. Not every plant can withstand the winter cold and leaving your trampoline outside without a cover is probably not the best idea either. How can you protect your garden against the winter cold? You can read it below.
Maintain lawn mower
Is the soil temperature lower than 10 degrees Celsius? Then stop mowing the grass and prepare your lawnmower to go into the shed for a long time. In the articles below we provide you with handles for maintaining your lawn mower.
Maintain other garden tools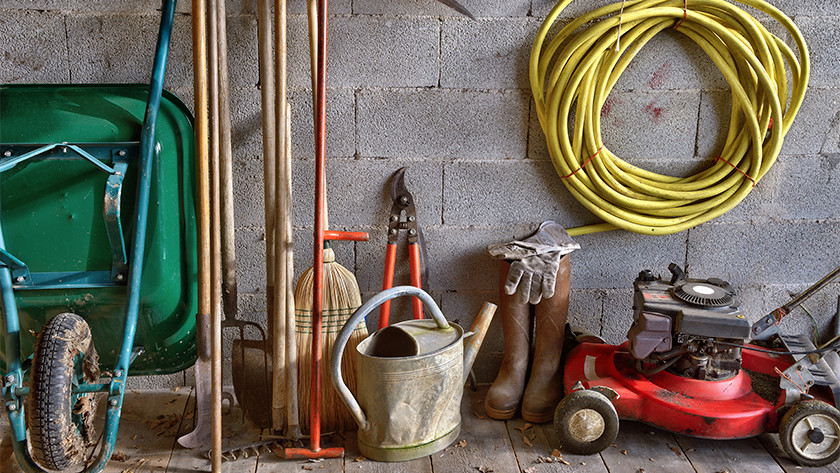 In the winter you store most garden tools for a long time. How do you ensure that the tools get through the winter well? You can read that below.
Did this help you?