Garden calendar
How do I get a colorful summer garden? How do I keep my turf healthy? How do I ensure that my garden tools are winter-ready? The answers to these questions and more can be found in our garden calendar. We give you garden advice per season, so that you can enjoy your garden even in winter.
Spring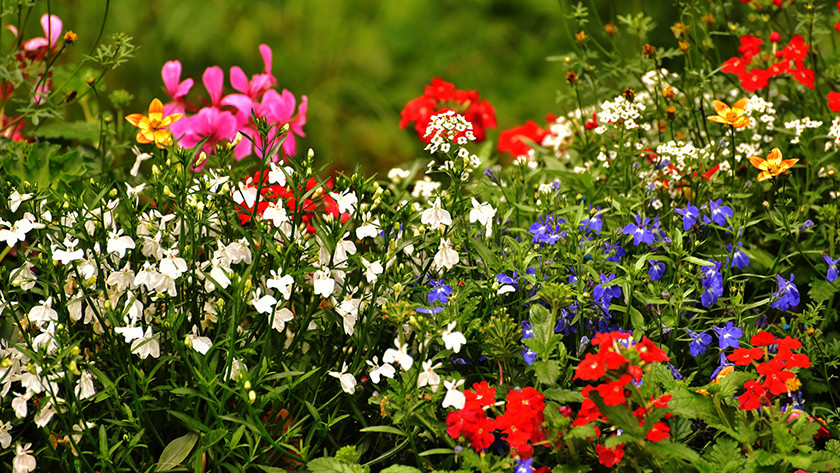 If there is a garden season, then that is the spring. In the spring you ensure a green lawn again, you remove the trampoline from the shed, it is time for the big spring cleaning and you get your garden out of hibernation. Below you will find all the advice about the spring garden.
Summer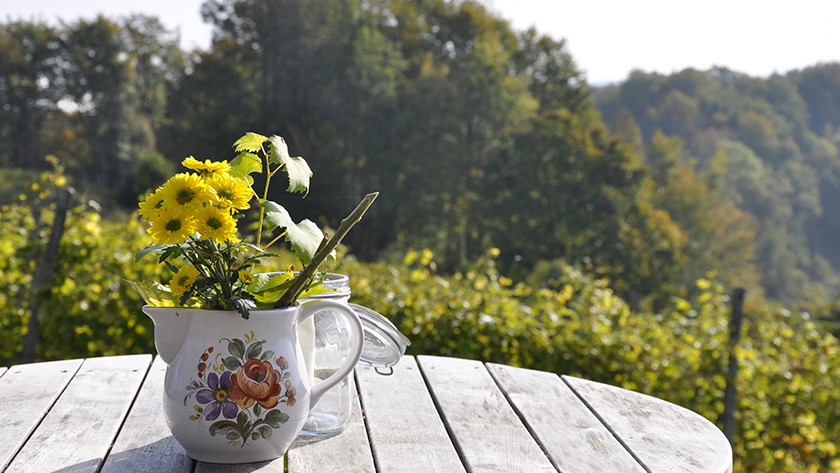 Summer is the time to invite friends and family to a cozy barbecue. You also provide your garden with colorful flowers and give the lawn some extra attention. Whether the weather is not so bad or disappointing, we give you garden advice.
Autumn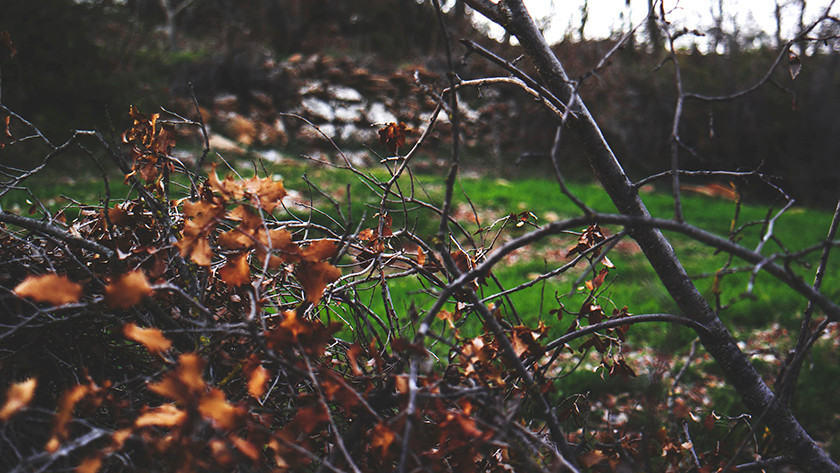 The leaves are falling, the days are getting shorter: autumn has begun. That does not mean that you can no longer sit on your patio, because with a patio heater you can extend the warm evenings on your patio. Autumn is also a good time to check your garden tools for maintenance, to keep your lawn and footpath free of leaves and to make the necessary preparations for the winter. Below you will find all the advice about the autumn garden.
Winter
Just sit inside in the winter? No dude, even in the winter you do enough in your garden. For example, think of a winter barbecue. Also prepare your garden and garden tools for the cold months. Below you will find all the tips for your garden in the winter.