What fitness equipment suits my training goals?
There's a suitable fitness machine available for every workout goal. Which machine is suitable for you depends on various factors. How intensively are you going to be using the machine? What is your age and endurance? Want to do high-intensity workouts or build your endurance step by step? These are all questions that you can ask yourself before you buy an exercise bike, elliptical, treadmill, or rowing machine.
I want to lose weight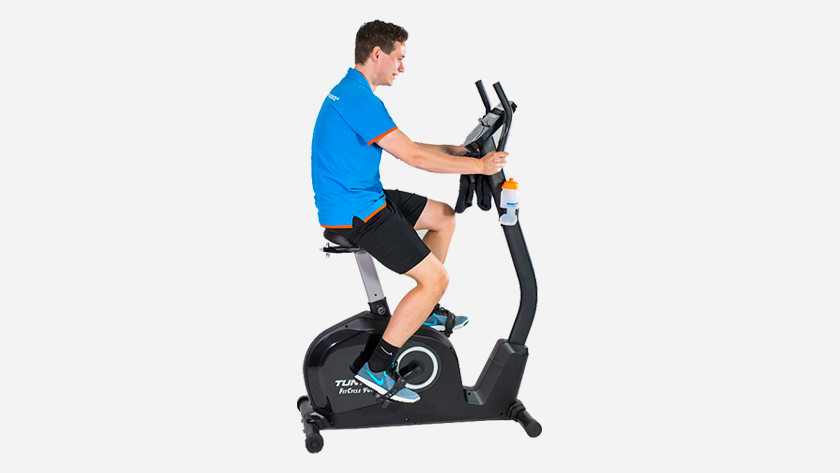 You're looking for a fitness machine because you want to lose weight without having to go to the gym or run outdoors. Maybe you want to reach your weight-loss goals on a bike, would like a machine with various workout options, or you're looking for more information about the most suitable machine that helps you lose a few kilos.
I want to build my endurance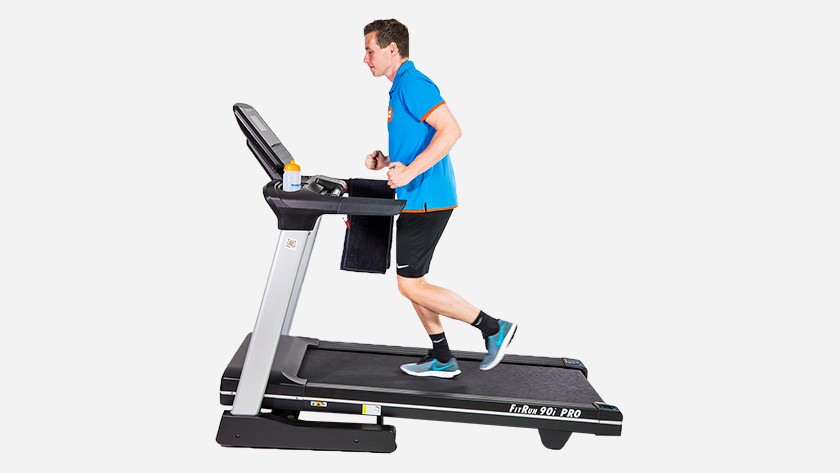 You want to improve your endurance, retain it, or build up your endurance because you're working towards a game. There are various possibilities available with which you can train various muscle groups. Determine which type of workout you prefer and how many resistance levels and training programs you need to achieve your goal.
I want to rehabilitate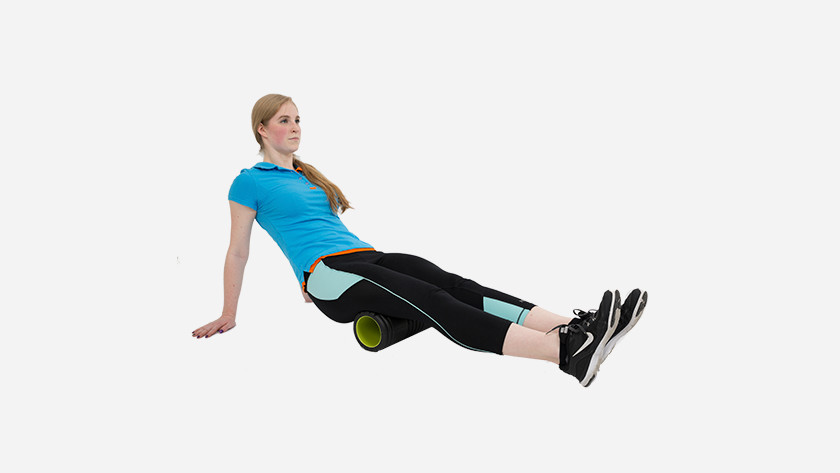 You were recently injured or had surgery, and now you're looking for a fitness machine to improve the general well-being of your body. A physical therapist or doctor may have advised you to find an exercise bike with low pedals or a treadmill with low start and resistance levels.
I want to stay fit at an older age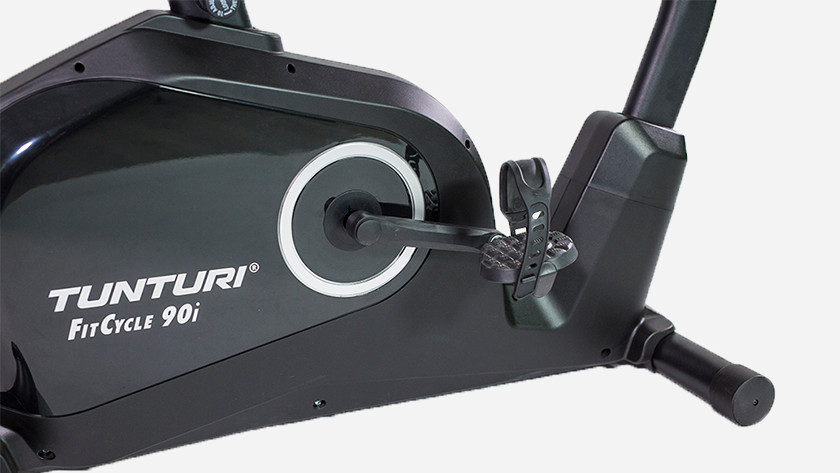 You're a bit older, but still want to keep up in terms of fitness. That's why you're looking for a fitness machine that'll help you build and maintain your endurance. You want a machine with low pedals and adjustable parts so you can work out comfortably. On top of that, you want to choose from accessible training programs, that aren't too intense.