Announced: Apple iOS 13
During the WWDC on 3 June 2019, Apple introduced iOS 13. This new operating system for Apple iPhone brings all kinds of new options and gadgets. We now get Apple's 'Dark Mode', new photo and camera options, a new Maps app, and Log in with Apple. In this article, you can read everything you want to know about iOS 13.
---
Dark mode: new look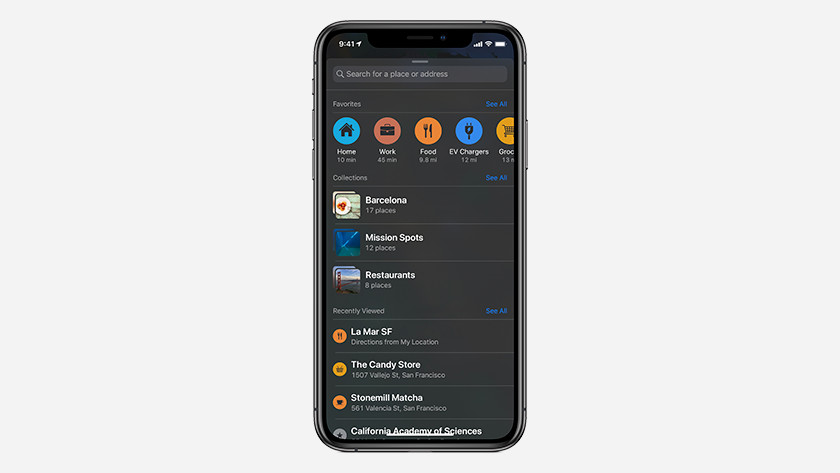 With Dark Mode, Apple introduces a dark color scheme for the entire iOS 13 system and all standard apps. This way, my eyes get more rest when I'm working in an environment with little ambient light. In addition, our editors agree that it also looks very chic. If I want to use the Dark Mode in the evening only, I can simply set default times to start and stop using this mode.
Photos and videos: find and edit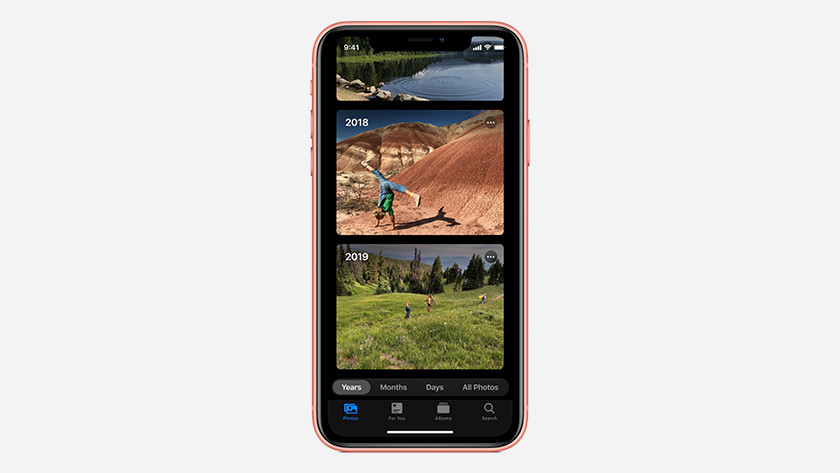 The Photos app cleverly organizes the library. This means that only the most relevant photos and videos are highlighted. I can easily find the photos of my birthday party by filtering by year, month, week, or day. I have more tools to edit photos and videos. In Portrait mode, for example, I can immediately adjust the exposure for the perfect selfie. I can also add a filter and swipe to make the effect more subtle. In addition, can edit videos for the first time by spinning them or adding filters.
Sign In with Apple: more secure login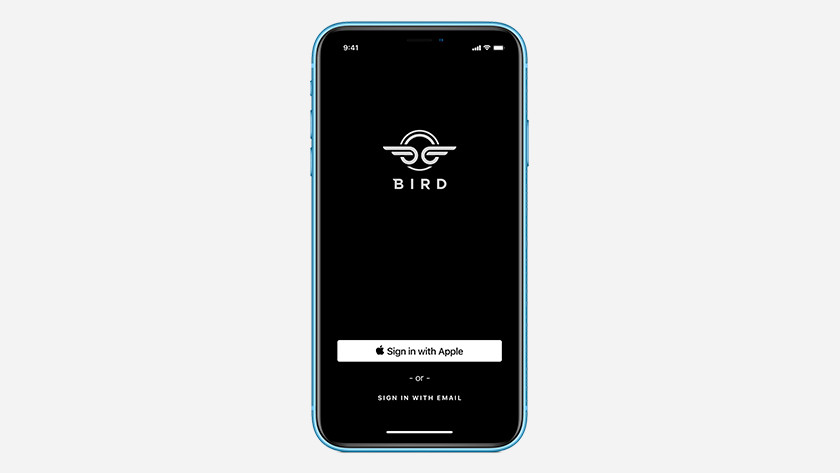 Sign In with Apple protects my privacy better when I log in to websites and apps. I no longer need to use a social media account for verification. Whenever a website or app asks for my email address, a random email address is generated. I can confirm with Face ID or Touch ID and a two-step verification has been built in for extra security.
Maps app: more accurate navigation
Apple claims to have driven 6.5 million kilometers and for good reason. The basic map in Apple Maps is more complete, so I can navigate better. More roads are indicated, the landscape is more detailed, and I can find addresses more precisely. Thanks to 3D photography, I can look at streets, so that I know exactly where the entrance to my new gym is, for example. This new card will be rolled out in the US this year and will be available to other countries in 2020.
More changes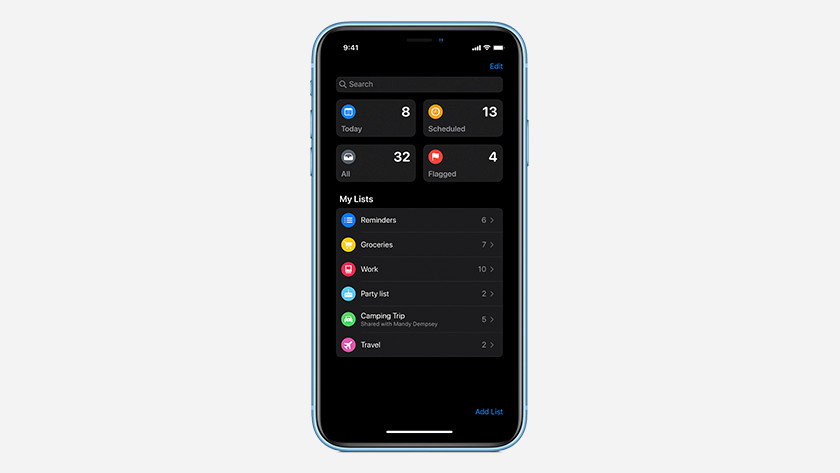 There are also some smaller changes that make iOS 13 worth updating:
Reminders has smarter options and looks different.
Performance improvements ensure that Face ID responds faster and downloads from apps become smaller. Apps download faster and start up faster.
Siri's voice is now more natural.
Siri can read messages directly via your Apple AirPods. In addition, I can connect 2 pairs of AirPods to an iPhone or iPad with iOS 13. That way, I can listen to music with a friend.
CarPlay has a new dashboard with music, maps, and a Calendar app with Siri support.
Text editing has been improved.
I can use my Apple iPhone, iPad, or Mac with my voice via Voice controls.
Available for iPhone
The update to Apple iOS 13 will be available for the following devices:
iPhone 6s and iPhone 6s Plus
iPhone SE
iPhone 7 and iPhone 7 Plus
iPhone 8 and iPhone 8 Plus
iPhone X
iPhone XR
iPhone XS and iPhone XS Max
iPhone 11
iPhone 11 Pro and iPhone 11 Pro Max
Article by: