Apple iPhone 7 Jet Black vs iPhone 7 Matte Black
Apple has moved away from its popular Space Gray color. A big loss, in my opinion. Fortunately, we get two new colors in return. Apple puts Jet Black and Matt Black in the spotlight. Both are stars in their own right and have a number of advantages and disadvantages. In this article, you can read what I think of the new colors.
---
In short
| | Jet Black | Matte Black |
| --- | --- | --- |
| | Good grip | Slips out of your hand faster |
| | Scratches are more visible | Scratches are less noticeable |
| | Fingerprints are very visible | Fingerprints are less noticeable |
The advantages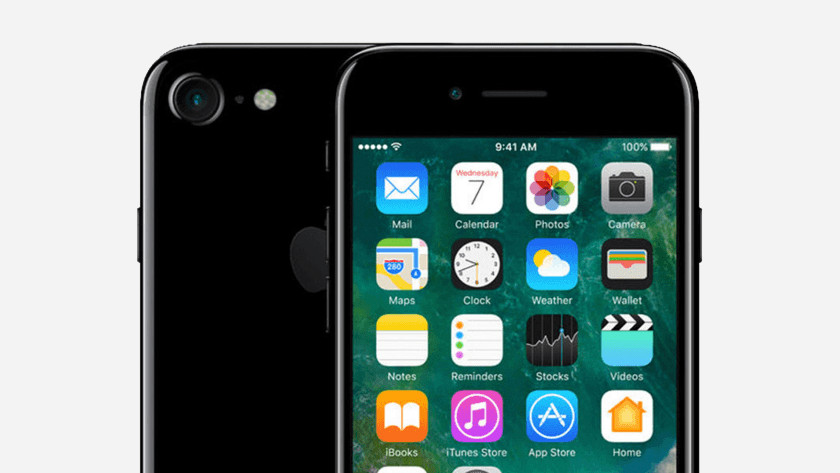 iPhone 7 Jet Black: more grip
My Jet Black iPhone 7 is a real eye catcher. If I clean it well, it even reflects enough for me to see my own face. Compared to the Matte Black model, I have more grip on the Jet Black device. Moreover, the antenna lines are barely noticeable. They're shiny as well, and subtly blend in with the design. Besides the aesthetic aspect, I think it might also be a bit of status.The iPhone 7 Jet Black is only available with the more expensive 128GB or 256GB storage capacity.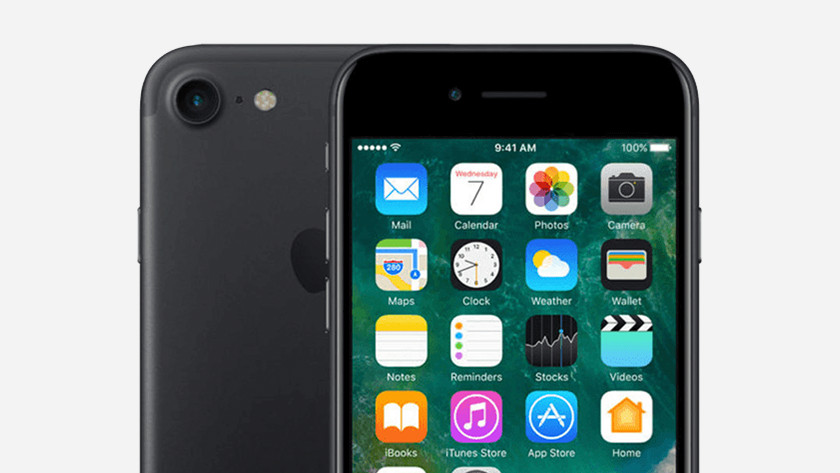 iPhone Matte Black: scratches and fingerprints are less noticeable
The iPhone 7 Matt Black comes closest to the Space Gray color of previous Apple devices. I'm a fan of Space Gray combined with a black screen. The matte finish makes fingerprints less noticeable. The screen is the only thing I have to clean. Compared to the Jet Black, the Matte Black is also suitable for less demanding use. The iPhone 7 Matte Black is available with 32GB, 128GB, and 256GB as storage capacity.
The disadvantages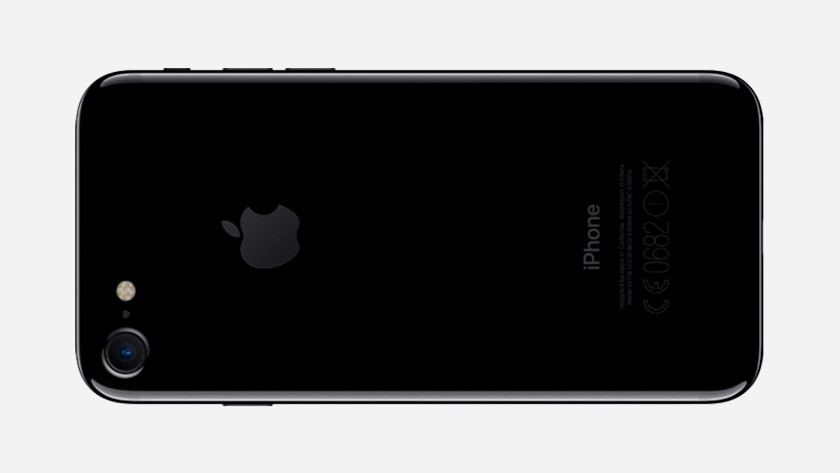 iPhone 7 Jet Black: scratches and fingerprints are noticeable
It has a fingerprint magnet - whether you want it or not. The Jet Black finish shines and reflects sun rays in their full glory, but it only does that when you've just taken the device out of the box. Or if you clean it daily. On top of that, it's susceptible to the smallest scratches. Even if I put it in my pocket, without keys or cards, it gets new scratches. I recommend using a case.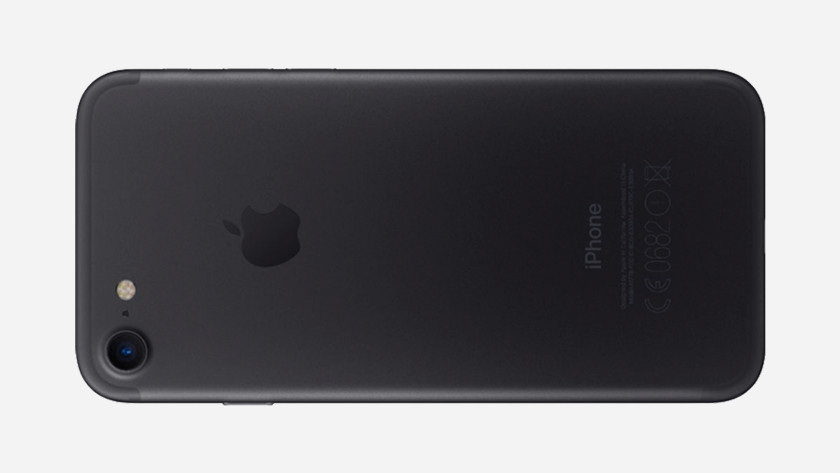 iPhone 7 Matt Black: slips out of your hand faster
The iPhone 7 Matte Black is less striking than the radiant Jet Black model in my opinion. Fingerprints and scratches are less noticeable, which is nice. But without a cover, some scratches will occur here and there. No matter how careful I am. Because of the matte finish of the phone, it slips out of my hand more easily.
Conclusion
My personal preference is to iPhone 7 Matte Black. Not only because scratches and fingerprints are less noticeable, but also because it feels like the good old Space Gray. In the end, it remains a matter of taste.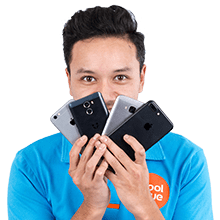 Article by: