Free Apple TV+ if you purchase an Apple product
If you purchase one of the selected Apple products, you'll get a free 1-year subscription on Apple TV+. This is Apple's streaming service with exclusive series, movies, and documentaries. But when do you qualify? In this article, you can check which products this promotion applies to. In addition, we'll explain how to activate this free 1-year subscription.
---
Which products are part of the promotion?
Apple has selected certain products for this promotion. The product has to have been purchased 10 September 2019. Below, you can find a list of selected products that include a 1-year Apple TV+ subscription.* iPhone* iPad* iPod Touch* MacBook* iMac* Mac Mini* Apple TVNote: Second Chance products are excluded from the promotion.
Activate Apple TV+ on iPhone, iPad, and iPod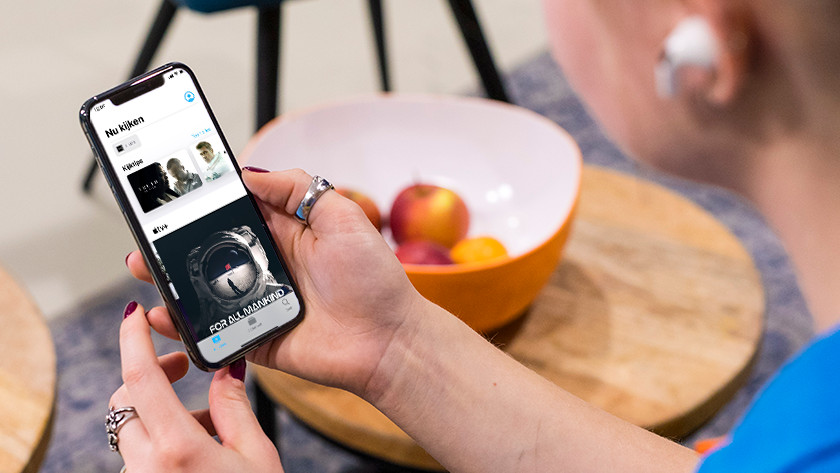 To activate Apple TV+ on iOS devices, follow the steps below. You have to activate the subscription within 3 months of purchasing your device.1. Open the Apple TV app on your device.2. Select 'Watch now'.3. The available movies and series will appear automatically.4. Follow the steps and watch content via Apple TV+ for a year.
Activate Apple TV+ on MacBook, iMac, and Mac Mini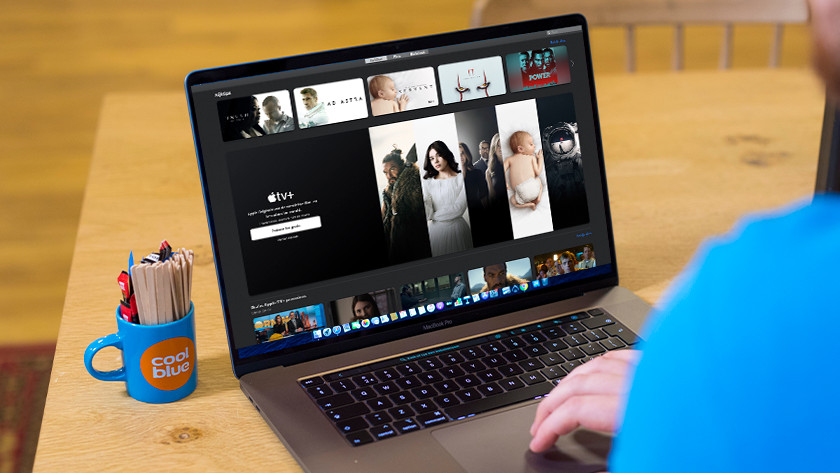 Do you have MacOS Catalina installed? You can easily claim your free subscription within 3 months of purchase via the Apple TV app. Don't have Catalina? Follow the steps below.1. Go to https://tv.apple.com/nl.2. Log in with the Apple ID you used to set up your new device.3. You'll automatically receive a notification inviting you to try Apple TV+ for a year for free. Did it not appear automatically? You can scroll down until you see the notification.4. Choose 'Confirm' under the Terms and Conditions. Your free subscription is now activated.