Cycling with Apple Watch Series 2
With the Apple Watch Series 2 around my wrist, I won't miss any important messages, incoming calls, or emails, even when I'm biking. Useful, but what else can I do with this smartwatch? The watch has different sports functions, such as an integrated heart rate sensor and GPS. In this article, I'll tell you about the possibilities of the Apple Watch when you're biking.
Measure ride data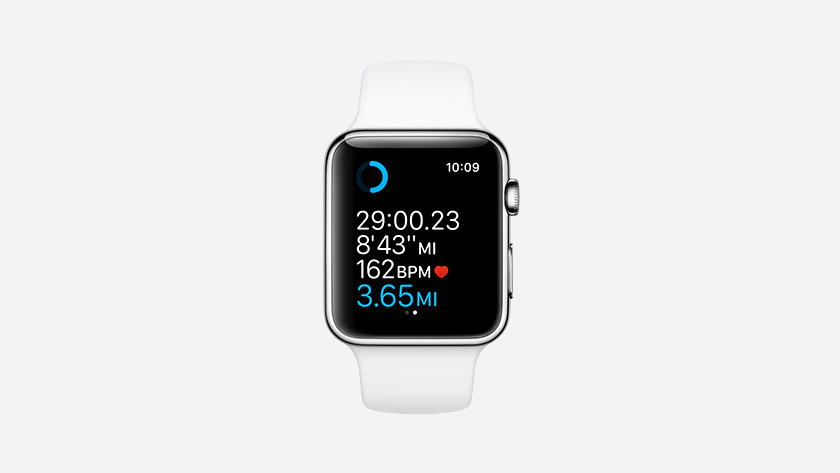 Before I start my bike training, I set a goal on my watch. If I state that I want to burn 200 kcal, the watch calculates how many kilometers I have to bike in order to achieve this goal. Thanks to the integrated GPS sensor, I can see my tempo, speed, and distance while biking. The integrated heart rate sensor also measures my heart rate, which allows me to see how intensively I'm working out and to know how long I'll last on this tempo. When I'm past the first kilometer mark, the Apple Watch vibrates lightly. All my data is saved and I can see it afterwards in the accompanying app.
Strava app
To register my training sessions even more extensively, I downloaded the Strava app in the Apple Store. Similar to the Apple Watch app, this app measures my data, but it also offers extra possibilities. The Strava app is for instance equipped with a 'segment' function. Segments are stretches of road on your route. As soon as I bike past a familiar segment, Strava automatically starts registering the time. Done with the segment? You'll be placed in a leaderboard with other cyclists. You can compare your ride time on a certain part of your route to others. You can also do this based on age and weight. On top of that, you have the possibility of quickly switching between different sports. This is particularly useful when you're biking and running during a single workout. When my workout is finished, I receive a summary of the training.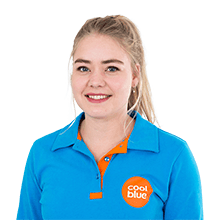 Article by: