Use Apple Watch for winter sports
Snapshots of blue skies and fresh snow aren't the only thing you can brag about when you return from your skiing trip. With the Apple Watch, you can track how long your ski ride was, how many calories you burned, and much more. In this article, we tell you how to get the most out of your Apple Watch during your ski vacation.
---
Track winter sports in Activities app
With the Apple Watch, you can easily track all sorts of winter sports activities. This way, you know exactly how many calories you burned while snowboarding, downhill skiing, or cross country skiing. If you're mixing up all of these activities, then you simply select 'Snow Sports'. With the Apple Watch Series 5, you also keep a close eye on your heart rate, thanks to the electric heart rate sensor and the improved optical heart rate sensor.
Set a timer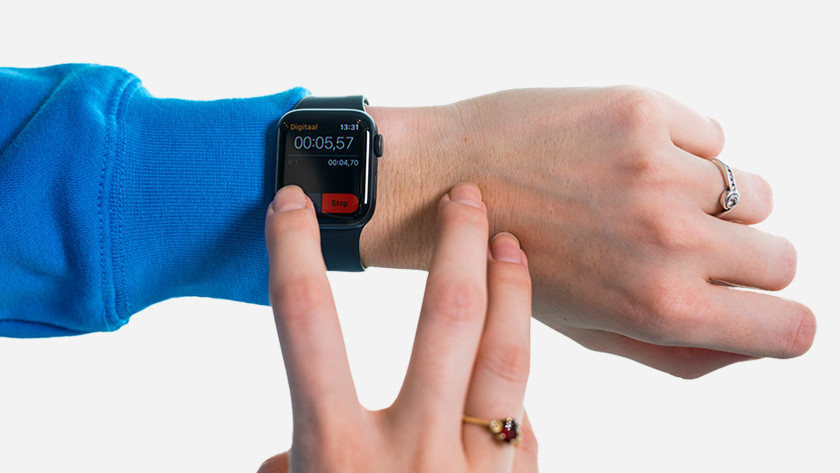 Do you want to know how fast you went down the slope? You can easily set a timer on the Apple Watch. Or set a stopwatch and race your friends down the mountain. Want to know exactly how long it takes you to ski from one tree to another? Track lap times on your Apple Watch.
Walkie-talkie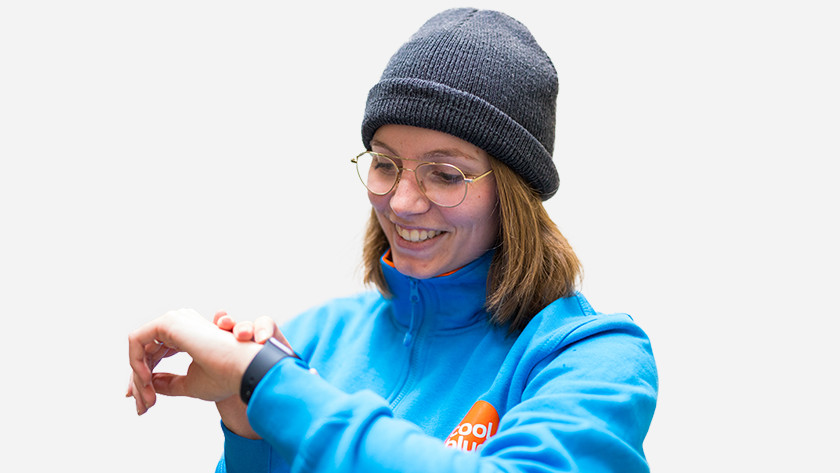 Do you always pass your friends while snowboarding down the hill and can you never find them afterwards? With the walkie-talkie function on the Apple Watch, you can easily contact friends that also wear an Apple Watch. With a tap on the screen, you're back in touch with them again.
The best winter sports apps on the Apple Watch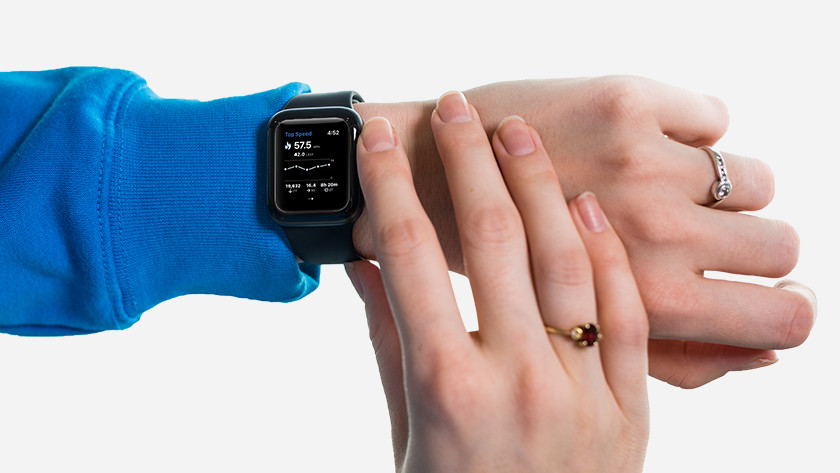 It's best to ski or snowboard in fresh snow. In the App Store, you can find apps that show you when there will be fresh snow. You can also track things like your top speed and the incline of your descents.
Slopes: measure your top speed, distance traveled, and the amount of calories burned.
Ski Tracks: measure the height and incline of your descent and the number of times you've gone down the mountain.
Snoww: gives you insight into the skiing activities of your friends.