Apple Watch Series 4 in use
The latest in the Apple Watch family is the Apple Watch 4, also known as iWatch 4, and I'll be testing it for you. I've worn the Apple Watch Series 3 around my wrist for some time now, so I'm very curious how this new model will be able to surprise me. Of course, I've already read a few things about it, but now it's time to test it myself!
Apple Watch Series 4
Apple Watch will notify pre-recorded contacts when you fall.
Thanks to the improved heart rate sensor, you receive a notification when your heart rate's low.
Thanks to the GPS sensor, the smartwatch displays your speed, distance traveled, and route.
To optimally use all the function on the Apple Watch, you'll need an iPhone.
Out of the box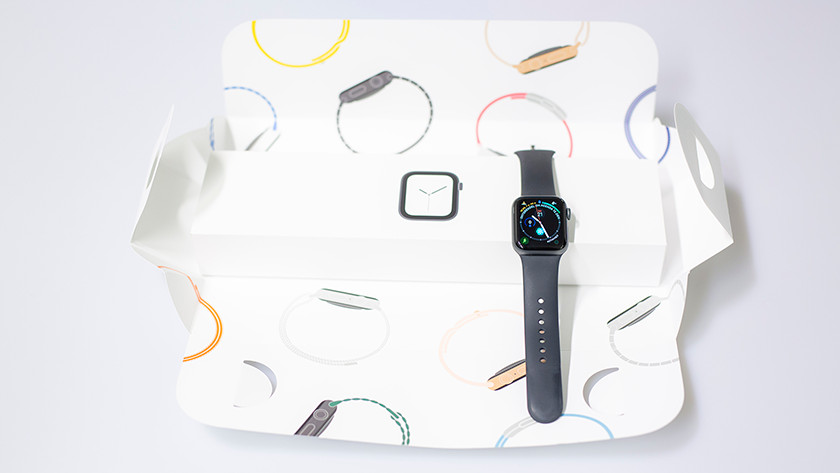 When I open the box, the first thing I notice is the larger display. Before, I used to wear the Apple Watch 38mm, and the new sizes of the Series 4 are 40 and 44mm. I was afraid this would look very bulky on my wrist, but it's really not bad. The screen is larger, but the design is slimmer than before. This makes it more compact. Despite the model being only 2mm larger, I can see everything more clearly. Icons and text are larger, so it's easier to read notifications.
Fall detection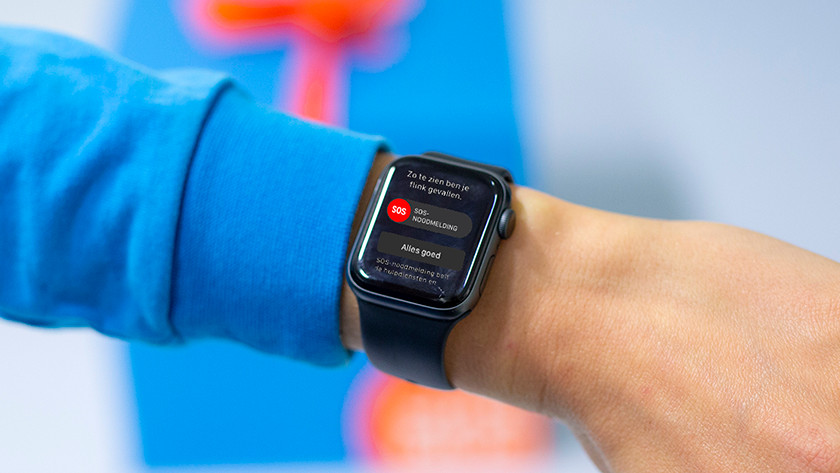 What I'm super curious about is fall detection, a new feature on the Series 4. This means the Apple Watch recognizes when I make a big fall. Don't respond within 1 minute? In that case, the Watch will automatically send out an SOS emergency call. Of course, this is mostly intended for older users, but I want to see if it works, so it's time to fall! I quickly notice that faking a fall doesn't work. I'll need to plant my face on the ground pretty hard if I want to test this feature. Which I didn't. Which is good, because I still have to go to the gym.
Working out
The Apple Watch 4 is ideal for working out. I can monitor statistics and start new workouts like yoga and hiking. What's really great is that the Apple Watch Series 4 automatically starts workouts. This is ideal, because I sometimes forgot to start or stop a workout. When I go for a walk, I don't receive a notification asking whether I want to start a workout until 15 minutes into the walk. That's a little late, but obviously I don't want to constantly be asked whether I want to start a workout whenever I'm walking. The automatic workout detection really works perfectly with the exercises, though.
Making phone calls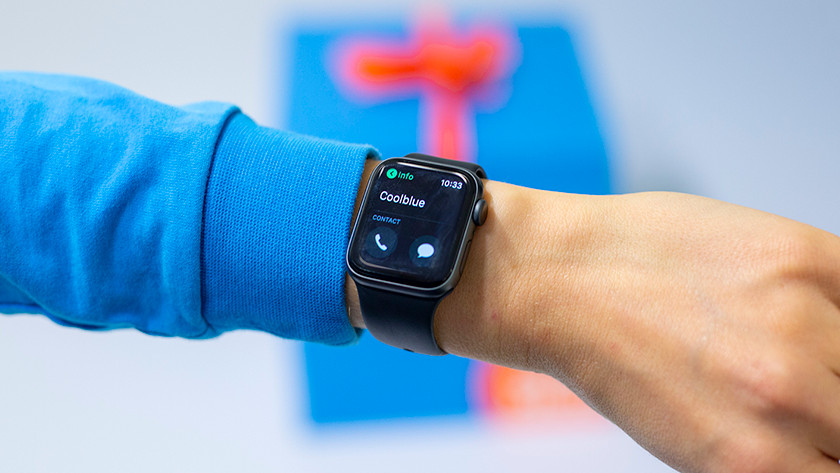 After my workout I receive a phone call. I think answering phone calls on my wrist is really convenient, as long as it's a conversation everyone's allowed to hear. This did spark some annoyance here and there with my previous Apple Watch, though, especially outside, because I couldn't hear the person on the other end properly. The speaker of the Series 4 is 50 percent louder than before, and I notice that right away. Even if it's windy outside, I can hear my friend on the other end of the line much more clearly. As a result, making phone calls with the Apple Watch is a lot better.
Performances
Everything I do on the Apple Watch 4 proceeds smoothly without any problems. Compared to the Series 3, the performance has supposedly doubled. I don't notice this difference until I switch the Apple Watch 4 with my old Series 3 at the end of the day, though. I notice it when I start an app, which happens just a bit more quickly on the Series 4. Despite these doubled performances, the battery life remains unchanged.
Conclusion
When I switch the Apple Watch Series 4 with the Apple Watch Series 3 at the end of the day, I secretly miss the new Apple Watch a little bit. What I miss exactly? The speed with which I do everything, plus the fact that everything works a little better than before. What's really cool to me are the automatic workout detection and the improved speaker which makes it a lot easier to answer a phone call. The larger screen is also easier on the eyes, and the slimmer design is a little bit prettier. Better start saving up!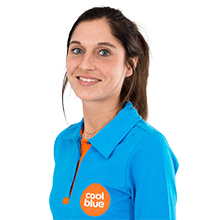 Article by: