How do I choose the right backpack?
Wat voor rugzak je nodig hebt, is afhankelijk van waar je hem voor gebruikt. Neem je hem mee naar school, dan is het belangrijk dat de rugzak genoeg ruimte biedt voor je boeken en lunch. Als je gaat hiken, is rugventilatie fijn om je rug koel te houden. In dit artikel leg ik je uit waar je op moet letten.
Backpacks for school and work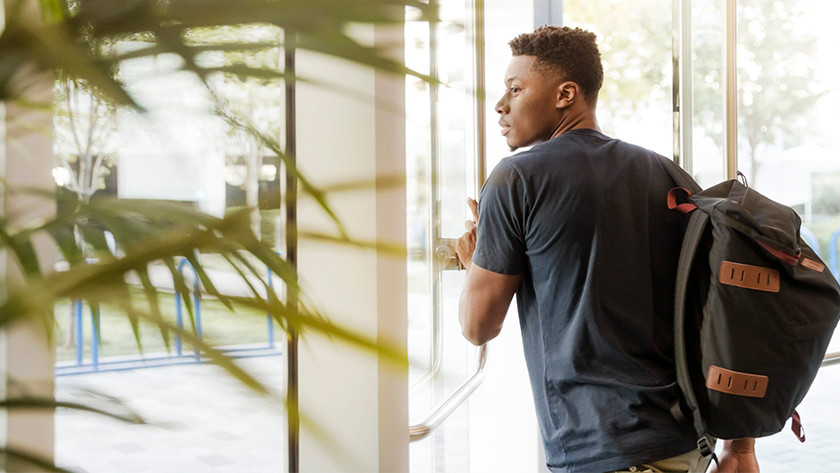 School
A school backpack must be large enough for your folders, books and lunch. That is why the backpacks that we have put here for you from 19.5 to 40 liters. Do you use a laptop at school? Then take a look at the school backpacks with a laptop compartment. Measure your laptop in advance so you choose the right format.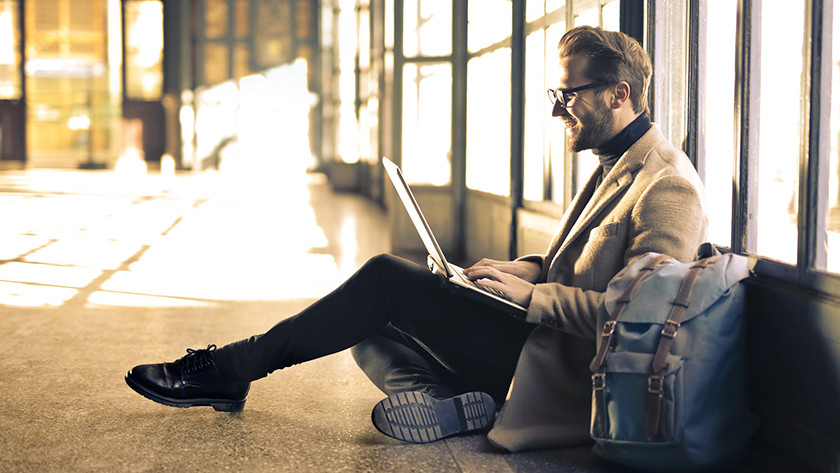 Residential work
A backpack that takes you back and forth to work does not have to be very big. That is why we recommend that you use backpacks of less than 30 liters. So you have enough space for your laptop, a number of business documents and your lunch. Some backpacks have a smart sleeve. This way you easily attach your bag to your trolley.
0 to 30 liters
With laptop compartment
Sporty backpacks
Hiking
If you go out for a day or mountain walk, we recommend a smaller backpack with back ventilation. So you walk comfortably and keep your back cool. A vest and a bottle of water easily fit into a backpack up to 25 liters. Do you go hiking for several days or on a trekking trip? Take a look at our journey backpacks or backpacks.
0 to 25 liters
With back ventilation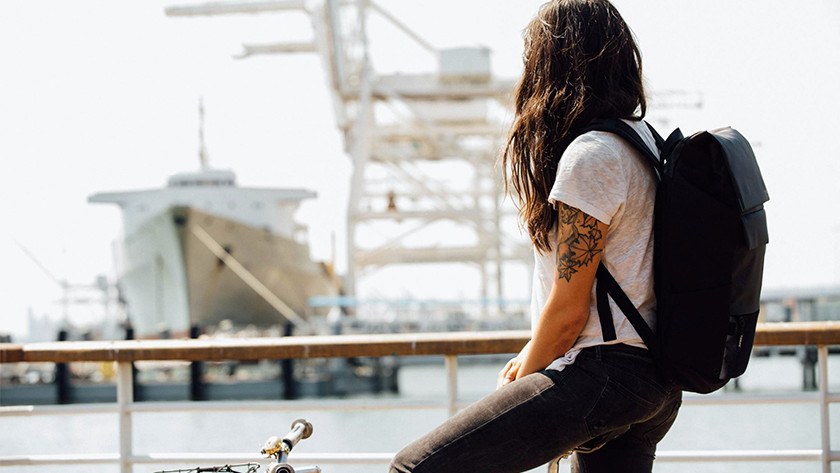 Biking
A bike backpack is suitable for both long and short bike rides. When you make a long bike ride, a backpack with built-in hydration system is handy. This keeps you always hydrated. A bicycle backpack is also equipped with back ventilation. So you have less problems with perspiration while cycling.
0 to 20 liters
With back ventilation
With hydration system
Backpacks for the road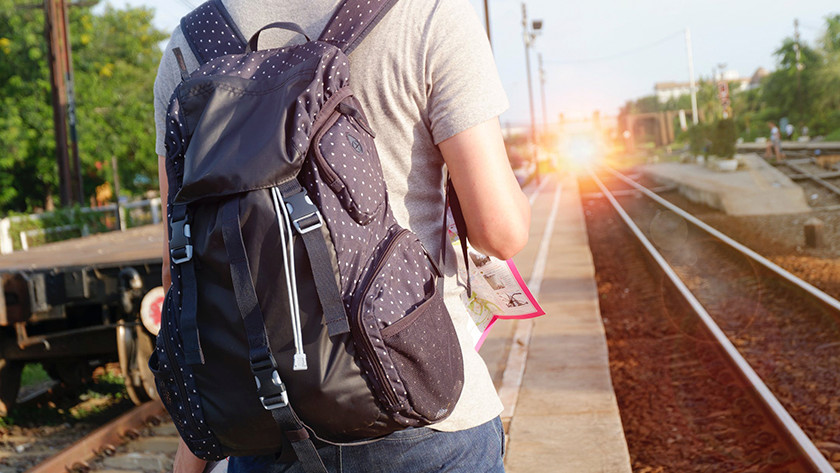 Day out
Whether you go shopping or go to the zoo for a day, you can easily take your things with you in a daypack. In a backpack smaller than 35 liters you take an extra vest, your lunch and a bottle of drink. For extra comfort during a long day, take a backpack with padded shoulder straps and back ventilation.
Gone for several days
A weekend trip to Berlin or London? You do not need a briefcase for that. A spacious backpack is also suitable. In these backpacks larger than 35 liters fit several shirts, pants and your toiletries. Backpacks may also be carried in the storage compartment for hand luggage in the aircraft. Very handy.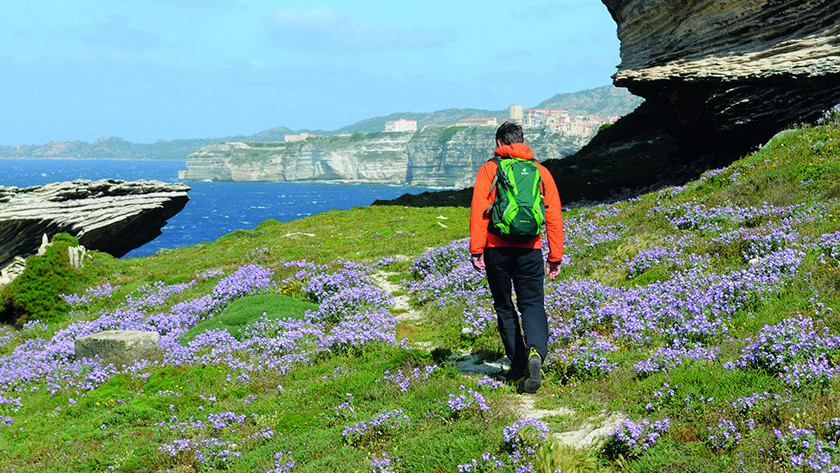 Traveling
A large backpack with back ventilation comes in handy when traveling. The back ventilation cools your back, which is especially nice when your bag is heavier. In our travel backpacks fit a set of clothes, toiletries and a bottle of drink. Do you also bring a tent or other camping gear? Take a look at our backpacks. That fits more.
Greater than 25 liters
With back ventilation