Advice on backpacks
You are looking for a backpack. Beautiful. However, you have one problem, you can not choose. No worries. We are happy to advise you on all different backpacks. From school bags to sports backpacks, and from children's backpacks to the latest trends. In short, the advice pages below help you choose the right backpack.
School bags
From primary school to university: there is a school bag for each study ball to store your books, folders, pens and calculator. And he must of course fit in with your personal style. The articles below will help you make your choice.
Usage situation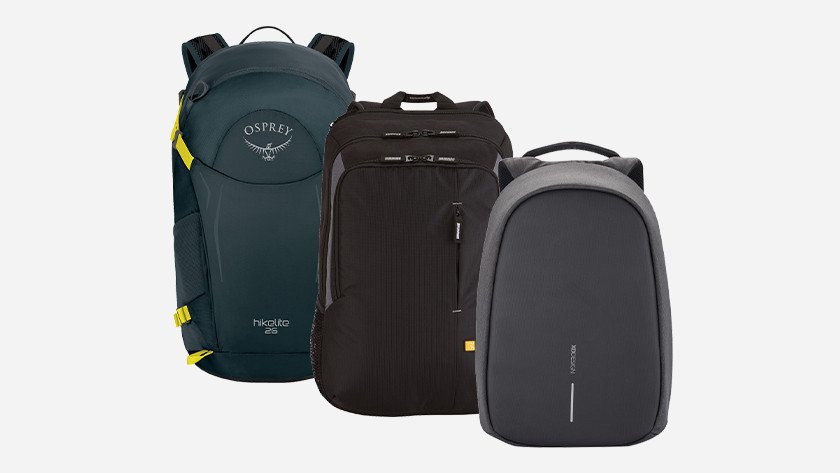 What kind of backpack you need depends on what you use it for. If you are looking for a backpack for hiking, choose a different one than if you bring your laptop. The following articles explain what you should pay attention to.
Trends of this season
Every year there are new trends in the field of backpacks. Like backpacks with prints, small backpacks or leather bags. We keep track of the latest trends for you.
Compare backpacks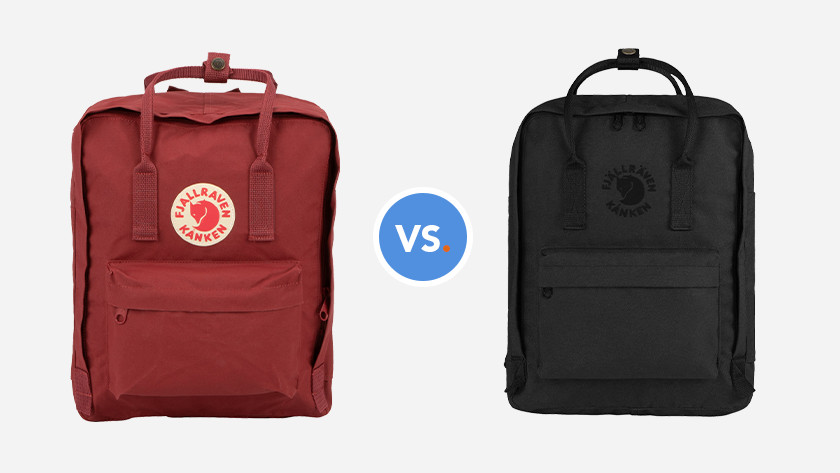 Do you doubt between different backpacks or brands? We examine the differences and similarities.