BBQ advice
Barbecuing, everyone is familiar with it. One person knows more about eating what is on it, the other uses all kinds of techniques to get the best results. Which barbecue suits you best is entirely up to your barbecue wishes. Do you want to join the table quickly? Then a gas or electric barbecue is a godsend. But if you prefer that authentic grill flavor to the meat, go for a charcoal barbecue. In the articles below we give you advice on barbecues and we help you choose the best barbecue for you.
Help with choosing a type of barbecue
When you plan on hosting a quick barbecue in the park with your friends, your choice will most likely be based on cost, rather than the amount of control you'll have over the temperature of the barbecue. Yet, if you plan on using the barbecue more seriously on a frequent basis, there a many more options to consider.
Do you choose a gas barbecue or an electric barbecue?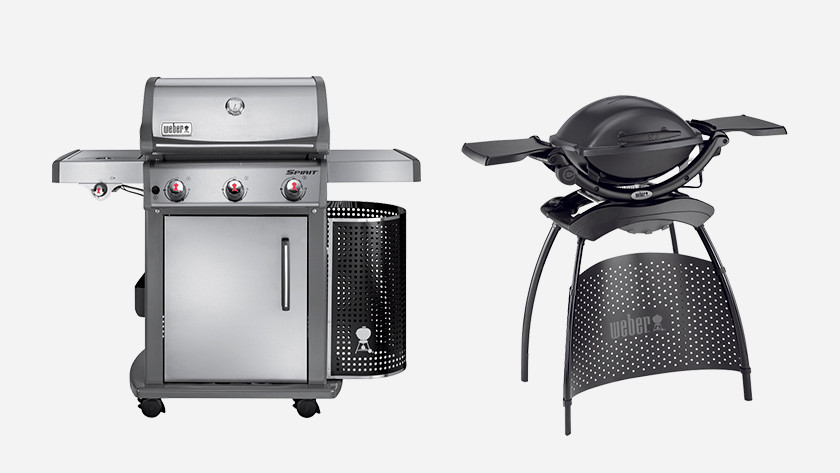 Gas or electric barbecue. Both have the advantages of ease of use. Quickly ready for use and easy to maintain. But does handling gas bottles have so much convenience? And does an electric barbecue have the same versatility as a gas barbecue?
Do you choose a charcoal barbecue or an electric barbecue?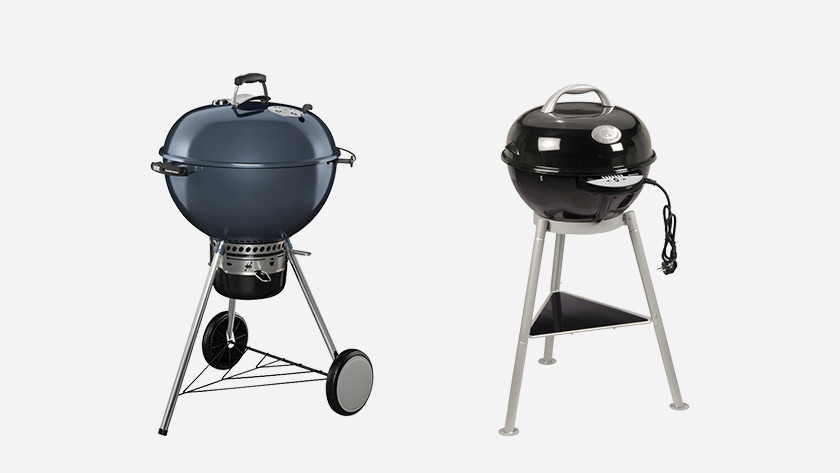 Electric barbecuing seems to have many benefits. In this way it is quickly ready for use and you have little trouble with smoke development. But that same smoke should also provide an authentic taste. How big are the differences between a charcoal barbecue and an electric barbecue?
Do you choose a charcoal barbecue or a gas barbecue?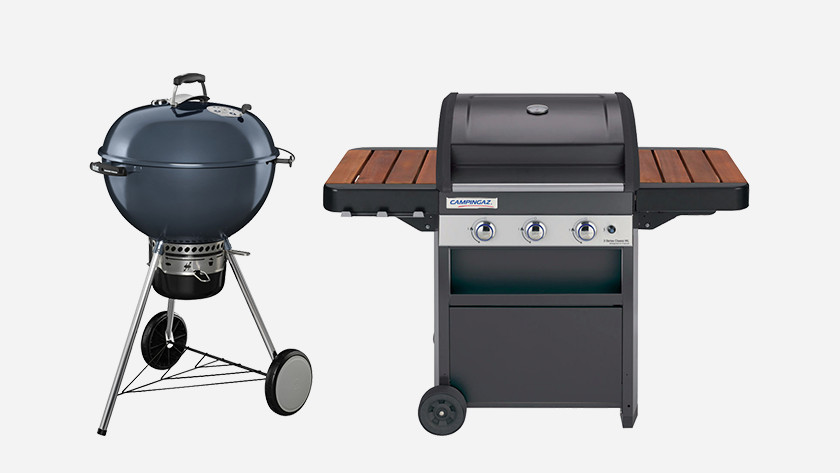 Barbecuing on gas or charcoal. The differences seem huge. How does the use of gas affect the taste, for example? Or, does the difference in taste outweigh the amount of time it takes to prep a charcoal barbecue and having to clean it afterward?