Advice on basic doorbells
You've chosen a basic doorbell. A basic doorbell consists of a doorbell button and a receiver. When your visitor presses the doorbell button, you'll hear a sound from the receiver inside. Basic doorbells set them self apart based on a number of specifications. Read about them on this page.
---
1. Will you choose 1 or 2 indoor receivers?
Basic doorbell button with 1 receiver
Every basic doorbell consists of 1 doorbell button and (at least) 1 receiver. If you only want to hear the doorbell on the first floor, 1 receiver will be sufficient. The doorbell button and receiver are connected wirelessly, so keep in mind that both elements aren't placed too far apart. The average range between the doorbell button and receiver is 50 meters indoors. That's more than enough for a typical single-family home.
Basic doorbell button with 2 receivers
There are also basic basic doorbells that come with 2 receivers. The advantage of having 2 receivers in your house is that you'll hear the doorbell from 2 places at the same time when someone presses the doorbell button. That's useful in larger houses or if you want to be able to hear the doorbell at different locations in the house. Think for instance of the attic when you're doing laundry or the garden on nice summer days. With an average range of 50 meters indoors, you have plenty of freedom and you'll never have to miss another visitor at the door.
2. Want to see the bell as well as hear it?
Seeing a bell? That sounds a bit strange. There are doorbell receivers that produce light flashes as well as sound when a visitor presses the doorbell button. This is a good option for the deaf, the hearing impaired, and certainly senior citizens too.
3. Want an extra receiver?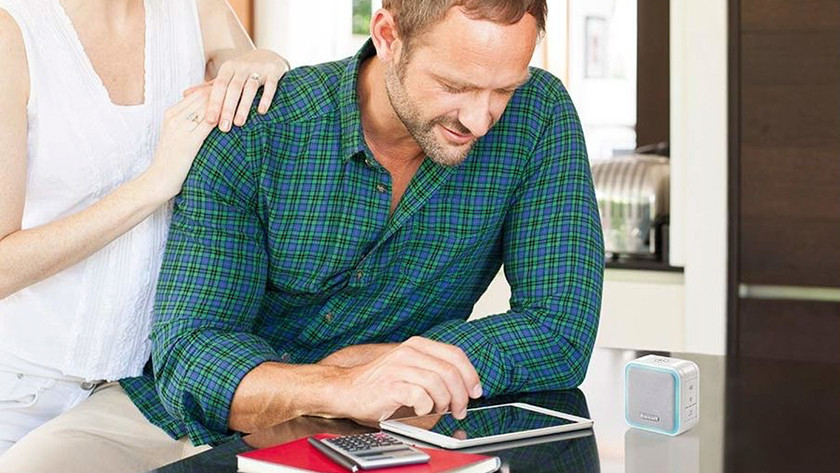 With extra receivers around your house, you'll be able hear the doorbell simultaneously in multiple rooms. For instance, in the garden or the attic. When you're listening to music or something else, the sound of the doorbell won't always be loud enough to hear the melody from anywhere in and around the house. You can immediately solve this issue by putting receivers in multiple spots. Unfortunately, not all doorbells can be expanded with extra receivers. If this is something you want, make sure you check if expansion is possible.
4. Extra options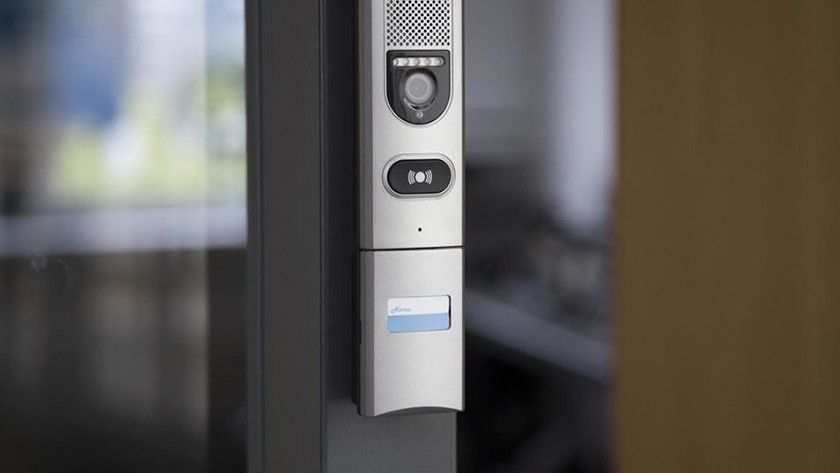 In addition to all the previously mentioned properties of a basic doorbell, there are a number of extra options. Think for instance of a nameplate on the doorbell button and setting various melodies.
When you have a doorbell button with a nameplate, you won't need an extra nameplate to let your visitor know that they're at the right door.
When the doorbell's receiver offers multiple ring melodies, you can choose your favorite one.
Did this help you?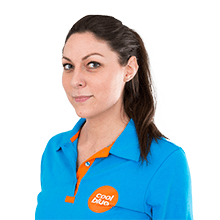 Article by: