The best VR apps for your smartphone
It can be a bit difficult to find a fun VR app for your smartphone in the plethora of .mobile apps available. These days, there are hundreds of thousands of smartphone apps, but only a handful of apps you use with a VR headset. When you do find one, it's usually a video or a demo that you'll never open a 2nd time. That's why we've made a list of the best VR smartphone apps, so you don't have to.
---
1. Cardboard - A central VR hub
The first app you'll want to download is the Google Cardboard app. This basic basis app gives you an introduction about how to move through VR. You'll be chasing an Arctic fox and a flock of seagulls, and learn how to select objects, among other things. There's also an explorer function that lets you find more VR apps. After that, you can find the downloaded apps in the Cardboard app, letting you start all the other VR apps easily from 1 app.
2. Within VR - The center in a video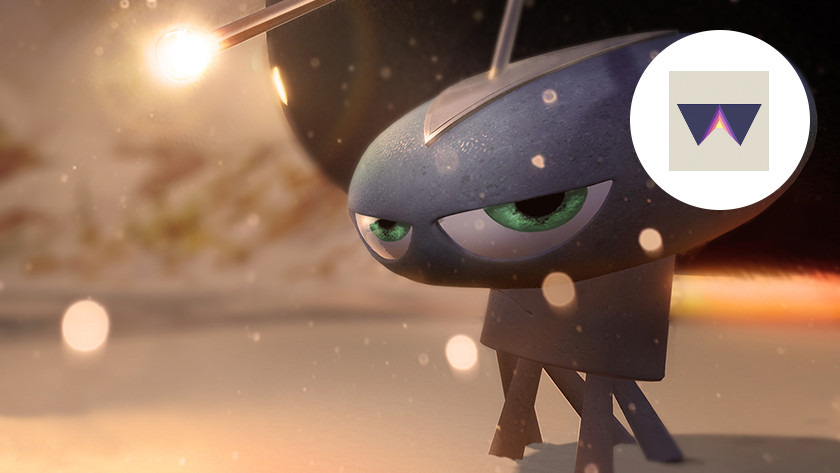 Are you not really into VR gaming, but do you love immersive movies and series? Within is a VR app full of 360-degree videos. Watch several impressive nature documentaries about hunters in Africa, or swim with a reef diver.
3. Street Jump - Crossing the road was never so exciting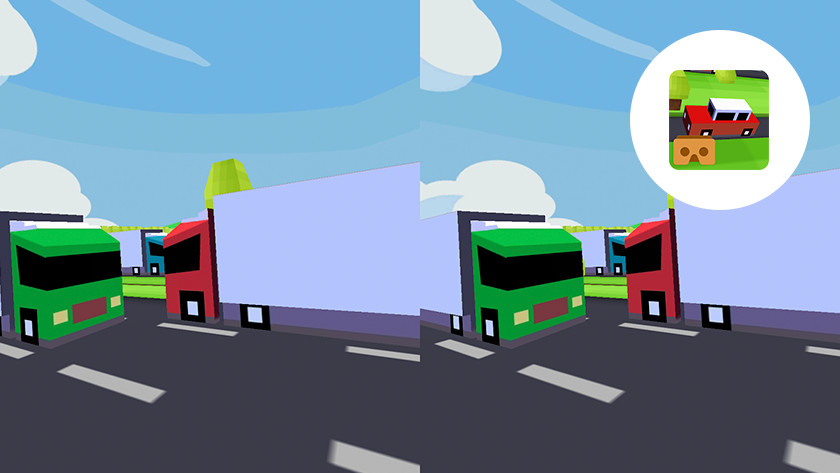 This simple game is very simple to the well-known Crossy Road, where you have to cross a busy road as quickly as possible. What makes it a lot more exciting, it that you have to turn your head left or right to watch for traffic. The further you make it in the level, the faster the traffic will come at you. The game doesn't look realistic at all, but the intensity of this VR game still gets your adrenaline pumping.