The best business phone for you
All companies are different and all employees use their phones in a different way. Because of this, there is no single answer to the question of what the best business phone is. What we can do is tell you what things to keep in mind in the search of the perfect business phone for you and your company. Want some personal advice? In that case, contact one of our advisors.
---
Device management
You can choose to fully manage the smartphone as an employer via Mobile Device Management (MDM) or use a separate private and work account. You manage the work part centrally. On the phone, business and private apps are separated by folders and tabs. The MDM depends on the operating system. There are 2 flavors: iOS on the iPhone and Android for the other brands of phones. Support for MDM is included in iOS by default. Devices can be centrally managed in the background. Android offers several options for MDM.
Security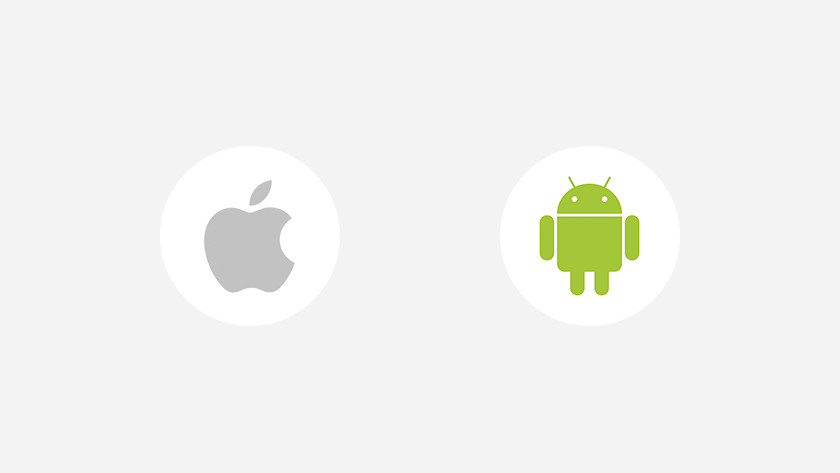 You prefer to keep company information indoors. iOS is Apple's closed operating system. Android is an open system. This means you can also download apps outside the Play Store. Google only guarantees the security of apps that you download from the Play Store. There is a monthly security update for Android and iOS. How fast you can install it differs per device. Smartphones with Android One always receive security updates very quickly. Apple makes the update directly available for their devices.
Price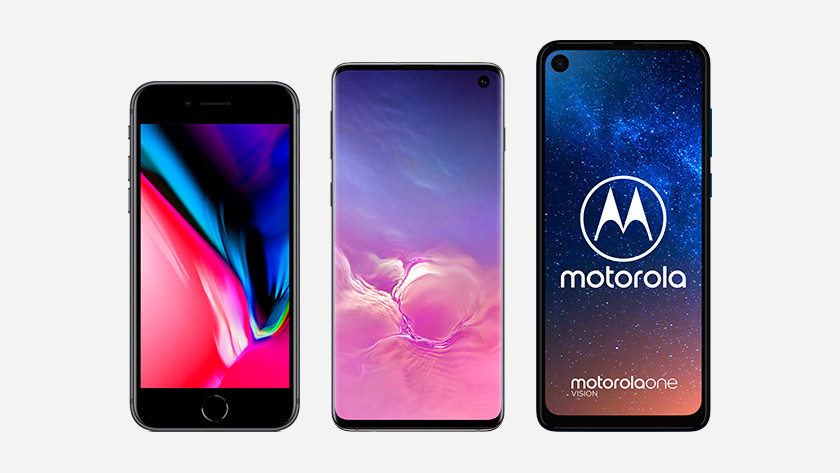 Of course, as always: the higher the price, the better the specifications. Smartphones up to 250 euro are usually not suitable for intensive use in terms of speed and battery. A phone up to 500 euro has a larger battery, but the processor usually can't handle demanding tasks. Devices in the 500 to 800 euro range often have a more capable processor. Looking for a device that can handle many demanding tasks? Choose a smartphone of 800 euro or more.
Special properties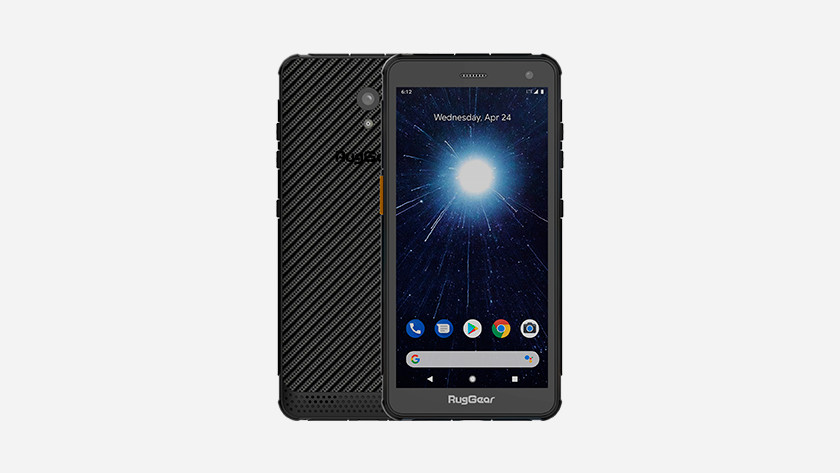 Some devices have special properties, making them particularly suitable for business use. A smartphone with dual SIM has room for 2 SIM cards, which you can use separately on the same device. This way, your employees can keep business and private separate. In addition, there are sturdy ruggedized devices for working in extreme conditions. These water and shockproof devices can take a beating on a construction site or a rain shower.
Smartphone or dumb phone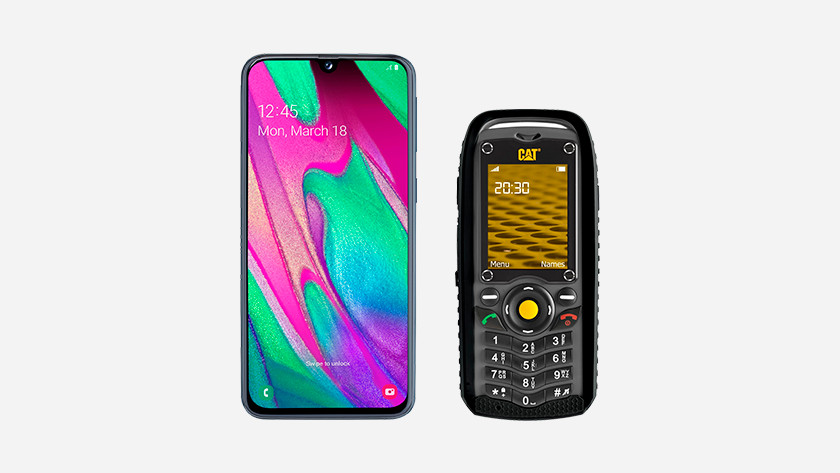 A dumb phone is a phone like we know from the past. It has no camera, no e-mail, and no internet. With a dumb phone, you can only call and text. This means there is no unnecessary distraction from all kinds of interesting apps. A smartphone, on the other hand, offers many more options. You can easily and quickly keep in touch with colleagues via the internet, for example. In addition, you can easily collaborate on a presentation or report via the cloud.
Contact
As a business caller, you know better than anyone that calling works. So, still can't choose? Call Coolblue B2B for personal advice. Made your choice? Call Coolblue B2B to close the deal. We're happy to help you find the best solution for you and your company. Because calling for business is often very personal too.
Phone: 010 79 88 969
Email: zakelijk@coolblue.nl
Did this help you?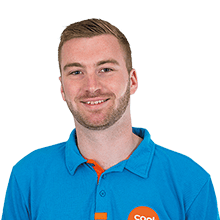 Article by: