Everything on BBQ gas bottles
You can turn on a gas barbecue by connecting it to a gas bottle. I'm happy to tell you which gas bottle you can buy for your BBQ and what gas you can fill it with. Then, it's only matter of connecting the gas bottle and you're ready to grill!
---
1. Which gas bottle do you need for your gas barbecue?
Which gas bottle you need to barbecue on a gas barbecue varies per BBQ type. If you have an outdoor kitchen, you should have a gas bottle of at least 10kg. Cooking on your gas skottelbraai at the campsite? A gas cartridge you can easily take with you suffices. Gass bottles come in different sizes. Read about the benefits per gas bottle type below, and choose a gas cartridge or gas bottle based on this information.
Types of gas bottles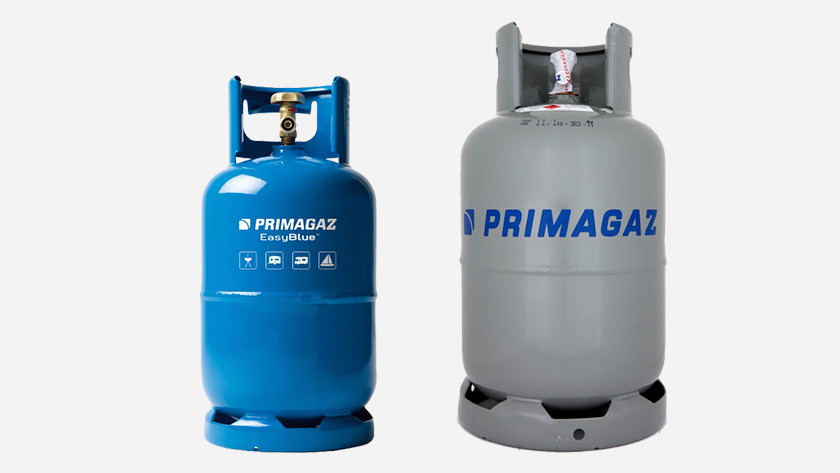 The gas cartridge
Suitable for small barbecues.
Useful on the go or at the campsite.
5kg bottle
Suitable for regular barbecues or cooking on gas.
Useful if you're going to stay at the campsite for a while.
10kg bottle
Suitable for large gas barbecues and outdoor kitchens.
The most popular gas bottle among gas barbecue enthusiasts.
2. Gas bottle filled with butane gas or propane gas?
Are you going to barbecue on gas? Us an LPG gas bottle filled with butane gas or propane gas. Butane gas can't be used below -0.5 degrees. The gas isn't suitable for winter barbecues. Propane gas is the bestselling barbecue gas. This gas can be used up to temperatures of -40 degrees. Note: do you want to bring your own gas bottle abroad? You don't have to, because they also sell gas bottles abroad. Refilling gas bottles yourself is life-threatening. Don't do it.
3. Fill your gas bottle yourself. Good idea?
Filling your gas bottles yourself is extremely dangerous. Filling your gas bottles at the gas station has been banned for years. For good reason. While you're filling the gas bottle, the bottle may be subject to too much pressure. This can damage the bottle, and increases the risk of a gas leak. You could also fill a gas bottle at a fill rate that is too high. In that case, liquid gas would flow from the tap instead of gas vapor.
4. Can you connect your gas BBQ to natural gas as well?
That answer is simple: you could, but if you don't understand it, don't do it. An 'ordinary' gas barbecue has a coupling piece that creates the right ratio between butane or propane gas and air, so you can barbecue. For natural gas, you need a different ratio, so these connectors don't work. You'll have to mess with coupling pieces, connectors, and natural gas hoses and valves. Gas barbecues for natural gas do exist; they're often build-in barbecues.
Did this help you?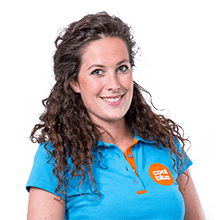 Article by: