Which size outdoor kitchen fits in your garden?
---
What determines the size of an outdoor kitchen?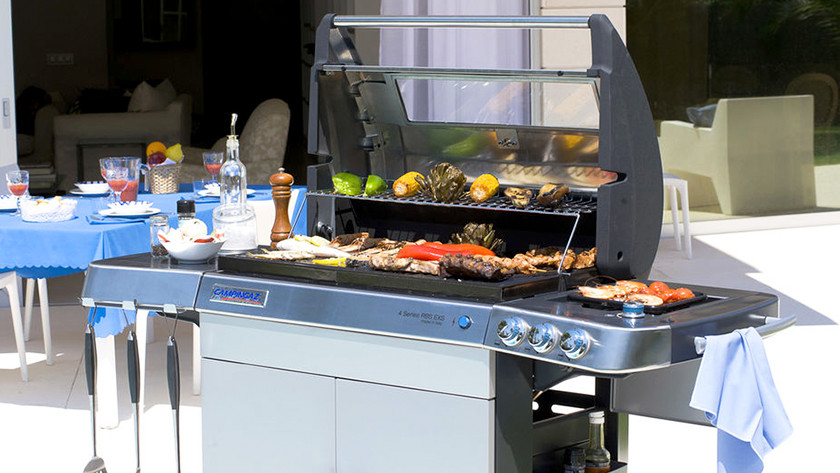 A number of properties of an outdoor kitchen determine its size. First of all the number of burners on the bbq. For example, an outdoor kitchen with 2 burners is considerably smaller than a variant with 4 or more burners. Does the bbq have integrated side tables? Then he is at least 30 to 60 centimeters longer than the variants without countertops or side tables. Some side tables are collapsible, which saves space when you store the outdoor kitchen. A side table with a side burner is never collapsible. Take this into account when deciding which size outdoor kitchen fits best in your garden.
Is your garden suitable for the outdoor kitchen?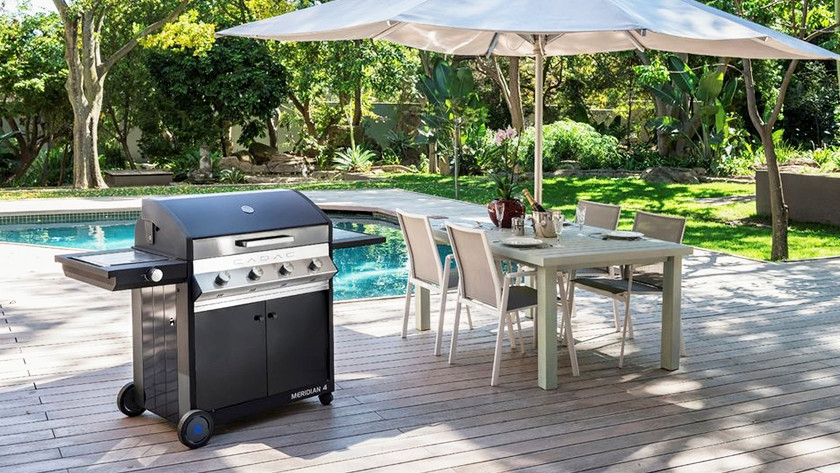 Which size outdoor kitchen fits best in your garden, of course you decide yourself nice. The only fact is that you need as much space as the barbecue is big. Furthermore, the choice is yours. Do you use an outdoor kitchen with 5 burners in your small city garden? To do! Prefer a compact outdoor kitchen on the terrace of your estate because you're only 2? I will not stop you. Please note that you need a stable, solid surface to set up the outdoor kitchen. And do you roll the bbq into the shed after grilling? Then it is so nice if you do not have to do this over the grass. It is not so much about the size of your garden, but more about its design.
So which ones will you choose?
There is no hard guideline for the space you have to have for an outdoor kitchen. It just depends on how much space you want to sacrifice. So consider for yourself how much space you have for the outdoor kitchen, where you want to put it and whether you want 1 with or without side tables and side burner. Choose the best outdoor kitchen for you on the basis of this.
Did this help you?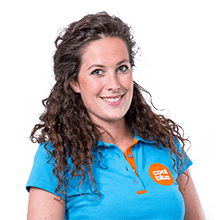 Article by: