Which music sources does the Google Chromecast Audio support?
With the Google Chromecast Audio, you can use WiFi to stream music from your phone to your speakers. The Chromecast Audio works with iPhones, iPads, Android devices, Macs, Windows computers, and Chromebooks. You can use the Google Home app to listen to your own music collection, streaming services, internet radio, or the sound of your Chrome internet browser. I'll tell you all about it on this page.
---
In short
With Chromecast Audio, you can wirelessly stream music to any speaker set.
Connect multiple Chromecasts with different speakers and create a multi-room system.
It doesn't come with a 3.5mm to RCA cable. You can order it in the bundle.
Google Home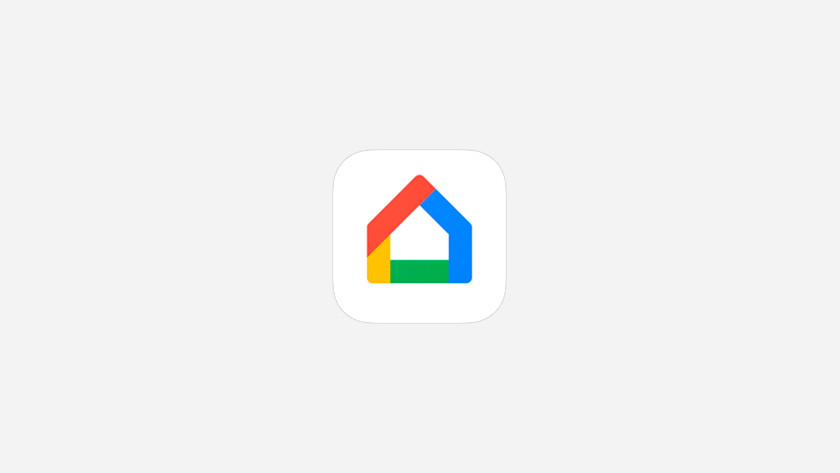 To send music wirelessly to your speakers, you need to install the Google Home app on your player. You use this app to manage all playback options. The Google Home application is available for Apple and Android products, but also for Chromebooks, Macs, and Windows computers. You use your player as a remote control. This way, you can easily switch between songs or adjust the volume, no matter where you are in your home.
Streaming services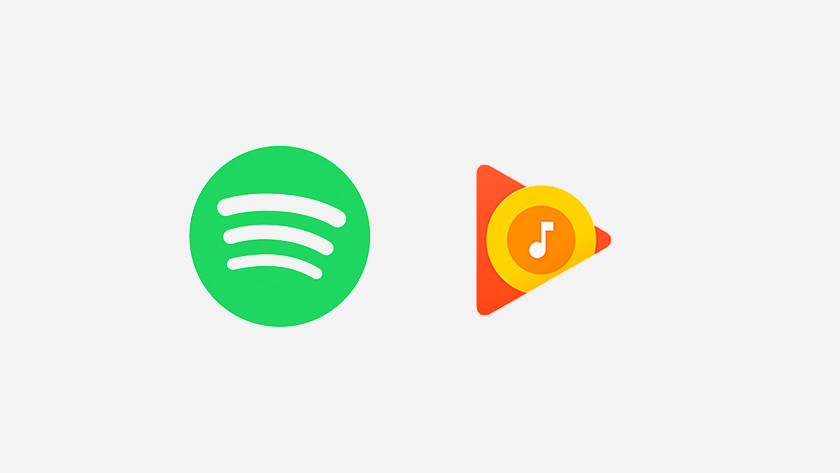 The Google Chromecast Audio supports various streaming services like Google Play Music, Deezer, and Spotify. A streaming service gives you access to millions of songs and thousands of playlists. You can easily search for a song from your favorite artist or compile your own playlists. Google regularly adds new apps, so you can keep discovering new music. Unfortunately, Apple Music and iTunes aren't supported yet.
Internet radio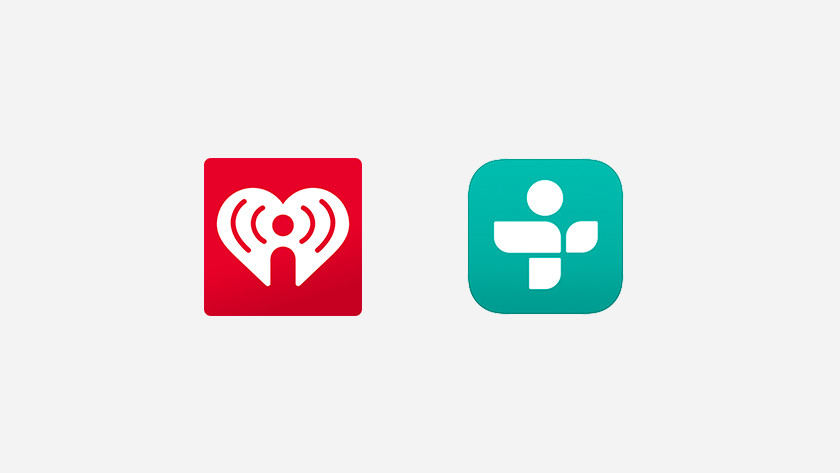 In addition to online music libraries, you can also use the Chromecast Audio to listen to internet radio. To do that, install the free TuneIn or iHeart Radio app on your mobile device or computer. With these apps, you can listen to thousands of online radio channels or podcasts. Open the menu and filter by country or genre. You can quickly switch between foreign sports news and local news. You can just as easily browse through the current most popular channels.
The sound of your Chrome browser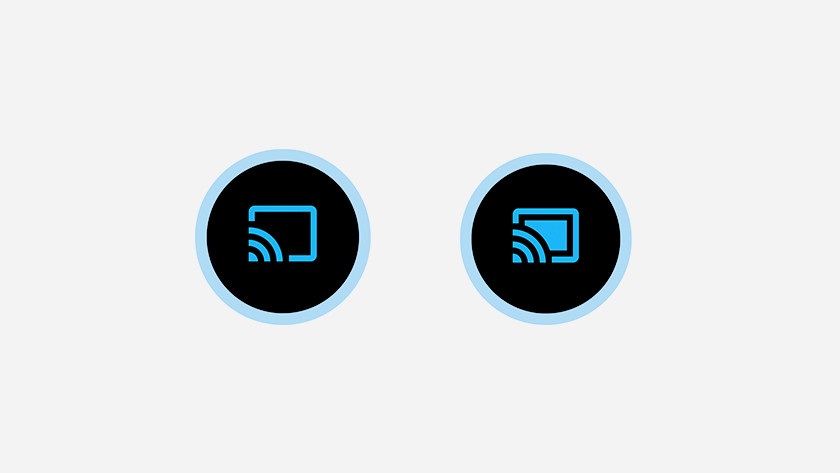 You can send the sound of a site opened on the Google Chrome internet browser directly to your speakers. This is useful when you're listening to music on YouTube, but don't think the sound of your built-in speakers is clear enough. When watching a video, you might notice a slight delay between the image and the sound. That's why this feature is mainly suitable for listening to music.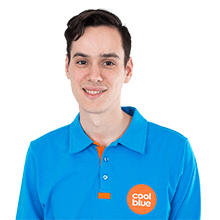 Article by: