Tips for choosing a safe laptop
You want to buy a laptop on which you can safely store your files, but what exactly makes a laptop safe? The essence of a safe laptop is that others can't gain access to your files. In this article, I'll explain what to keep in mind when purchasing a safe laptop.
---
BitLocker and a TPM chip
With a TPM chip and the Windows 10 Pro operating system, your laptop is much safer when it comes to data. The TPM chip is a module that's installed on the motherboard and encrypts and stores your files. This happens via BitLocker, an app that you find in Windows 10 Pro. When a malicious person steals your laptop, they can't use any of the data on it, since they'll need a password to gain access to any of the data.
Log in with a RealSense camera and/or a fingerprint scanner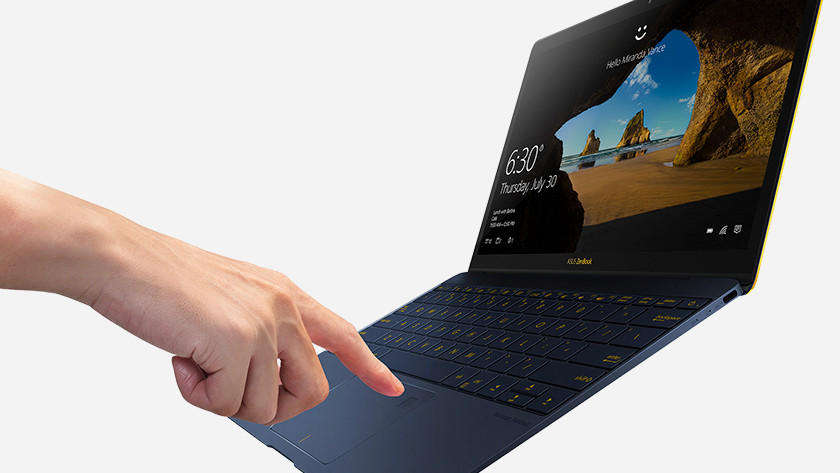 You usually log in to your laptop with a password. But thinking of a strong password and remembering it as well isn't the most enjoyable activity. With a RealSense camera or a fingerprint scanner, you can log in to your laptop in a much easier and safer way. Both functions use Windows Hello, which makes logging in more personal than ever. Use your fingerprint or keep your face in front of the camera to quickly, easily, and safely log in. This way, others can't gain access to your laptop and your data remains safe.
Use a virus scanner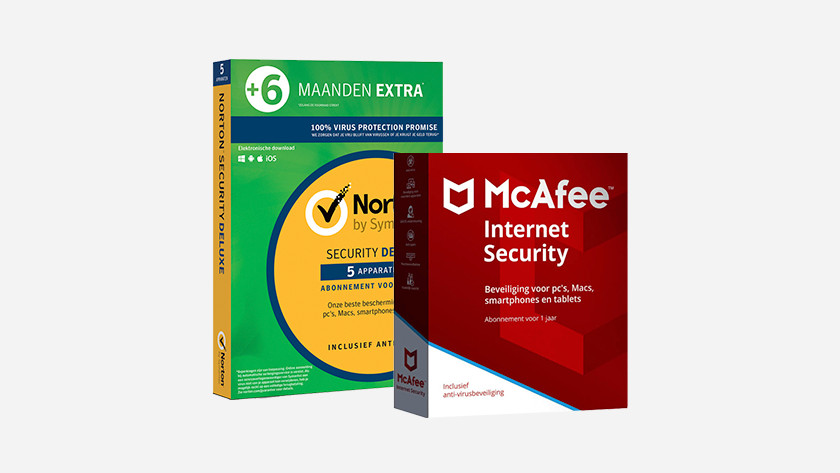 If you download files every once in a while or use the Internet a lot, there's always the possibility of malware or viruses may contaminate your laptop. When you use a virus scanner, you make sure your laptop is and stays secure. Whenever a virus threatens to slip through, an anti-virus program will automatically stop this. The software also scans your laptop every once in a while to check for unwanted and harmful files. To make your laptop as safe as possible, a virus scanner is definitely a necessity.