How do you choose the right mountain bike navigation?
It can be difficult to choose a navigation system for your mountain bike. To make things easier, we've listed the most important properties for you. For example, we believe mountain bike navigation should at least have an off-road mode and a trackback function. On top of that, (splash)waterproofness is also important. All our mountain bike navigation systems meet these requirements.
---
Minimum requirements mountain bike navigation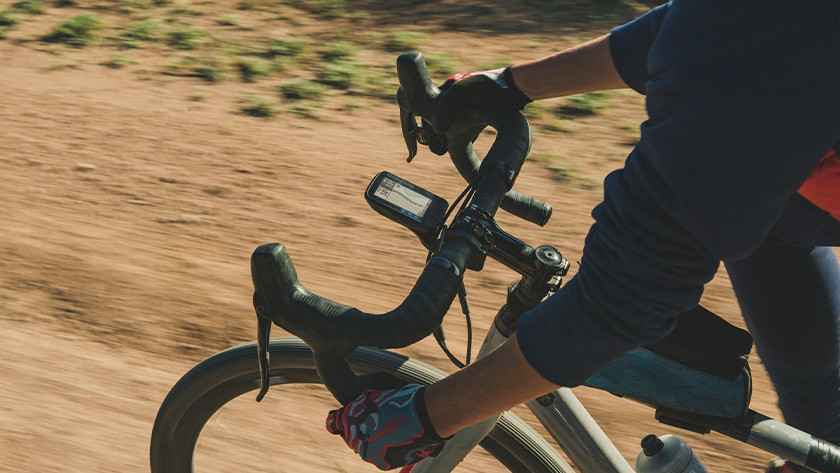 To make it easier for you, we've listed the most important properties for a mountain bike navigation system. All our navigation systems for mountain bikers meet these requirements:
Off-road mode: also shows routes via challenging nature trails, such as forest and dune trails.
Trackback function: you can easily find your way back if you got sidetracked from your route to bike through a beautiful forest.
(Splash)waterproof: you can safely bike through rain or puddles.
Compatible with speedometer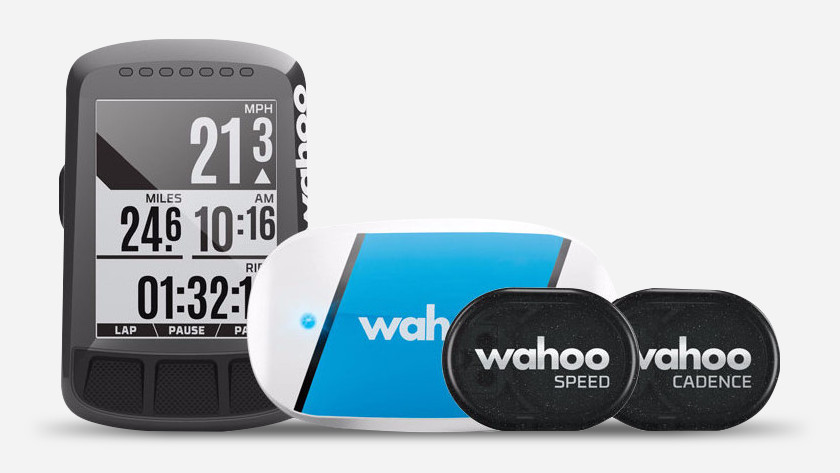 Because the speedometer of the bike navigation system uses GPS, it's not always accurate. For example, it doesn't detect potential crashes. Also, the GPS signal generally doesn't work properly in forested areas. A separate speed sensor is the solution. To connect a speed sensor, you have to stick to 2 things. 1) Choose a navigation system that supports a speed sensor. 2) Choose a speed sensor with a wireless connection that matches that of the navigation system: Bluetooth or ANT+.
Import GPX files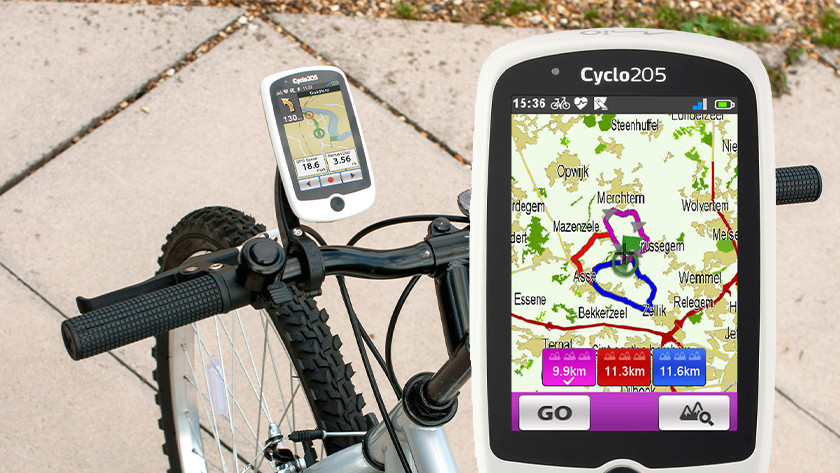 You can find thousands of ready-to-use routes for mountain bikers on the internet. These routes usually involve dirt roads, boulders, and challenging inclines, which is everything you need as a mountain biker. You can download such a route as a GPX file. To put it on your navigation, your navigation should have the input method 'Import GPX file'. Most mountain bike navigation systems have this.
Altimeter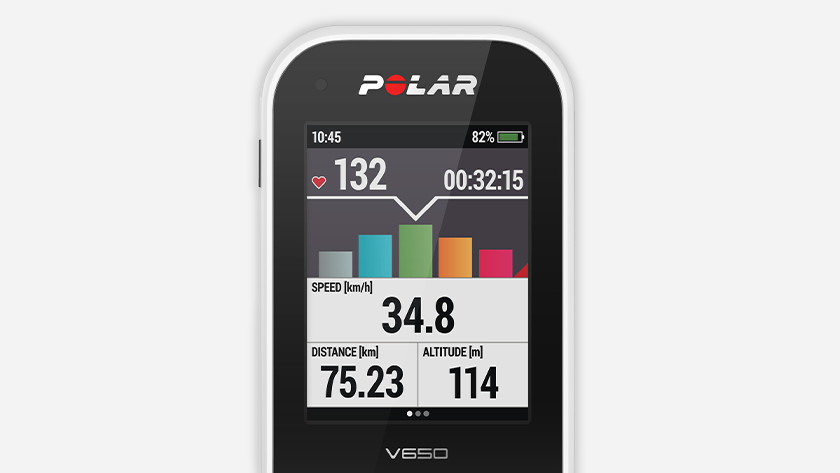 As a mountain biker, you not only cover large distances but you also ride up and down. If you like tracking your altitude performance, choose a bike navigation system with an altimeter. While you're cycling, the screen displays your current altitude and the maximum altitude achieved, for example. You can also view the route you've traveled including the altitude in the app on your smartphone afterwards.
Live tracking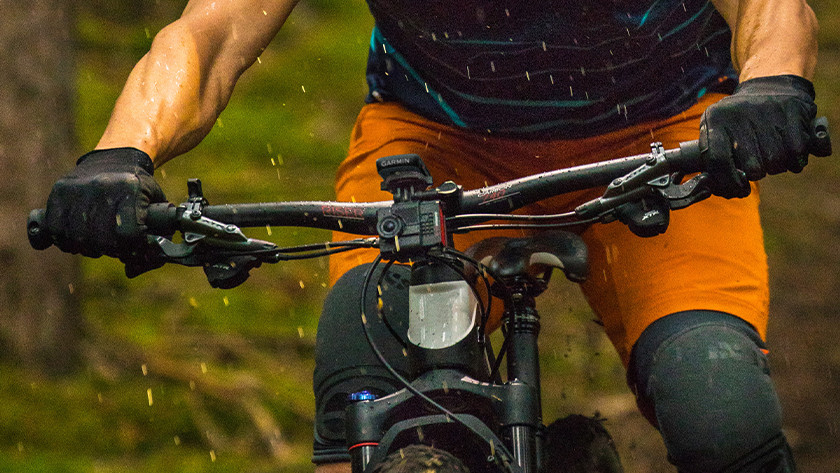 It's not a pleasant prospect, but an accident can happen. Especially with extreme sports like mountain biking. That is why it's nice to know that someone always knows exactly where you are. A bike navigation system with live tracking makes this possible. Before you get on your bike, you can share your GPS location with 1 or several persons. You can also use this function to share a cool route with your bike buddies. They can track you live either way.
Did this help you?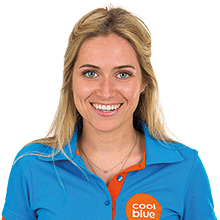 Article by:
Lieze
Navigation System Expert.