Advice on wall chasers
Nobody likes to look at electricity cables or water pipes in the house. But to completely remove them, that makes life at home too uncomfortable. No worries! A wall cutter is the solution to this dilemma. With this type of milling machine, you make tight slots in the wall or floor, where you neatly put away those ugly cables and pipes. How working with a wall cutter is exactly what you can pay attention to before you buy one, I explain you here.
---
1. How does a wall cutter work?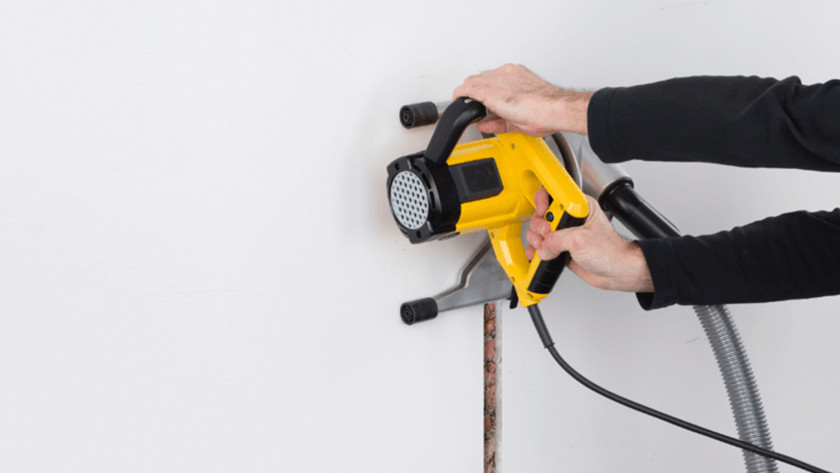 A wall cutter, or trench cutter, consists of 2 grinding discs that are spaced apart at the desired slot width. You put the wall cutter against the wall or floor and move the machine down, along the place where the slot should come. Of course you have signed this straight line beforehand, using a spirit level. The discs work parallel to each other in the material, so that you only have to cut away the strip in the middle with a chisel. Depending on the type of cables or pipes, you decide how deep the grooves will be.
2. How do you get a nice finish?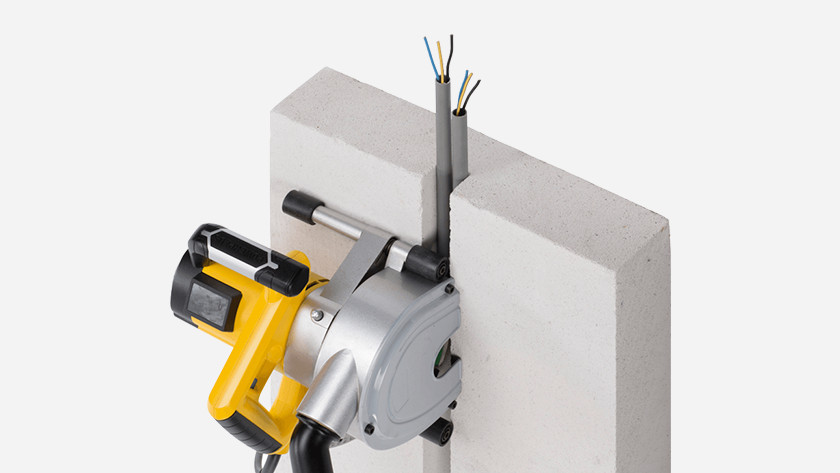 Now that you have created a perfectly sized slot, you can neatly fit the cables, tubes or pipes. With the help of staples or nails you anchor everything firmly in the groove; You want everything to stay in place. You then lubricate the whole well with, for example, filler, lick of paint or a strip of wallpaper over it for a nice finish and voilà! The wall or floor looks like nothing has happened and you just have electricity and a working tap.
3. What are you paying for purchasing?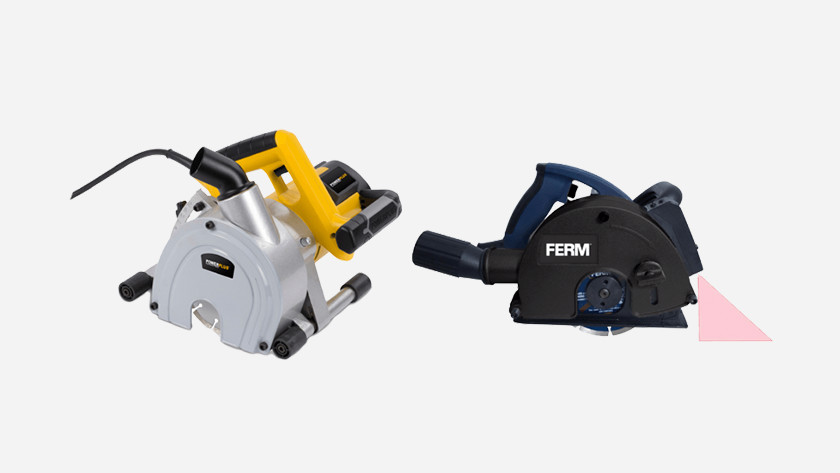 It makes quite a difference whether you want to get rid of a wide water pipe or that it only involves 1 thin electricity wire. That is why it is important to pay attention to the maximum milling width and depth. With some wall cutters you can not vary in these dimensions, others are infinitely variable or set to fixed values. Wall cutters also differ from each other in power. The harder the material in which you are going to make slots, the more powerful the wall cutter must be to achieve a nice end result.
4. Accessories
You do not have that much on a wall router without suitable grinding wheels. These vary in diameter and the material from which they are made. For example, not every wall cutter is equipped with grinding wheels that are suitable for a hard surface such as concrete. Are you planning to install floor heating under a concrete floor, for example, make sure that you use special diamond discs for this. The aforementioned spirit level is also not a superfluous luxury when you work with a wall cutter. You want to be sure that you are making perpendicular slots. Some wall cutters have a handy laser guide, so you can follow the line of the slot to be milled.
Did this help you?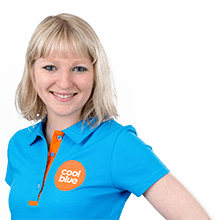 Article by: