How do I choose an electric blanket?
With an electric blanket you ensure that you are nice and warm in the cold winter months. Which blanket you need depends on where you want to use the blanket. Do you want to watch a movie on the couch, or do you want to warm your feet in bed at night? In this article I'll tell you which blanket best suits your usage situation.
Under or overblanket
When you're looking for an electric blanket, the first choice you make is between an underblanket or an overblanket. You use electric underblankets in bed. You place them under your mattress or fitted sheet to pre-heat the bed. These types of blankets sometimes have extra functions, such as a heating zone for your feet. You use electric overblankets outside the bed, for example to keep yourself warm on the couch. These blankets are often made of soft fleece and therefore feel extra comfortable.
Dimensions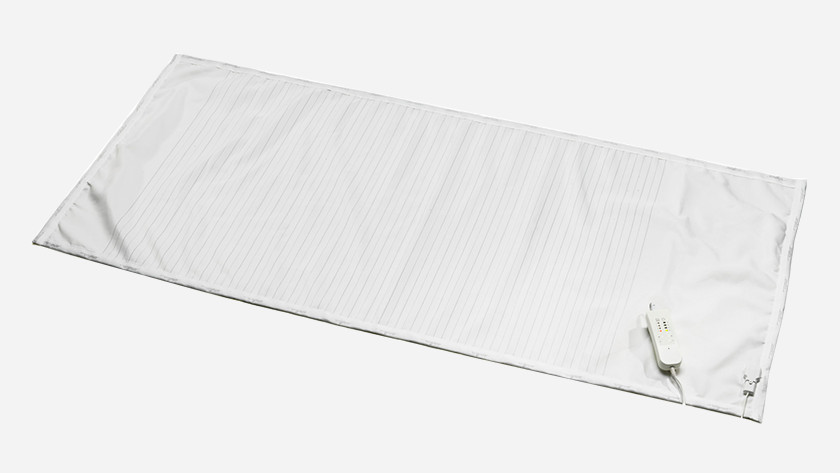 An electric underblanket is usually no longer than 160 centimeters. Because your head dissipates heat at night, there is never a heating zone under the pillow. Keep this in mind when placing the blanket. Electric underblankets are the same width as your mattress. A standard single blanket is therefore 80 or 90 centimeters wide and a double blanket is 130 or 140 centimeters wide. Double blankets often have 2 switches for separately adjustable heat zones.
Automatic functions
Electric blankets with auto shut-off will only heat your bed for a specific time. This is usually a period of 1 to 3 hours. These blankets are suitable if you mainly use them to avoid having to step into a cold bed. To make this even easier, choose a blanket with a timer. Here you set a fixed time at which the blanket will heat. That way you don't have to turn the blanket on yourself every night.
Foot warmer zone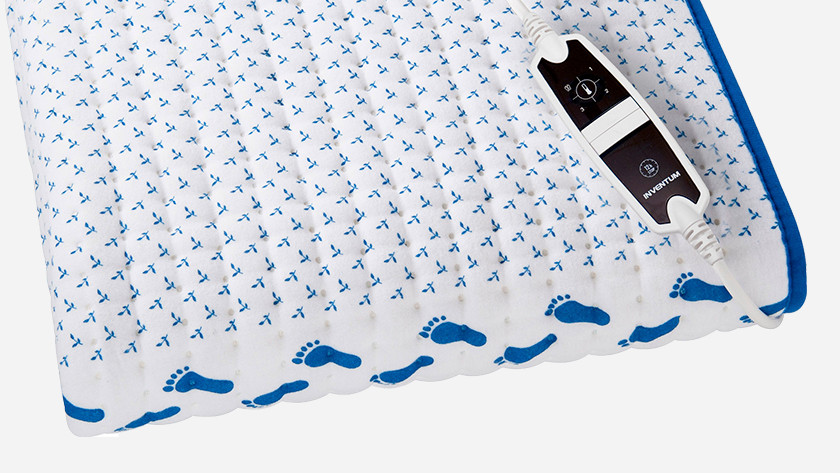 A blanket with foot heating is very suitable for people that are most sensitive to the cold. These blankets consist of different temperature zones that you set separately. This makes the foot of your bed extra warm if you need it. Moreover, it's possible to disable zones, so that you only heat your feet or upper body.