How do I choose a Brodit ProClip?
You want to install a Brodit phone mount in your car, but you don't want your car to get damaged. A ProClip allows you to easily install a Brodit phone mount without damaging the dashboard of your car. In this article, I'll explain what you should pay attention to during your search for the right ProClip.
---
Choose a clip that suits your brand and type of car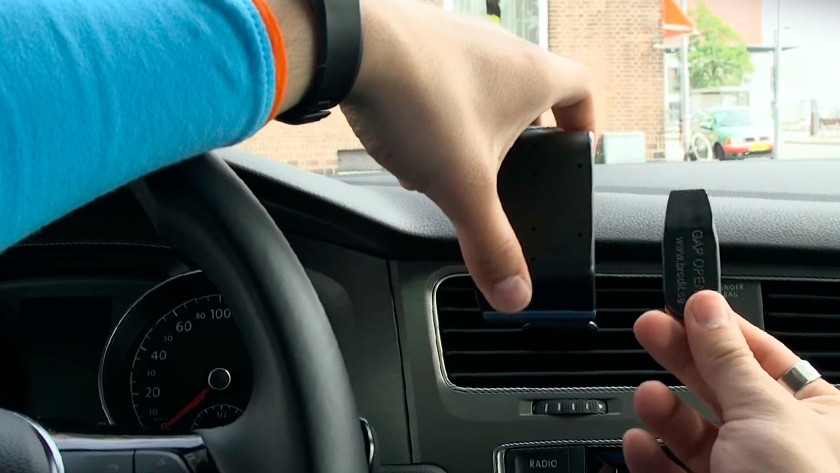 ProClips are made specifically for different types of cars. It's important to order the ProClip that is made for your type of car. You attach the ProClip by using the included wedge in the seams of your dashboard. This way, your dashboard won't get damaged and you won't have to mess around with double sided tape or all kinds of tools. Your Brodit phone mount will always fit your Brodit Proclip, since these are compatible with all Brodit phone mounts.
Order the voucher is we don't have your ProClip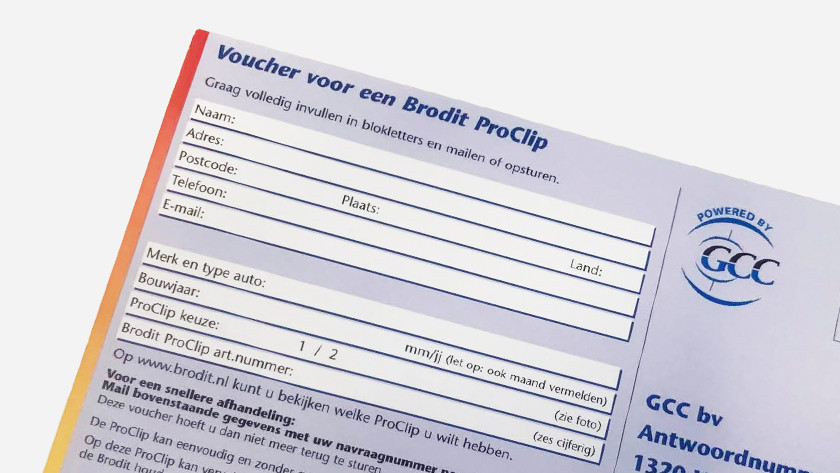 Chances are, we don't have the ProClip for your car in our assortment. No worries! Add the Brodit ProClip Voucher to your shopping cart. You'll receive a voucher in the mail. Fill out your (car) information, scan the voucher and send it to Brodit via email. You'll receive the right ProClip for your car within 3 working days. It might take a little longer for your ProClip to arrive if you choose to send the voucher via the mail.
Brodit ProClip voucher
Always the right ProClip for your car