How do I choose an electric toothbrush?
You're in the market for a new toothbrush. Obviously, you want one that's better than your previous one. Yet, what do you need to keep in mind when shopping for a new electric toothbrush? I'll tell you what you need to know in this article.
Rotating or sonic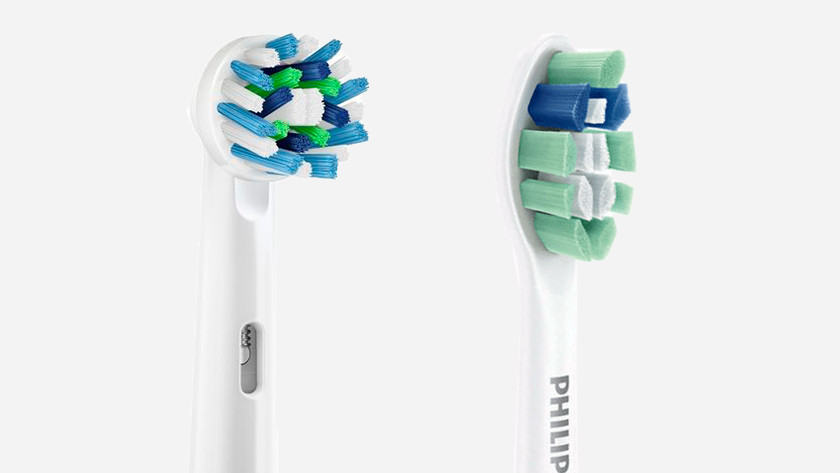 There are toothbrushes that can rotate and toothbrushes that can vibrate. The one brushing technique isn't better than the other. You should base your choice on whichever technique you like best. Rotating toothbrushes should be used to slowly brush each individual tooth, while sonic brushes are most suitable for long brushes.
Smart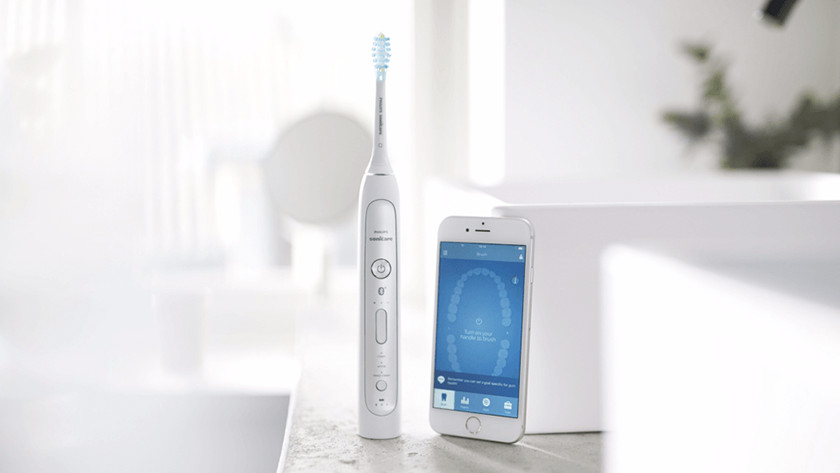 smart toothbrushes can be connected to your smartphone via Bluetooth. You can use an app to receive feedback on how to improve your brushing behavior. If you choose a smart toothbrush, please be aware there are different types of smart. Smart can range from an app that provides brushing instructions to apps that provide direct feedback.
Adjustable brushing intensity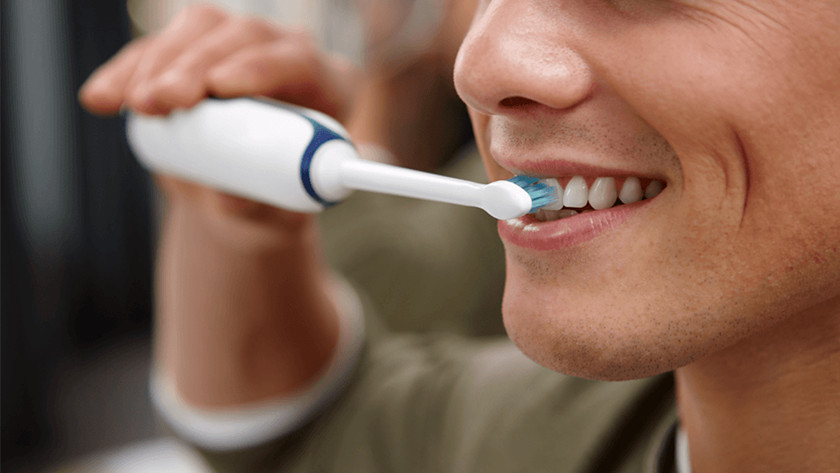 If you're not used to electric brushing, it can feel pretty intense. If you love to stay in control of your brushing intensity, it's best to choose a toothbrush that lets you manually adjust the intensity. This lets you opt for a lower intensity when your teeth are a bit more sensitive, or you can select a higher intensity in case of drastic clean-ups, after a party, for example.
Brushing modes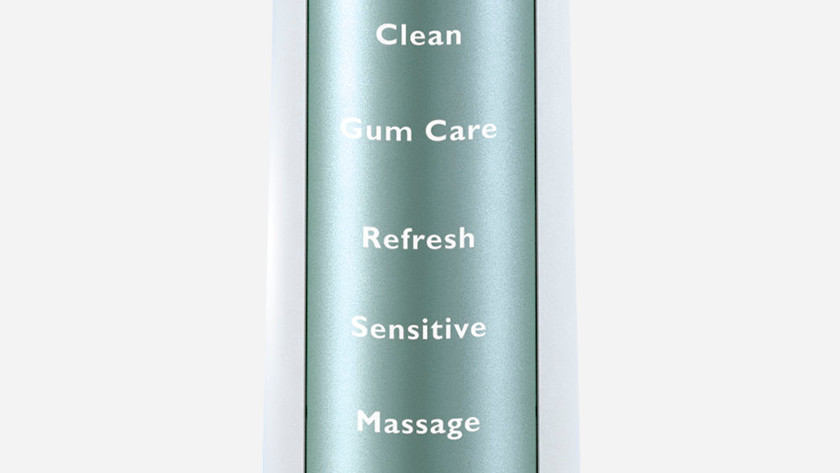 If you prefer to adjust your brushing session to whatever your mouth requires at the moment, you'd do well to choose a toothbrush with multiple brushing modes. The more advance the toothbrush is, the more brushing modes it'll have.
Pressure sensor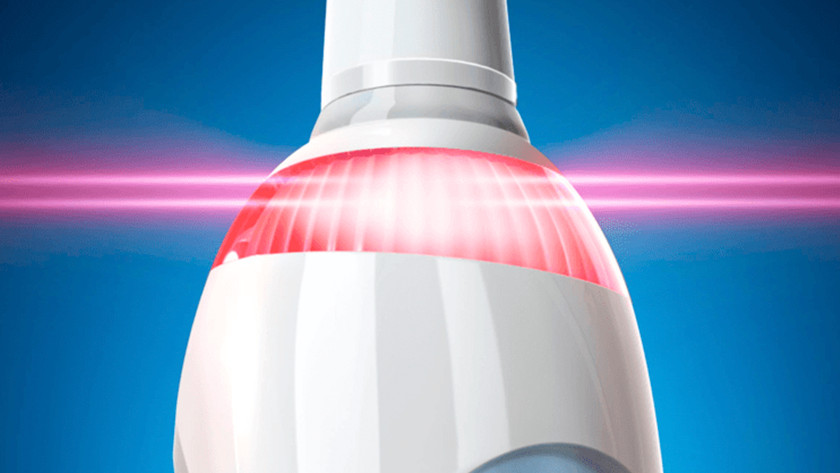 If you apply too much pressure, your gums can start to recede. A pressure sensor will give you a notification when you're being too savage. This notification can take many shapes. Like a LED lamp. The sensor is also able to lower the brushing intensity, or even turn of the toothbrush, in extreme cases.