Fjällräven Re-Kanken vs Kanken
Fjällräven comes with a new backpack: the Fjällräven Re-Kanken. There is not a big difference between the two backpacks. The bag is exactly the same in terms of content and boxes and at first the two backpacks seem almost identical. But in the field of environmental awareness there is a change in the production process. In this article we compare the Fjällräven Kanken with the Re-Kanken.
---
Different material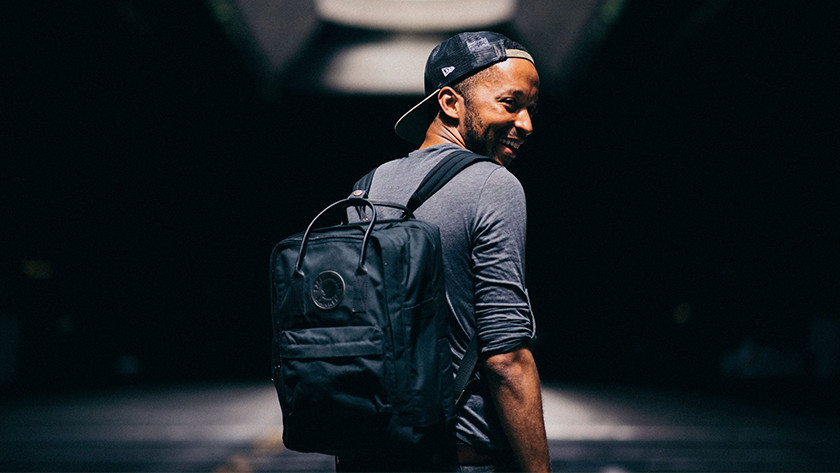 Recycled
With the Re-Kanken Fjällräven has succeeded in making the negative impact on the environment even smaller. This special version of the Kanken is made from recycled polyester from eleven plastic bottles. This makes the fabric stiffer than the first model. Not only is the bag made of recycled material, the bag itself can also be recycled. In addition, the Re-Kanken was colored early in the process, so that less water, energy and chemicals were used. A big advantage of this is that the paint is well absorbed into the fabric and the backpack discolors much less quickly in the sun.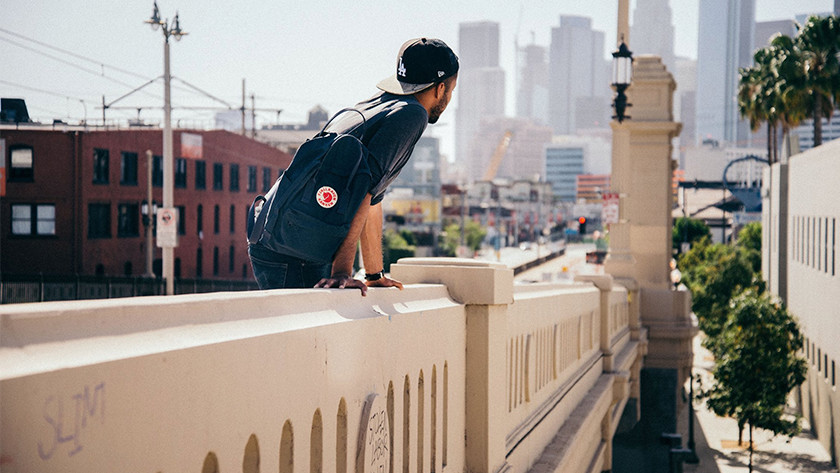 Textile
The previous edition is made of textile. This makes the fabric of the backpack feel soft. The backpack has been made environmentally aware in comparison to many other backpacks, although it has a small backlog in Re-Kanken. In the production process, the fabric is dyed at the end. This means that a large part of the paint mainly reaches the upper part of the fabric and does not really pull well into the fabric. This may cause the backpack to discolour in the sun after a long time.
The logo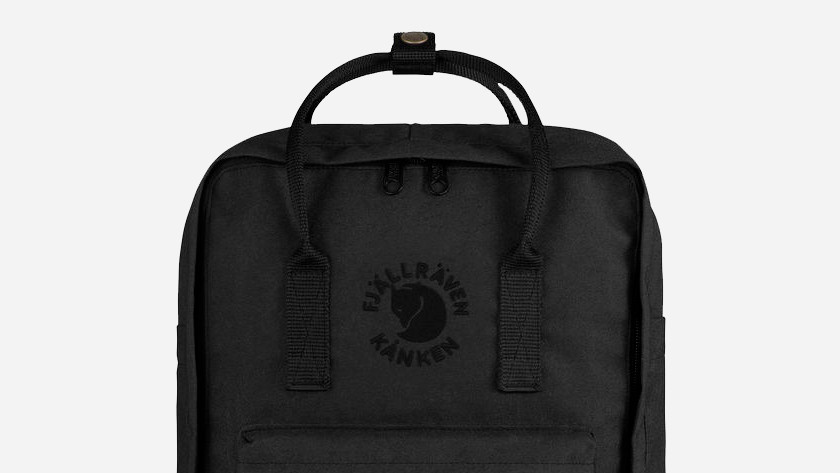 Embroidered
The Fjällräven logo does know many people. This time the famous fox and name on the backpack is embroidered in the color of the bag. In contrast to the previous model, the logo is not reflective this time. The embroidery keeps the logo nice and well attached to the bag.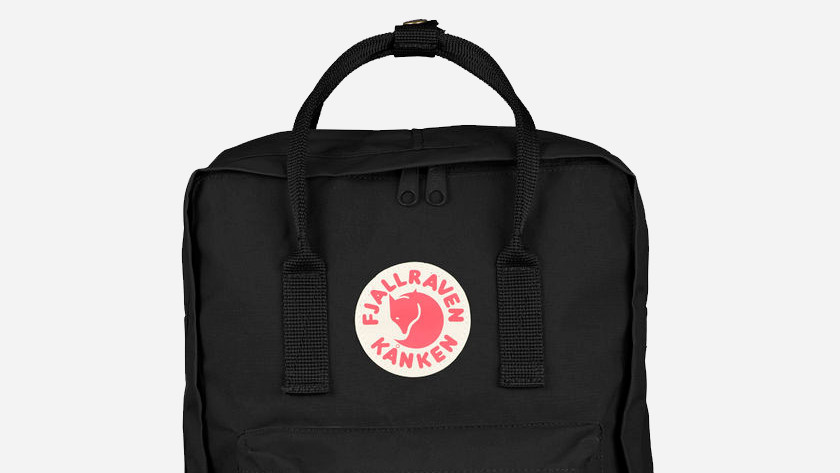 Reflective
The round logo at Kanken is made of reflective material. In the evening, for example, you fall extra during cycling. The two colors also make the logo one of the first things that stands out. The logo consists of a flat, plastic circle and is sewn on the bag.
Conclusion
The Fjällräven Kanken and Re-Kanken really aren't that different. The bag is exactly the same in terms of content and compartments. The only improvement is the fact that Fjällräven was more environmentally conscious when they created the Re-Kanken. The bag is made from recycled bottles and doesn't fade in the sun.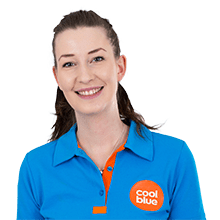 Article by: