Compare the Tamron 18-400mm to the 70-210mm and the 100-400mm
3 zoom lenses made by Tamron, each with their own specific features. If you aren't familiar with lenses, I can understand that it's difficult to choose between an 18-400mm, 70-210mm, or a 100-400mm lens. That's why I compared the 3 lenses and listed all of the main differences for you.
---
In short
| | Tamron 18-400mm | Tamron 70-210mm | Tamron 100-400mm |
| --- | --- | --- | --- |
| All-round lens | Yes | No | No |
| Maximum magnification | 1:2.9 | 1:3.1 | 1:3.6 |
| Minimum focal distance | 45cm | 95cm | 150cm |
| Length | 21.1cm | 17.5cm | 19.6cm |
| Weight | 705 grams | 850 grams | 1115 grams |
Type of photography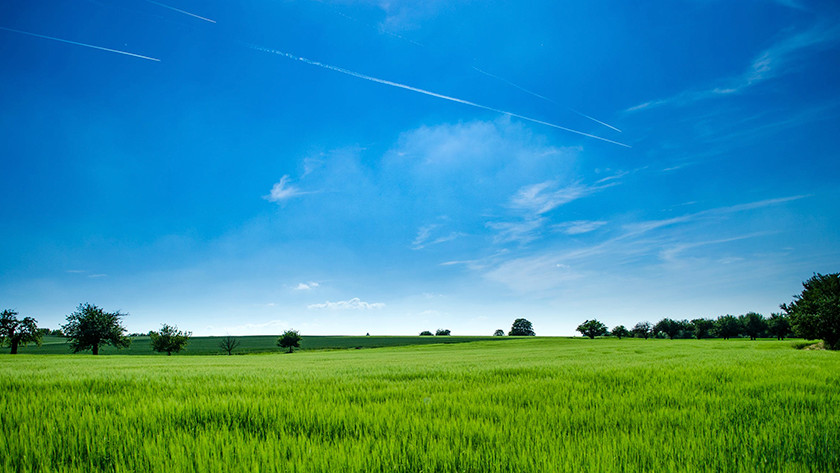 Tamron 18-400mm
This is that first APS C DSLR camera lens in the world that features a 22.2x zoom range. This allows you to use this lens for different types of photography, while only needing a single lens. This means you'll no longer have to bring along all of your other lenses. Thanks to the 400mm focal length, you can use the lens to make ultra telephotos, and capturing subjects that are far away. You can also use it to make portrait, cityscape, macro, and landscape photos.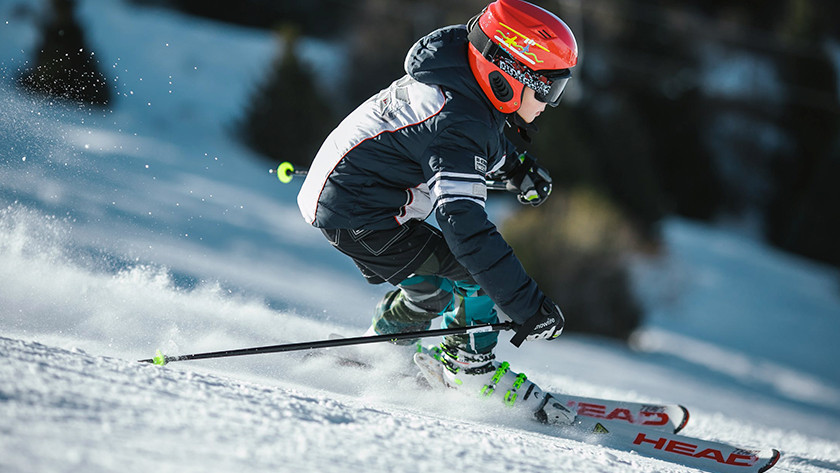 Tamron 70-210mm
This is a multi-functional zoom lens. A focal length of 80mm is very suitable for making portraits. This makes the lens highly suitable for wedding photography. Additionally, the focal length of 210mm also makes the lens suitable for nature and animal photography. You can easily bring far-away objects much closer. This makes the lens also suitable for sports photography, like capturing soccer players.
Tamron 100-400mm
The zoom range of the 100-400mm lets you bring your subject incredibly close with this lens. This makes the lens suitable for sports, nature, and animal photography. It lets you easily capture far-off birds and deer during your stroll through nature. It also lets you capture the smallest insects and animals. This telephoto lens is also powerful enough to let you capture athletes from a safe distance without bothering them.
Image quality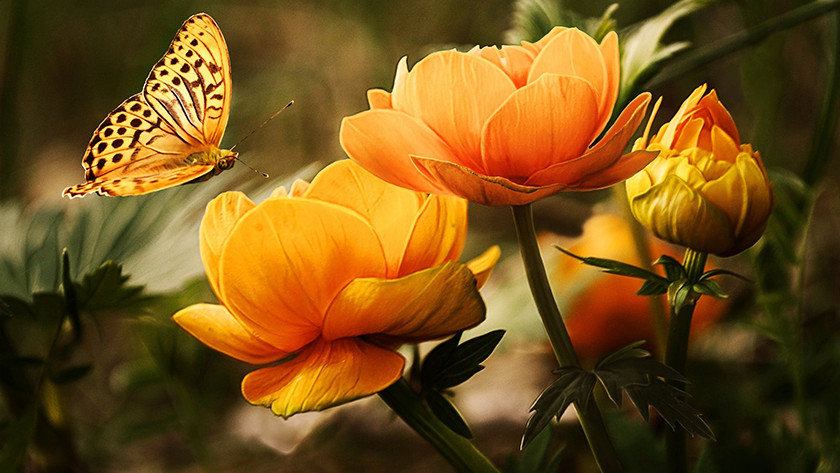 Tamron 18-400mm
Thanks to the advanced lens construction, this lens is able to deliver high-quality photos. It also lets you photograph at a maximum magnification of 1:2.9 because of its very short focal distance. This lets you capture a butterfly from far away, in almost half actual size, for example. Any motion under low light settings is compensated for by the image stabilization, even when you're using a telephoto lens. This lets you easily make handheld photos. The quick and accurate autofocus also adds to the sharpness of the photos.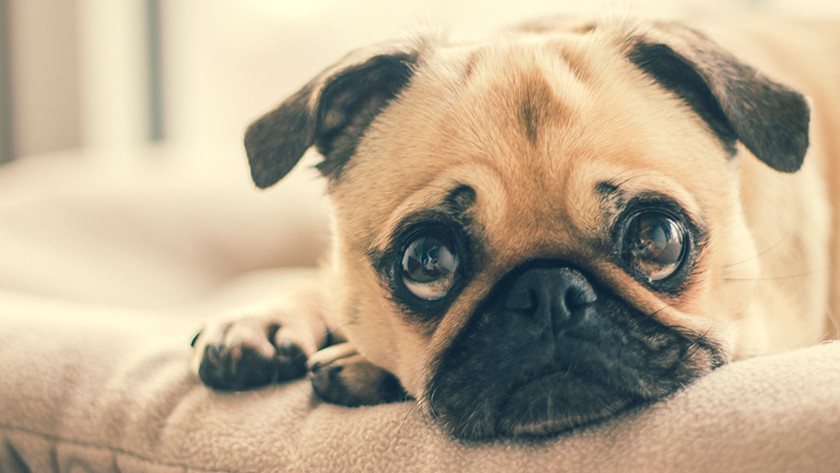 Tamron 70-210mm
This lens features a fixed and large aperture of f/4. This lets you stay in control of the depth of field while zooming. Thanks to the very short focal distance of 95 centimeters, you can also focus the lens from close up. The maximum picture standard of 1.3.1 is the highest in its respective class. This lets you capture very small subjects, in actual size, from a distance. The silent autofocus prevents you from startling any animals while focusing. Additionally, the autofocus is very accurate.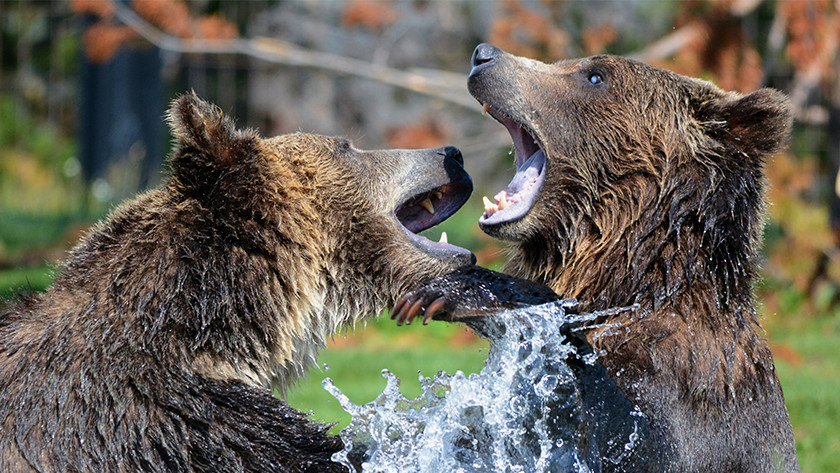 Tamron 100-400mm
This lens features a reduced number of lens elements, while retaining a good chromatic aberration correction. Additionally, the lens can only focus up to 1.5 meters away while in 400mm mode. This means you have a maximum magnification factor of 1:3.6, which lets you capture full-image photos of small subjects from relatively far away. The VC image stabilization and the accurate autofocus allow for accurate photos, even with long focal lengths. On top of all that, the autofocus motor is silent, so you won't startle any animals when you're out in nature.
Weight and length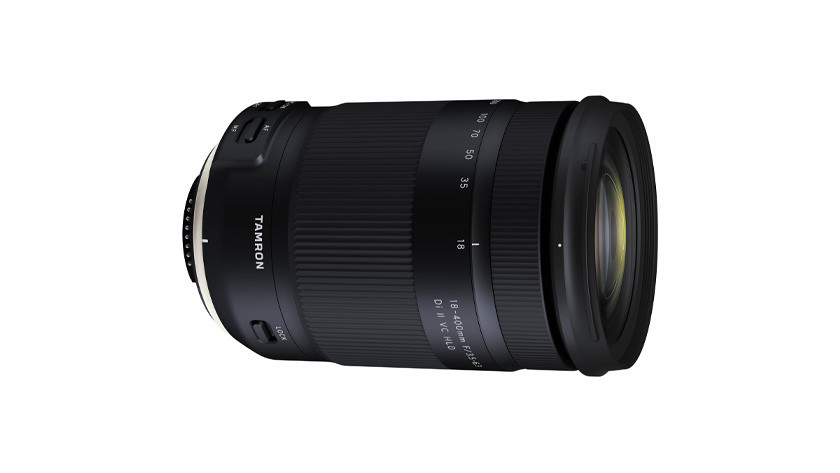 Tamron 18-400mm
Despite the fact that an 18-400mm lens features a telephoto mode and a wide angle, the lens is still relatively lightweight and compact. The lens measures 12.4 centimeters long, and weighs 705 grams. This lets you easily carry this all-round lens everywhere you go, so you can be sure to perfectly capture every moment with a single lens.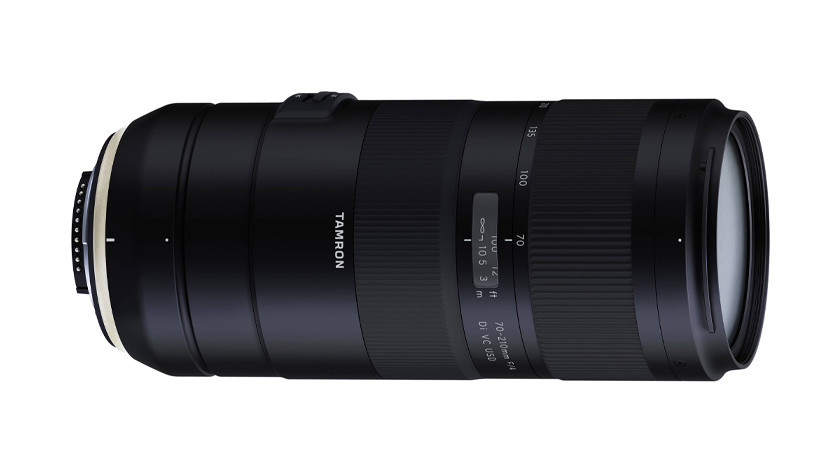 Tamron 70-210mm
Because this lens features an internal zooming mechanism, it doesn't get longer when zooming in. Thanks to this, nothing changes to its center of gravity, making the lens nice and stable when using it in handheld mode. Since the lens doesn't change length, you don't need to take a step backing when you're taking a photo from close up. The lens always remains fixed at a length of 17.5 centimeters. Additionally, with a weight of 850 grams, the lens is easy to carry.
Tamron 100-400mm
The magnesium material incorporated in the casing of the lens had led to a reduction in weight. At 1115 grams, this lens is the lightest in its class. This adds to the portability of the lens, letting you easily take photos while using it in handheld. All of this is included in a compact casing. The total length measures 19.6 centimeters on a Nikon camera. This is relatively compact for an ultra telephoto lens with a reach of 400mm. Thanks to this, the lens fit perfectly fine in a regular camera bag.
Conclusion
Thanks to the different focal lengths, the 3 lenses are all suitable for different purposes. Yet, they still have a number of things in common. All 3 lenses feature excellent image stabilization and a silent, accurate autofocus. The lenses also excel in the length and weight category. The 70-210mm lens doesn't extend while zooming, and the 100-400mm lens is the lightest lens in its class. This way, you won't have to lug along an enormous device.
Tamron 18-400mm
For Nikon single-lens reflex cameras
|
Wide-angle lens
|
Image stabilization
|
710 grams
|
Focus from 45cm
Pros
The HLD autofocus motor ensures a quiet autofocus while taking photos or filming.
The image stabilization ensures sharp images when taking photos in handheld mode.
Cons
The lens has a minimum focal distance of 45 centimeters.
When zooming in, the light intensity drops. This leads to a longer shutter speed and more chance of motion blur.
Tamron 70-210mm
For Canon SLR cameras
|
Telephoto lens with zoom
|
With image stabilization
Pros
The image stabilization decreases motion blur.
The light intensity remains fixed when zooming in, which means you can take photos in handheld mode longer.
Cons
Due to its large size it isn't very easy to carry.
Tamron 100-400mm
For Canon SLR cameras
|
Telephoto lens with zoom
|
With image stabilization
Pros
The large zoom range lets you easily zoom in on a far-away deer.
The image stabilization reduces motion blur.
cons
The small minimum aperture doesn't let you create a large depth-of-field effect.