Advice on lenses for concert and night photography
When you want to photograph in a dark environment, it is important that the lens makes optimal use of the little light that is present. Therefore use a lens with a large maximum aperture, for example f / 1.4 or f / 2.0. Due to the large aperture opening, as much light as possible falls on the sensor. The camera also needs light to be able to focus.
Focal length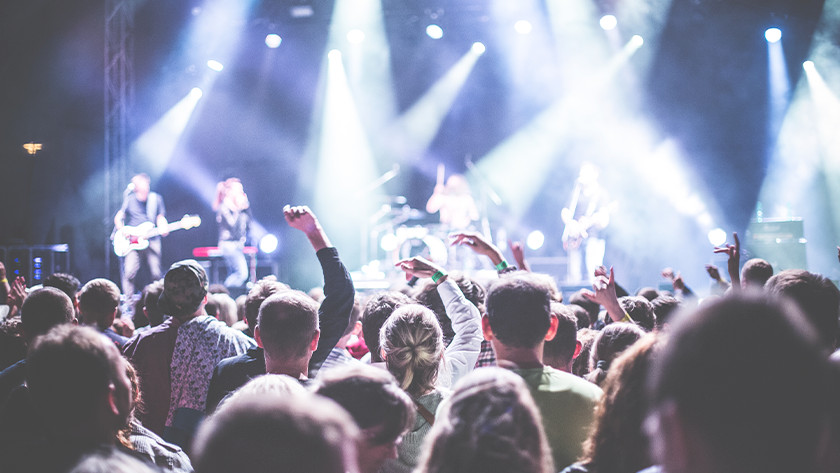 The focal length of this type of photography depends on the photographer's taste and the possibilities that the situation offers. During a concert you often have to stand at a distance from the stage and so it is best to use a telelens. With night photography you can capture beautiful landscapes with a wide-angle lens.
Tripod or mount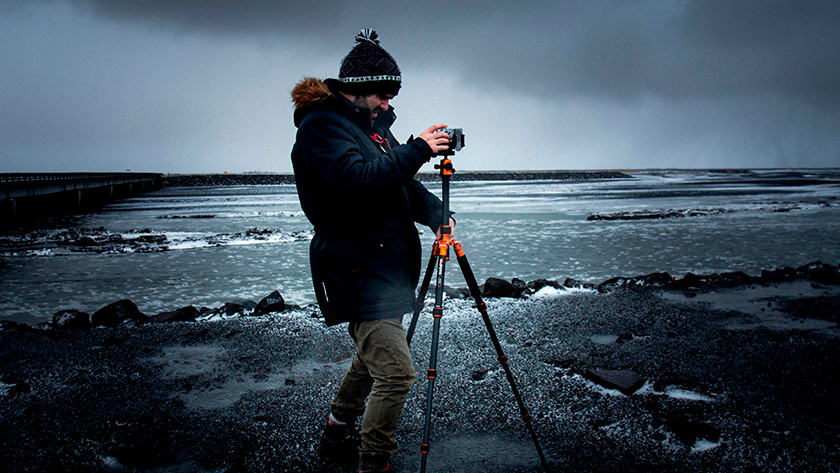 To take a sharp photo in low light you prefer to use a tripod and remote control. This is only possible if your subject is not in motion and if the situation allows you to use a tripod.
Did this help you?