Compare the different Huawei smartphones
Huawei has a phone for every user type. The smartphones set themselves apart through the combination of their camera and their colorful design. It can be difficult to choose from these devices. So to help you make your choice, we'll explain the differences between the P Smart phones, the Lite phones, and the top devices.
---
The different types of smartphone
Top devices from Huawei
The devices from the P series and the Mate series are the best of the best from Huawei. With a glass casing and sometimes a bezel-less screen, these devices have a chic look. Their powerful processor and large RAM make these devices suitable for demanding tasks. That means you can play demanding games like Fortnite without stuttering. The cameras on these smartphones offer many options. With a high-quality night mode, different types of lenses, and optical zoom, you can take a sharp photo in any situation.
The top devices from Huawei take amazing photos and videos.
These smartphones have an excellent battery life.
Demanding apps run fast and smooth.
The glass casing gives these devices a luxurious look. Some devices even support wireless charging because of this.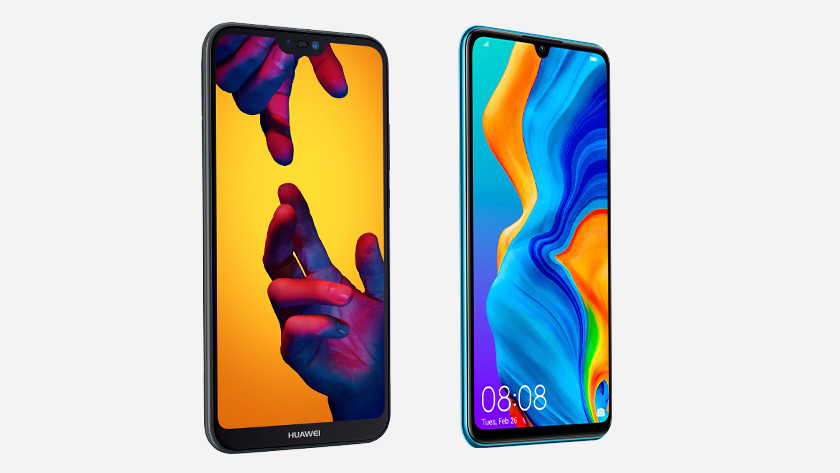 Huawei Lite smartphones
The Lite models by Huawei are the baby brothers of the top devices. The smartphones from the Lite series have a glass casing and a luxurious look. Thanks to the large RAM, you can smoothly switch between different apps. Aside from that, the cameras are slightly more advanced. These smartphones have multiple cameras with special functions. A wide-angle lens or a lens with a lot of megapixels, for example. In case of average use, the battery lasts about a day.
Huawei Lite devices take nice photos.
These devices are fairly quick, even with more demanding apps.
The glass casing gives them a luxurious look.
The camera quality and battery life of the Lite devices don't hold up to the top devices.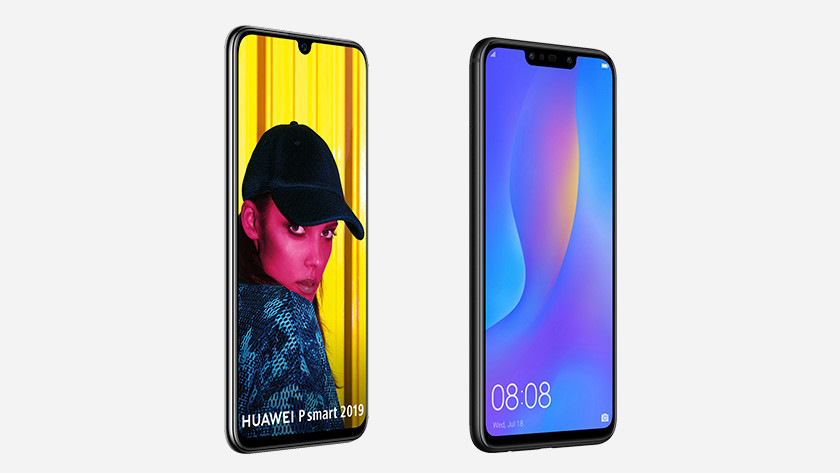 Huawei P Smart phones
De P Smart telefoons zijn geschikt voor dagelijks gebruik. Je kan dus zorgeloos whatsappen en instagrammen. Toestellen uit de P Smart serie hebben veelal een kunststof behuizing. De camera van deze toestellen is goed, maar vanwege het ontbreken van bijzondere functies zijn je mogelijkheden beperkter dan bij duurdere toestellen. Zo hebben de camera's bijvoorbeeld geen bijzondere lenzen of een minder goede nachtmodus. De batterij gaat gemakkelijk een dag mee. De P Smart Plus toestellen zijn beter qua camera en rekenkracht.
P Smart toestellen zijn prima voor dagelijks gebruik.
Het kleurrijke design geeft de telefoons een eigen smoel.
Het plastic is niet zo stevig en krasbestendig als glas.
Telefoons uit de P Smart serie zijn niet geschikt voor zware apps en games.
Conclusion
Huawei has an interesting device in every price range. The smartphones from the P series and Mate series stand out because of their camera, battery life, and computing power. With a Lite smartphone, you keep the luxurious look, but compromise on some of the specifications. Are you looking for a smartphone that isn't too expensive and doesn't have too much fuss? You'll get your money's worth with the P Smart series.
Did this help you?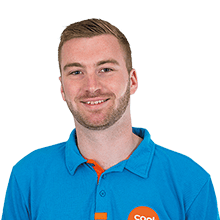 Article by: