What is the difference between a smartphone and a GSM?
When it comes to phones, you'll encounter all kinds of terms. 'Smartphone' and 'mobile phone' are 2 frequently-used terms. What's the difference between them? Are there any? I'll tell you in this article.
---
Compare a mobile phone to a smartphone
| | Mobile phone | Smartphone |
| --- | --- | --- |
| Making phone calls | Yes | Yes |
| Send texts | Yes | Yes |
| Surfing the Internet | No | Yes |
| Download apps | No | Yes |
| Keyboard | Usually physical | Usually virtual |
| Camera | Average (if present) | Average to very good |
What is the difference between a GSM and a smartphone?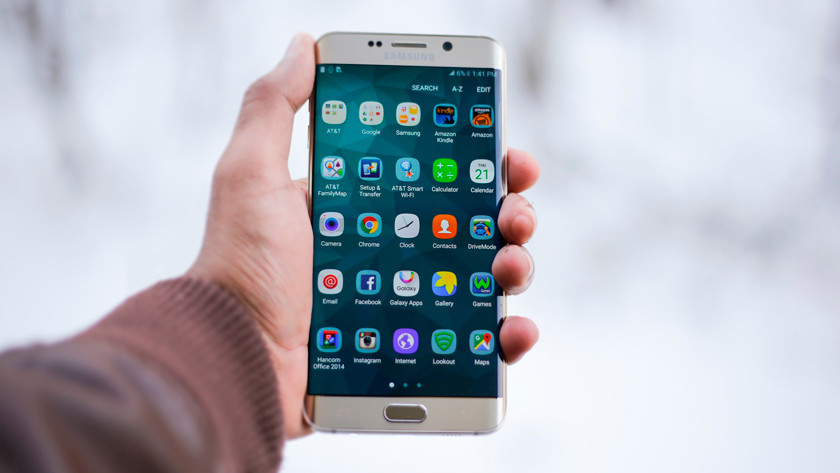 Even though we often call smartphones mobile phones, the 2 terms technically refer to different devices. A mobile phone and a smartphone are both mobile devices you can use to call and send texts. That's about where a mobile phone stops, too, though some also feature a camera. A smartphone has all kinds of extra functionalities, like Internet access, the option of downloading apps, and a camera (that's often better). This gives you the option of answering emails via your phone and to share photos you take with your friends right away. Another difference is that mobile phones often have a physical keyboard, while smartphone keyboards are usually virtual.
What should i choose: a mobile phone or a smartphone?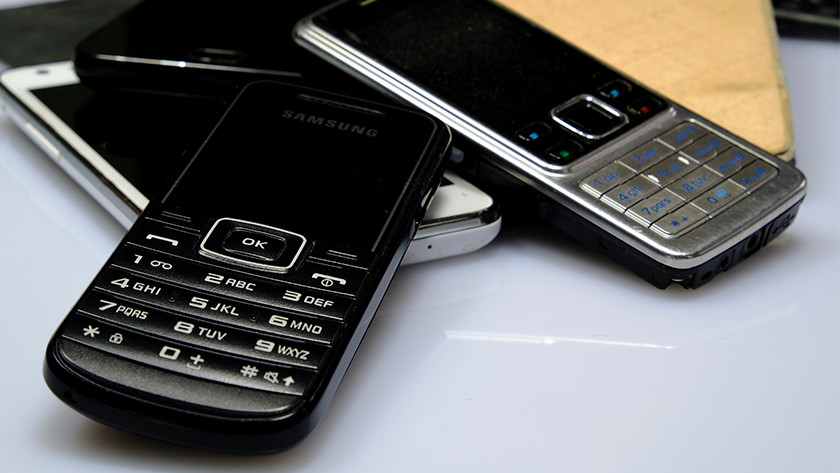 The comparison between a smartphone and a mobile phone shows that a smartphone has more options, though this doesn't necessarily mean it's better than a mobile phone. Your preference determines which phone is the better option. Maybe you're looking for a straightforward phone to use for calls and texts, and don't need all those extra functions. The straightforwardness of a mobile phone can be very useful, just like the physical keyboard is convenient in use. If you want access to the Internet, want to download apps and take pictures, you'll likely prefer a smartphone.
Did this help you?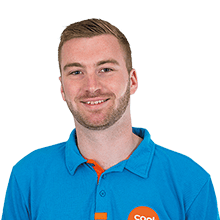 Article by:
Jesper
Smartphone Expert.