Compare the TomTom Start, TomTom Via and TomTom Go
TomTom is known for offering the ultimate driving experience. User-friendliness, safety, and stress-free driving are central to all of TomTom's navigation systems. The TomTom START, TomTom VIA, and TomTom Go series are currently the most well-known car navigation systems. Which model best meets your requirements, though? At first glance, you won't see much difference, but in terms of functionality, these models really are different. You'll read more about this in this article.
---
In short: the differences
| | | TomTom START | TomTom VIA | TomTom GO |
| --- | --- | --- | --- | --- |
| Traffic updates via | | Separately sold TMC cable | Via smartphone (GPRS) | Via integrated SIM (GPRS) |
| Hands-free calls | | No | Yes | Yes |
| Lane assist | | Yes | Yes | Yes |
| Speed camera alert | | 3 months free | 3 months free | 3 months free |
| Smartphone notifications | | No | Yes | Yes |
| Map updates | | Free | Free | Free |
| Updates via WiFi | | No | Yes | Yes |
TomTom START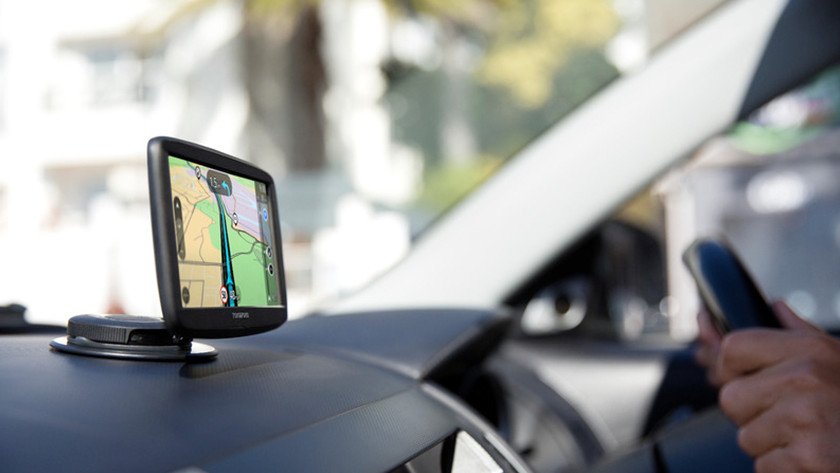 The TomTom START navigation systems are affordable and easy to use. The models are also known as TomTom's entry-level models. These models include all the basic functions you need to reach your destination. For example, you'll receive free map updates, so the newest roads will always be on your TomTom START. The TomTom START models also feature easy lane assist. This can help you to turn to the right side of the road to reach an exit, for example. It's also possible for the TomTom START to receive live traffic updates on traffic jams, but you will need a separate TMC cable for that.
TomTom VIA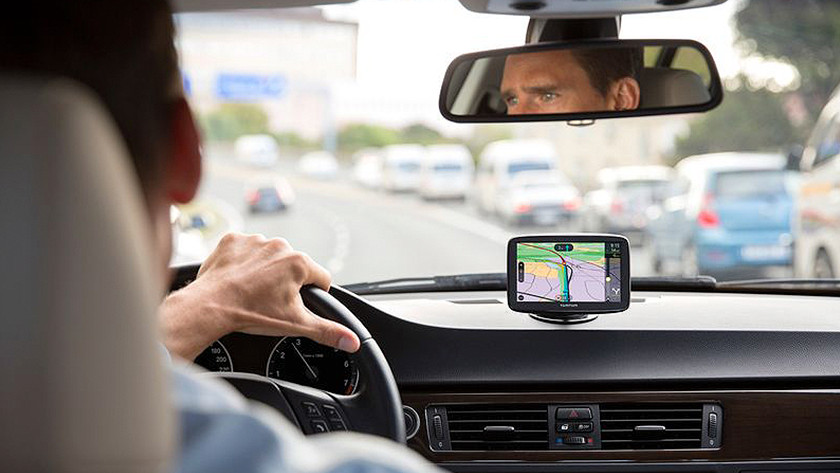 Do you want to make hands-free calls with your TomTom navigation system? If so, take a look at the TomTom VIA models. These navigation systems have the same functions as the TomTom START models, but also have a Bluetooth connection. This means that you can also use your navigation system as a car kit. These devices also receive wireless traffic updates via the internet connection of your smartphone. Are you receiving a phone call on the go? Thanks to Speak & Go voice control, you can take important calls in the car while you safely keep your hands on the wheel.
TomTom GO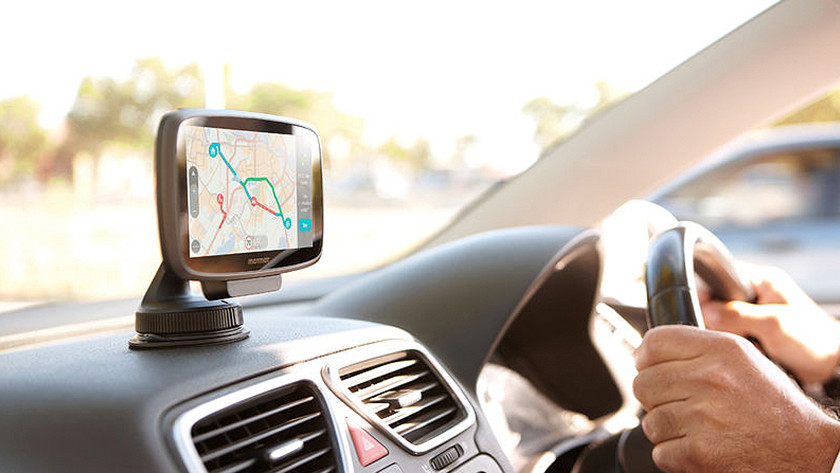 The TomTom GO navigation systems are equipped with the most advanced functions. For example, TomTom GO models can read your smartphone's text messages to you. Besides map updates, TomTom GO models also feature free speed camera alerts. That way, you'll know exactly where the speed traps and speed checks are on your route. The system also remembers your driving habits, and it can predict your destination when you leave home. That's useful if you want to save time in the morning. You can quickly and easily attach the system with the included magnetic mount. You'll be on the road in a matter of seconds.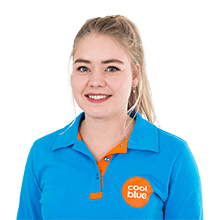 Article by:
Jonna
Navigation System Expert.