Advice on electric shaver accessories
The range of shavers is quite large. So big that sometimes it is sometimes difficult to find out what exactly is the difference between some models within series. This difference is often in the included accessories, such as an attachment or travel pouch. It is therefore important that you know what you can do with it.
---
1. Trim attachments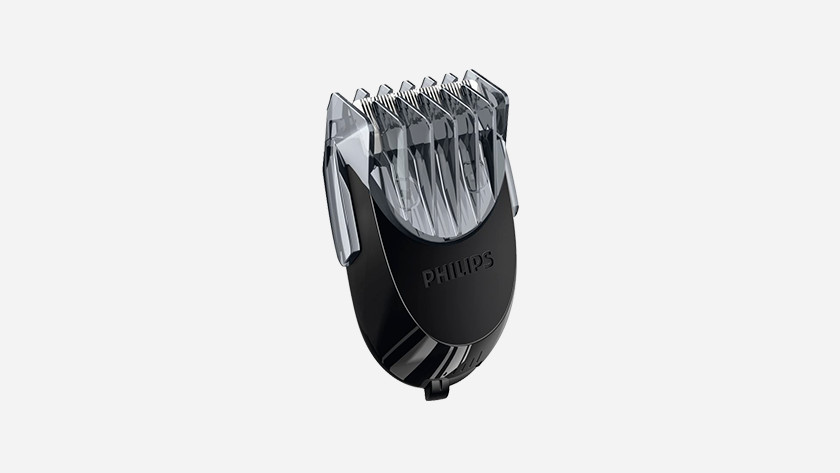 Beard trimmer attachment
A beard trimmer attachment is clicked on the shaver head of the shaver. With this attachment you create a distance between the skin and the razor and so you are able to shorten a beard hair, without shaving them off. This is useful when you want to go from a beard to smooth. If you trim your beard in advance, you shave much easier. In addition, you can easily keep your 3-day beard in shape.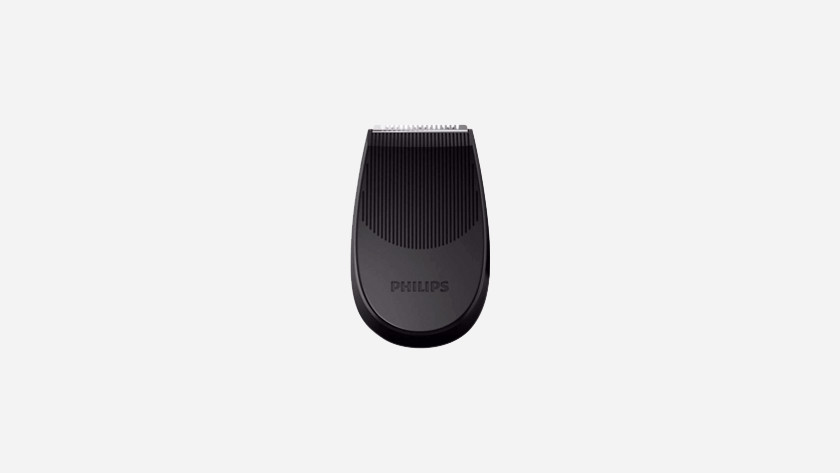 Precision trimmer
Do not shorten hair with a precision trimmer, but shave them off. Because of the narrower shaving head you are able to update sideburns or neck hairs and you can easily create clean lines to contour your beard. A precision trimmer comes in 2 variants: as an attachment or integrated in the shaver. We then speak of an extendable or fold-out precision trimmer.
2. Other attachments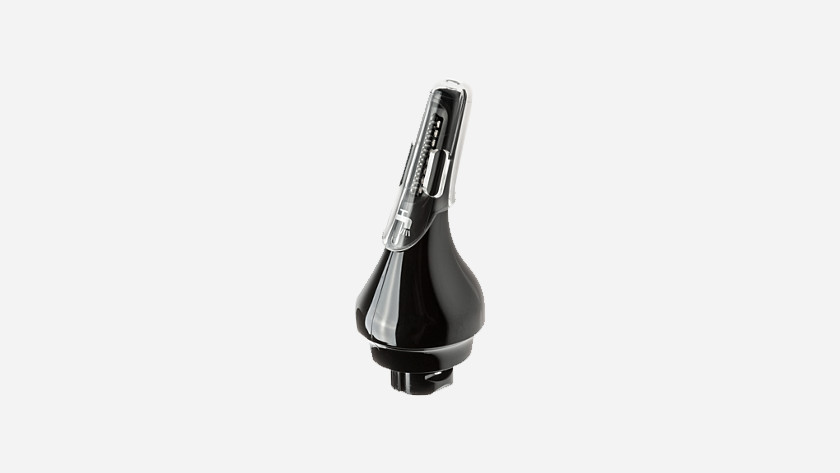 Nose trimmer
With a nose hair trimmer you safely remove unwanted nose and ear hair. Because the trimmer is designed in an oblique angle and has a rotating trimming technique, you can comfortably remove hair without pulling it out. And that makes it a lot less painful.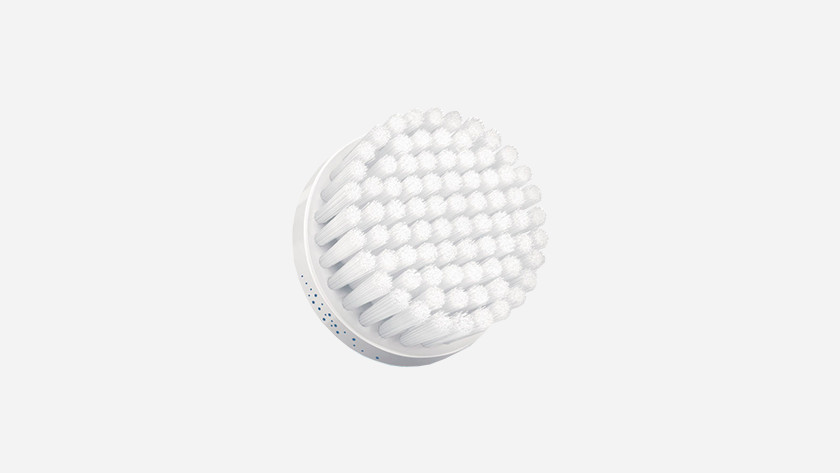 Facial cleanser
A facial cleanser is a brush that can be deeply cleansed before or after shaving. You remove dead skin cells and ensure smooth skin. The use of a facial cleanser is recommended if your skin is hypersensitive and regularly suffer from shaving irritation.
3. Docking stations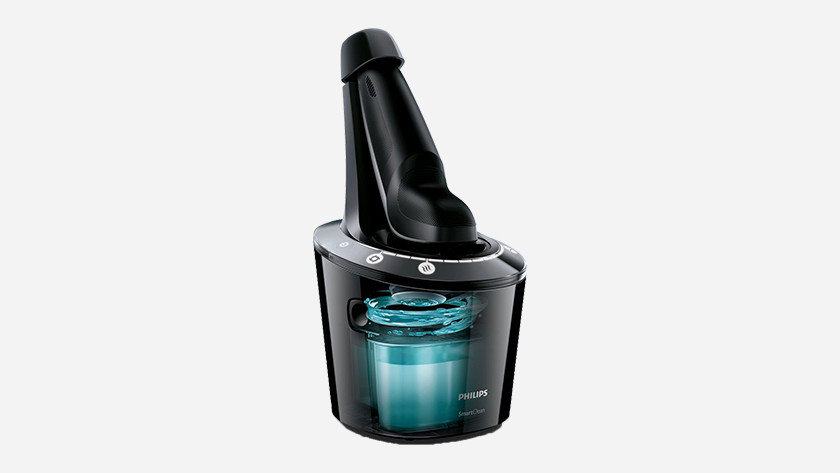 Cleaning station
A cleaning station completely cleans your shaver without you having to make any effort. It cleans the razors with active cleaning fluid, dries the shaving head and charges the battery at the same time. So you do not look at anything more and you reduce the risk of shaving irritation considerably. A cleaning station is not available separately and should be purchased together with a shaver.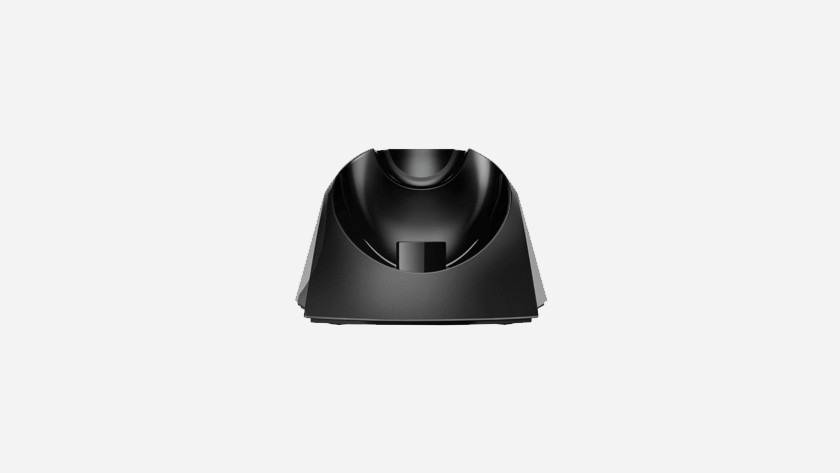 Charging dock
Have you always lost that charging cable to charge your shaver? Consider buying a charging station. You give it a permanent place in your bathroom and you only have to click your shaver into it. So your shaver is always ready for use.
4. Travel pouch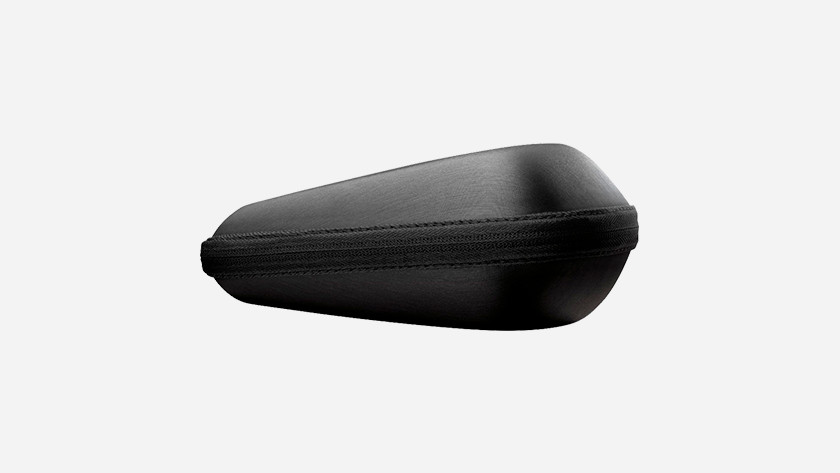 In a travel pouch you take your shaver safely and neatly everywhere you go. Travel bags are often executed in hard cases, but razors from the higher segment are even supplied with a luxury leather travel case.
Did this help you?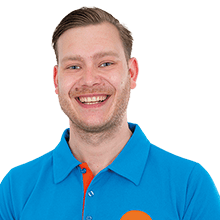 Article by:
Kevin
Electric Shaver Expert.