Advice on ellipticals
Ellipticals are some of the most popular fitness appliances for in the home. The appliances are easy to use and ideal for burning fat and/or improving your condition. A big advantage of ellipticals is that they make you use pretty much all the muscles in your body: back, shoulders, chest, arms, glutes, calves, thighs, and hips. Wondering what's the best way to lose weight and burn fat with an elliptical? Read the article on losing weight with an elliptical.
General advice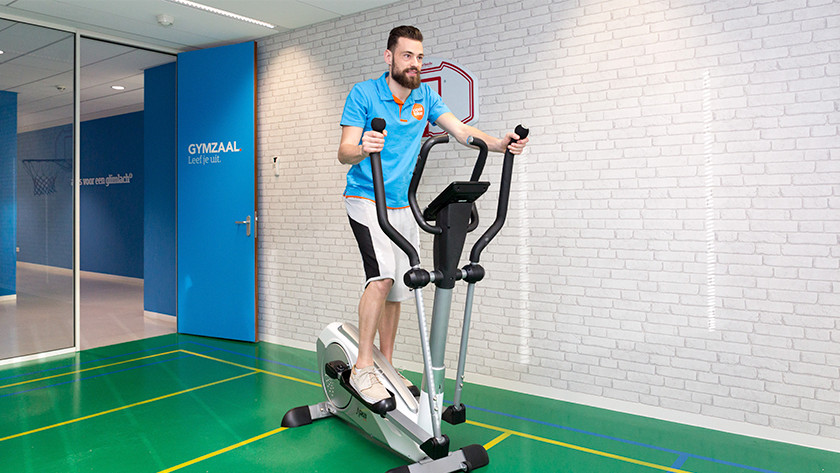 There are a lot of differences between ellipticals. For example, there are rear-driven ellipticals and front-driven ellipticals. What differences are there and which elliptical is suitable for you?
Training on an elliptical
Every elliptical has training settings. These training settings differ from each other a lot. For example, there are settings to measure your heart rate or wattage while training, or for training with a preset program. Which training setting is suitable for you depends on your athletic goal. Are you looking to lose weight, build your endurance, recover from injury, or rather train your muscles?
Did this help you?