Everything on gaming in 2021
The year 2021 is looking good for gamers. There's a number of long-awaited games coming for PlayStation, Xbox, and Nintendo. We'll tell you all about the big releases of 2021 per platform. So you can be sure that you pre-order on time and can get started with the latest releases.
The latest games for all platforms
Release calendar PlayStation games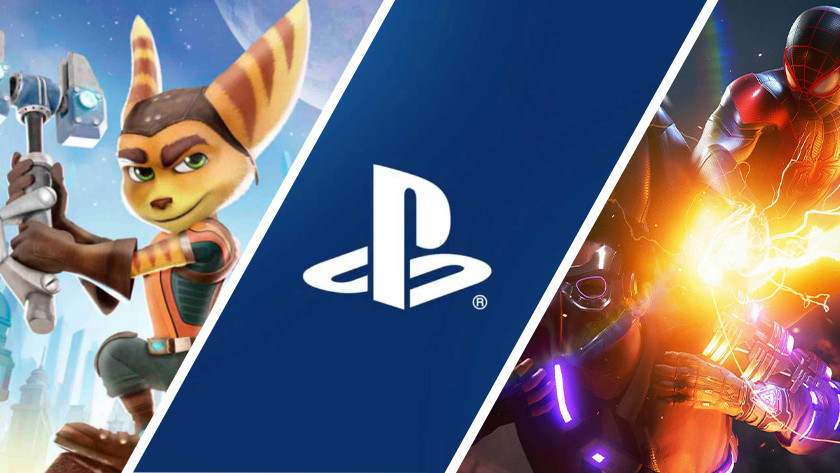 In 2021, iconic heroes like Ratchet & Clank are coming to PlayStation exclusively. And you can start a new chapter in Resident Evil Village, Far Cry 6, and Gran Turismo 7. There will also be new releases, such as Biomutant. In our overview, you can find all the games that are available now or will be soon for your PS4 or PS5.
Release calendar Xbox games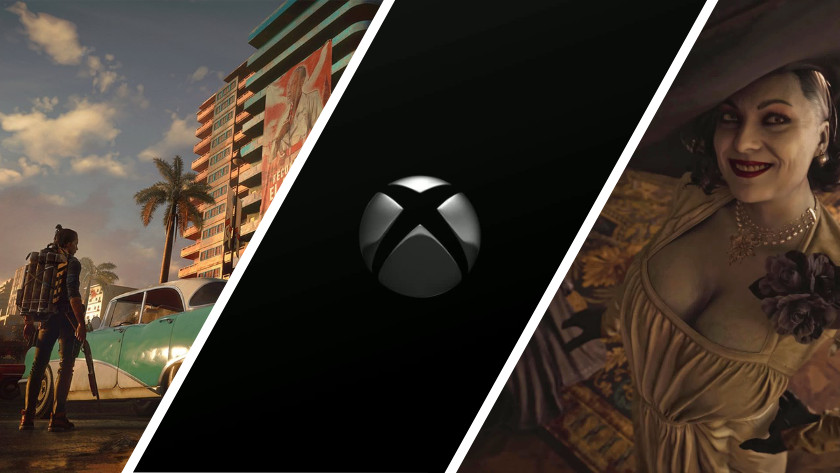 By the end of the year, you can explore the latest Halo storyline in the long-awaited Halo Infinite. In 2021, you can also play other games like Resident Evil Village and Far Cry 6 on your Xbox One, Xbox Series X, or Xbox Series S. Want to know when you can order the latest games at Coolblue? Go to our overview.
Release calendar Nintendo Switch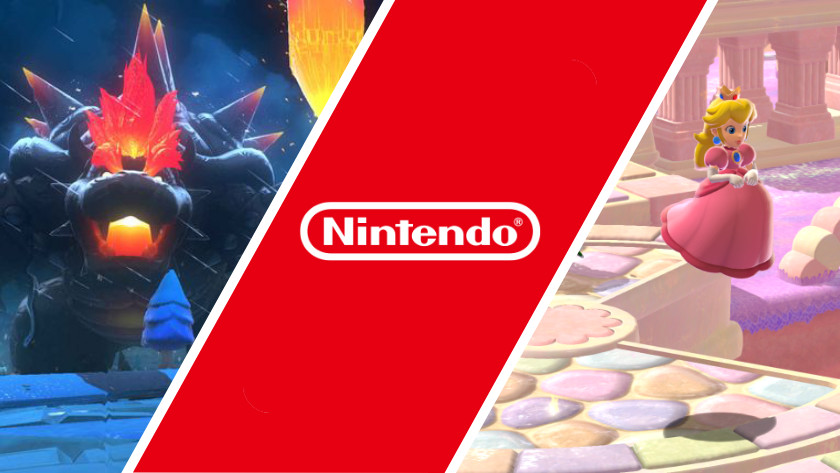 At the beginning of 2021, Nintento expanded the empire with Super Mario 3D World and Bowser's Fury. And 2021 is also the year in which Pokémon Legends is coming to Nintendo Switch. This way, you can experience the Open World with Pokémon: Arceus for the first time and return to Sinnoh in Brilliant Diamond and Shining Pearl.