Everything on Apple MacBook Air
The Apple MacBook Air is the thinnest and lightest Apple laptop, but also the least powerful. Wondering what you can use the Apple MacBook Air for? Or want to know if this MacBook is right for you? Here, you can read everything you need to know about the Apple MacBook Air.
---
What will you use it for?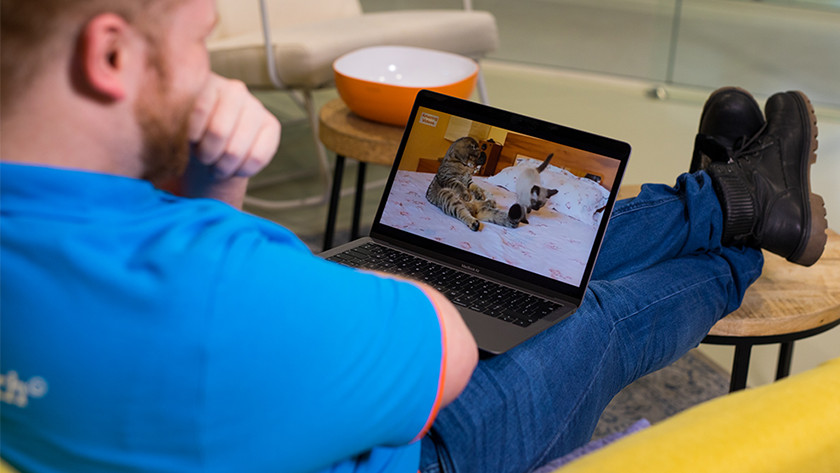 The handy size of the MacBook Air makes it the ideal MacBook for on the go. In addition, it has a battery life of up to 12 hours. You can easily put the MacBook Air in your bag in the morning and use again when you get back in the evening. Use it to binge your favorite series or make reports for your studies. Thanks to the True Tone Retina screen, everything looks crystal clear no matter where you go.
Most important features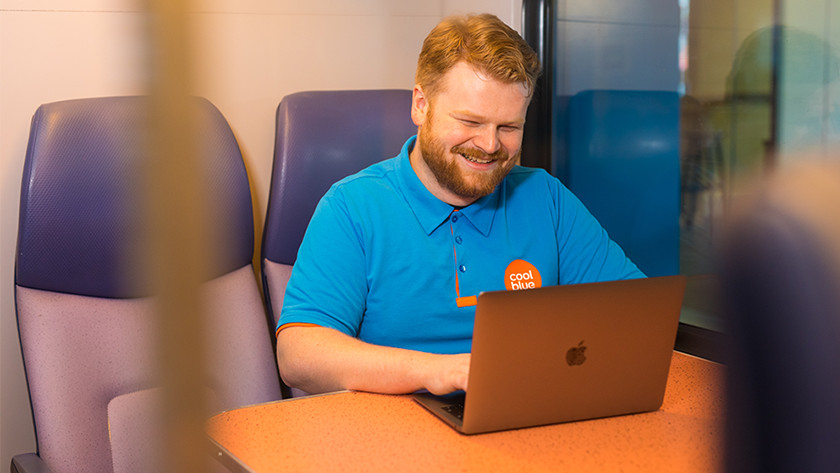 Work for hours on end, without charging
The battery life of the Apple MacBook Air is unlike anything else. You can watch your favorite movies and series for up to 12 hours, all on a single charge. Not using it for a while? In sleep mode, the Apple MacBook Air lasts up to 30 days. You'll be able to continue where you left off, even if you haven't used your laptop for weeks.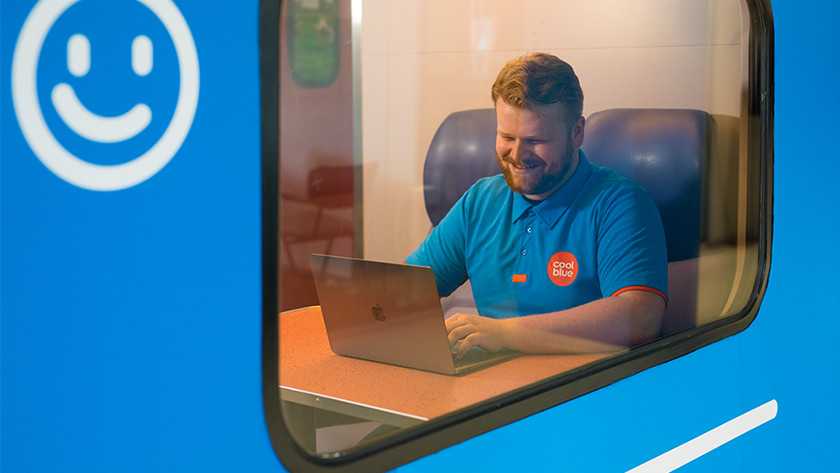 Use it anywhere
One of the biggest advantages of the MacBook Air is that you can use it anywhere. It's light and the battery lasts a whole working day. On top of that, the Apple MacBook Air has a True Tone Retina screen. This screen automatically adjusts the color temperature to the ambient light. That way, you can always see the right colors. Even if you're finishing your homework on the terrace in the sun.
Versions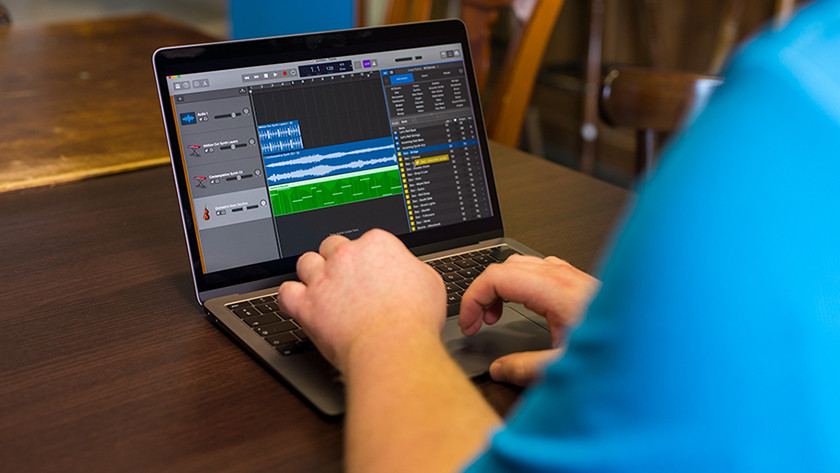 RAM
You can get the Apple MacBook Air with 8GB or 16GB RAM. How much you need depends on your situation. Most people can easily perform daily tasks with 8GB. Do you often run more demanding programs and multi-task regularly? Choose 16GB RAM. Even if you plan on enjoying the MacBook Air for many years to come, 16GB is the better choice. Programs become increasingly demanding with time, so you'll likely be short on RAM with only 8GB.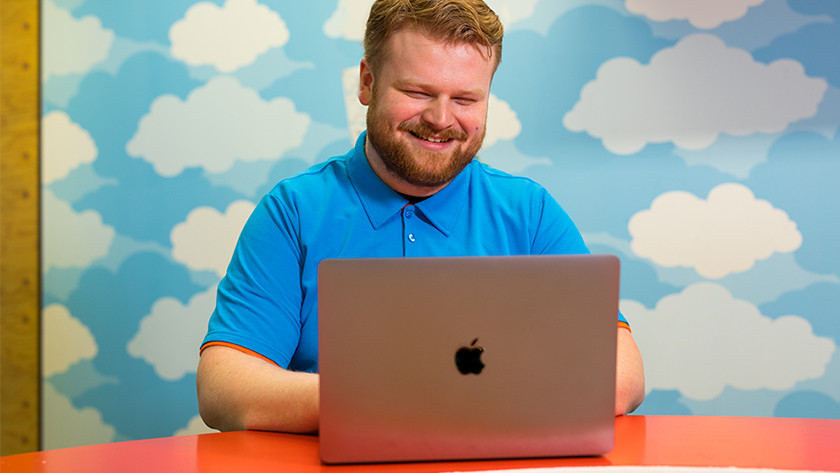 Storage capacity
Do your files always use a lot of drive space? Choose a slightly larger storage capacity. The Apple MacBook Air comes with 128GB, 256GB, or 512GB storage. Do you like to work in the cloud? You can easily manage with 128GB. For most people, 256GB is enough to store all personal files. WIth 512GB, you know for sure that you'll have enough space, even if you store larger files.