Everything on BlueBuilt
BlueBuilt is Coolblue's own brand. We've developed these products ourselves, based on product data, customer feedback, and our own product knowledge. Simply good products with the best value for money. We are so confident that we can give you an extra long warranty.
---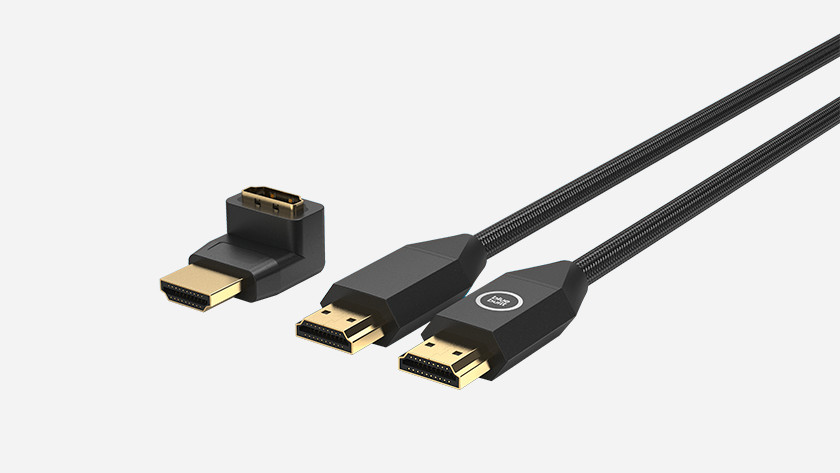 Feedback from customers
We use customer feedback when developing new products. We view reviews of similar products, but also the reasons why customers return products or contact us. We saw that connecting an HDMI cable was often not possible, for example with devices that are close to the wall. That's why we have added a connector with which you can point the HDMI cable directly downwards.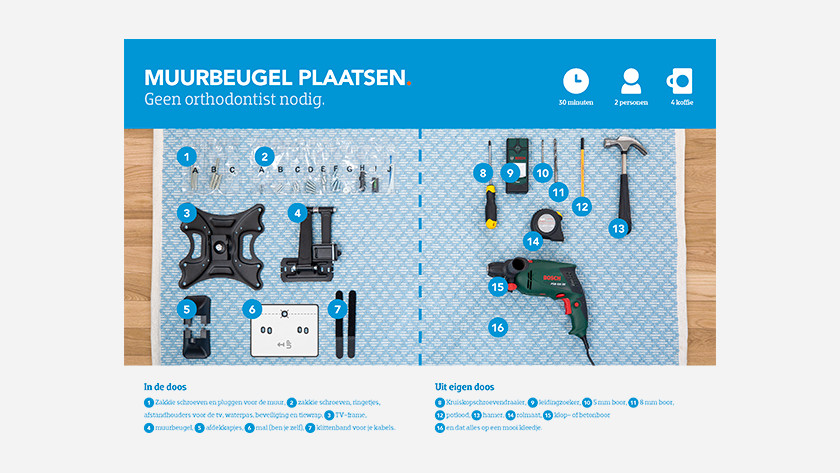 Own product knowledge
Our product experts have a lot of useful product knowledge through their experience within the product category and visiting trade fairs and suppliers. That's why they're closely involved in the development of new products. We also process this knowledge in our self-written manuals. With BlueBuilt products, you'll receive a step-by-step and understandable manual. We write this manual by ourselves to make sure that even your grandmother understands how it works.
Last a long time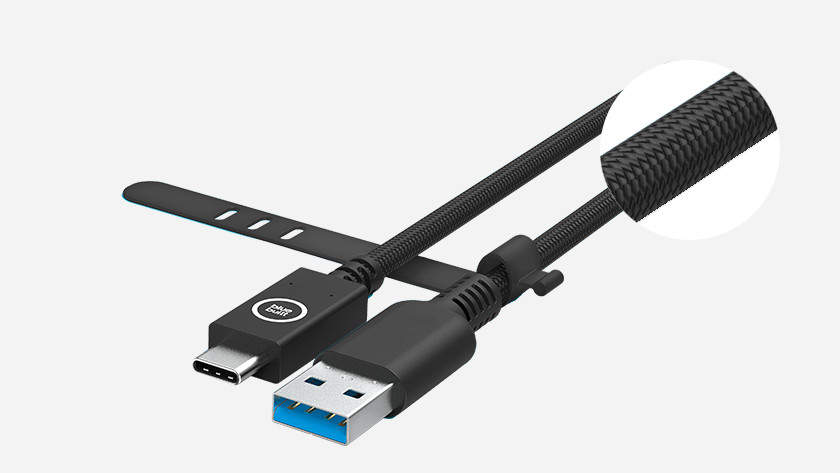 Solid material
BlueBuilt products last a long time. The products are made of sturdy material that has been extensively tested. For example, we choose to make many cables from extra strong nylon.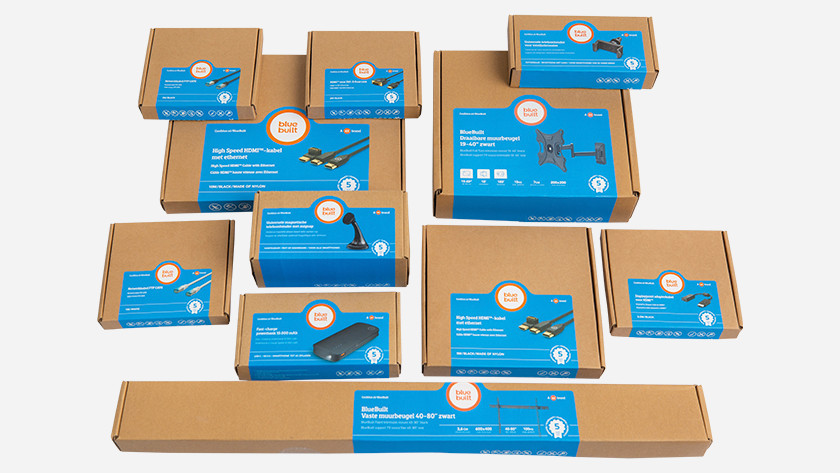 Extra long warranty
Because we have so much faith in our products, we give you an extra long warranty against manufacturing defects.
Go Green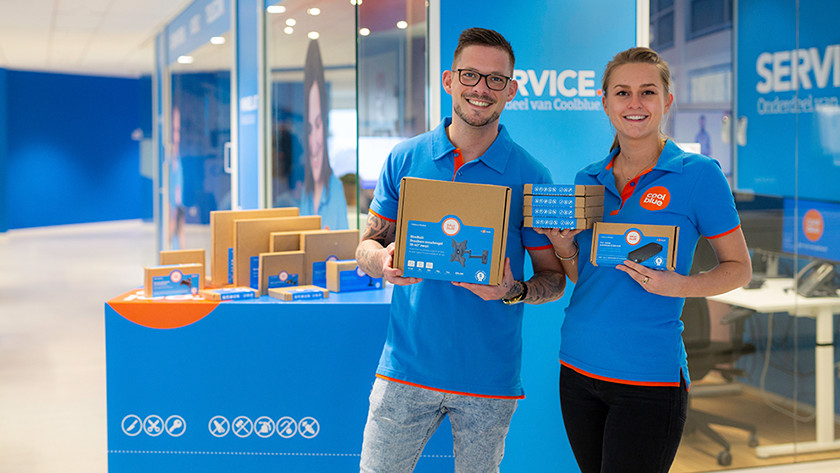 BlueBuilt products have environmentally-friendly and ready-to-ship packaging made from recycled cardboard. This way, we send less packaging material and air and our vans can carry more products in one go. Very green.