Test coffee machines in our stores
Are you looking for a coffee machine, but you want to test it for yourself first? Then come to our Coolblue store in The Hague or Amsterdam! Part of our range of Nespresso machines, fully automatic coffee machines, and piston machines are displayed here and are ready for use. This way you can immediately taste whether the coffee tastes good.
---
Information on our stores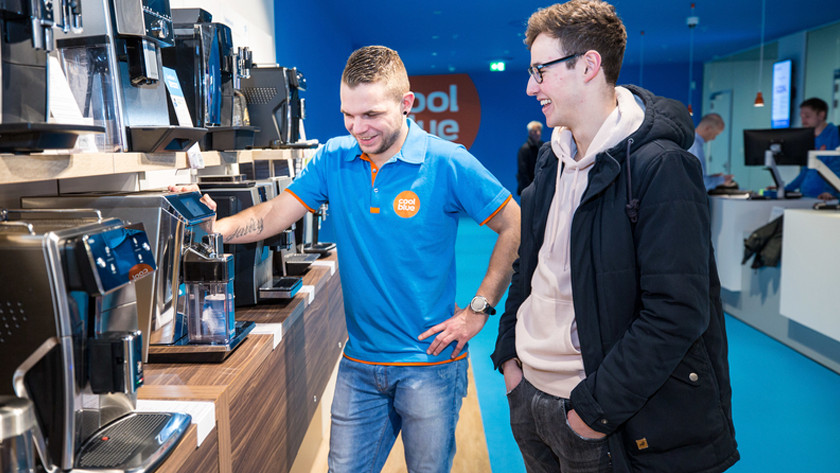 Coolblue store The Hague
In our store in The Hague, we have a coffee bar where our barista can make you a nice cup of coffee. The coffee machines are displayed and ready for use, so you can try them out yourself.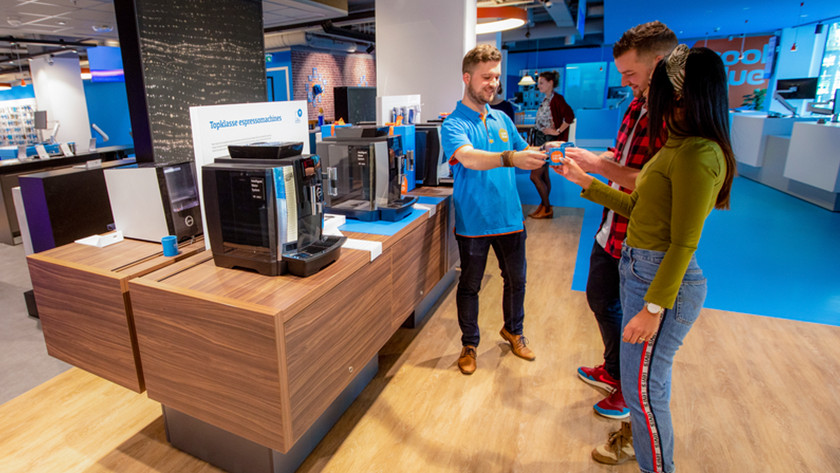 Coolblue store Amsterdam
You can find our coffee machines in the store in Amsterdam, where you can test the machines and taste the coffee.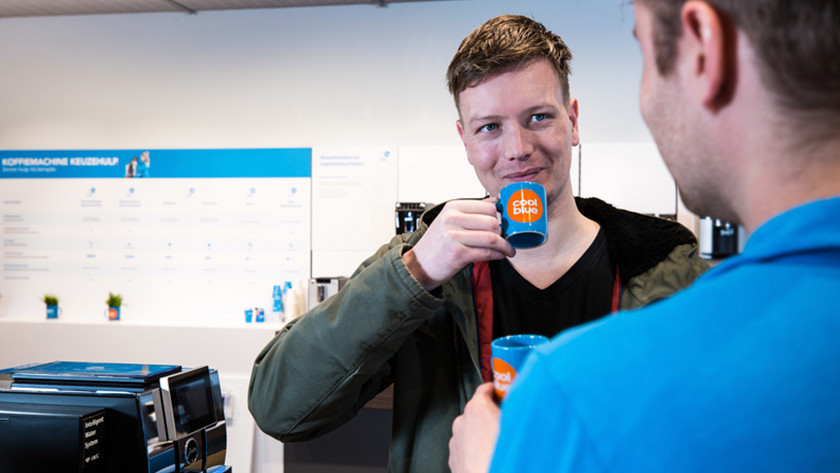 Advice during an appointment
Make an appointment for free with one of our experts in our store in The Hague, so we can help you right away. You'll get extensive, personal advice and the chance to experience and compare our coffee machines yourself. You can book an appointment 7 days a week during opening hours.
Which coffee machines can you find in the store?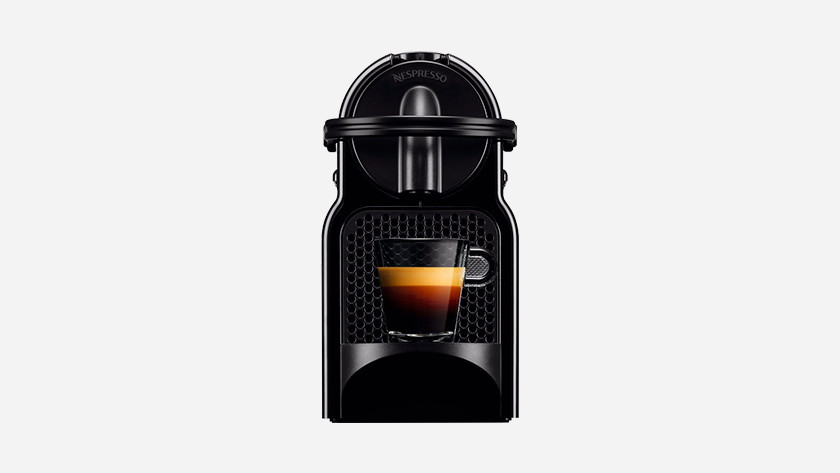 Nespresso machines
With a Nespresso machine, you can quickly and easily make a cup of coffee with with a capsule. Some Nespresso machines even have milk function. The 3 different milk systems allow you to make a cappuccino in a different way. You don't have to maintain Nespresso machines as much.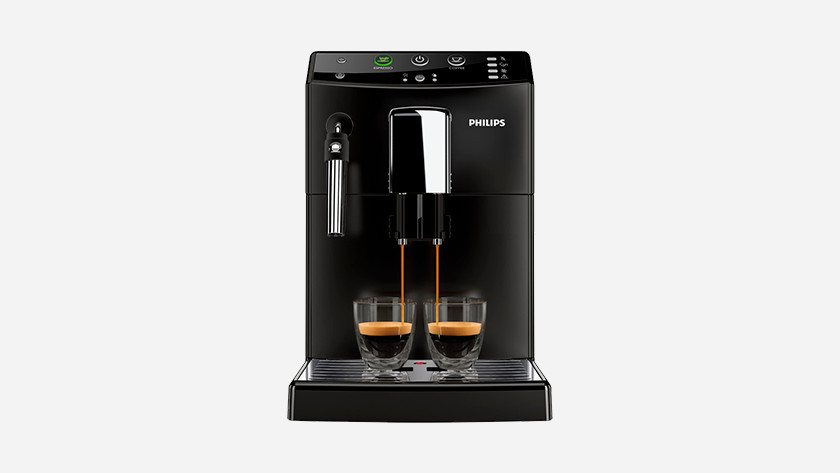 Fully automatic coffee machines
With a fully automatic coffee machine you can make a cup of coffee or cappuccino made of freshly ground beans with the touch of a button. Some fully automatic machines can also make a latte macchiato or a flat white. You can even find machines that allow you to make coffee via an app.
Piston machines
Making a cup of coffee with a piston machine isn't very easy. This requires some practice and you need to experiment a little. To make a nice cup of coffee, you'll have to find a good balance between the right grind size, tamping pressure, and water pressure.