Everything on Google Assistant
You're ready for the next step in achieving a smarter home environment. Google Assistant or Google Home looks good, but you're not convinced yet. If this is the case, you've come to the right place. We've looked into everything on Google Assistant and tell you all about this system on various pages. Questions such as 'What can I do with Google Assistant?' and 'Where can I find Google Assistant?' are all answered. Start your journey in the world of Google Assistant below.
Google Assistant in use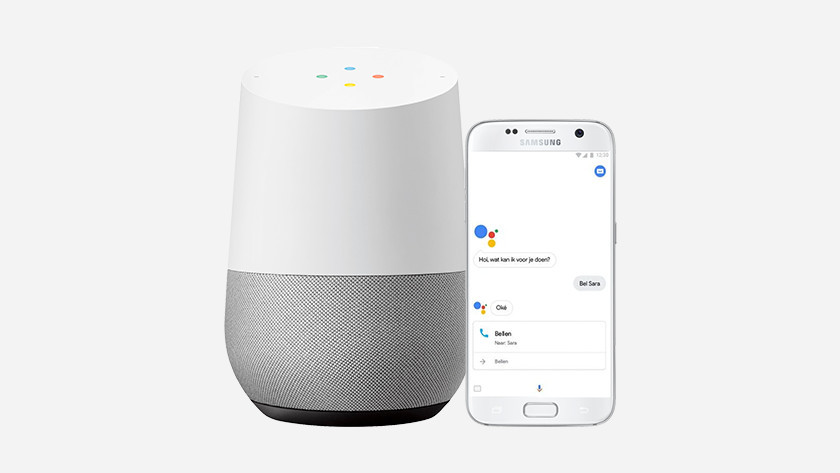 Before getting started with Google Assistant, you want to know what you need exactly. On this page, you can read about what you need to use Google Assistant.
What is Assistant integrated into?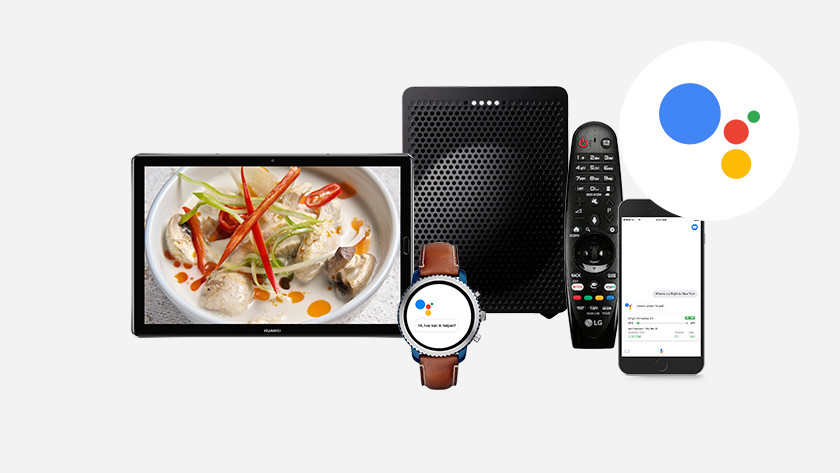 There are many devices that the Google Assistant can be integrated into. Think of your smartphone, tablet and smartwatch. In addition to these 3 devices, there are a number of options. You can read exactly what these are on the page below.
How do you link Google Assistant to smart products?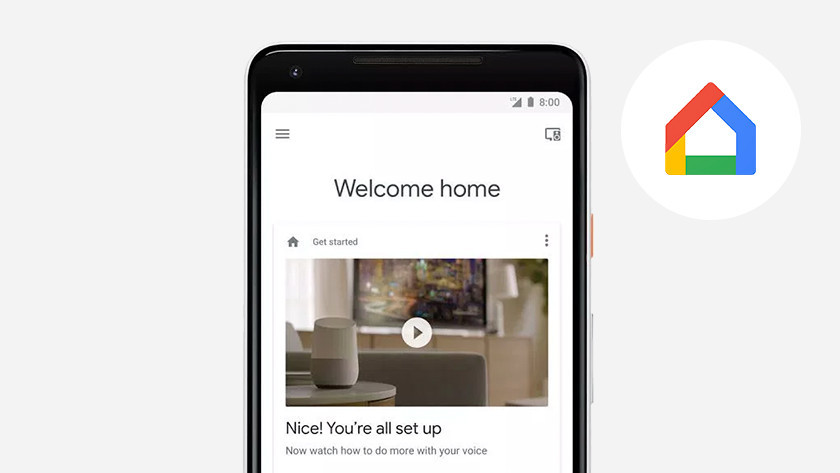 On this page, we'll explain how you manage smart products via Google Assistant. Topics such as linking, integration, and operating the smart products are explained to you here.
Philips Hue and Google Assistant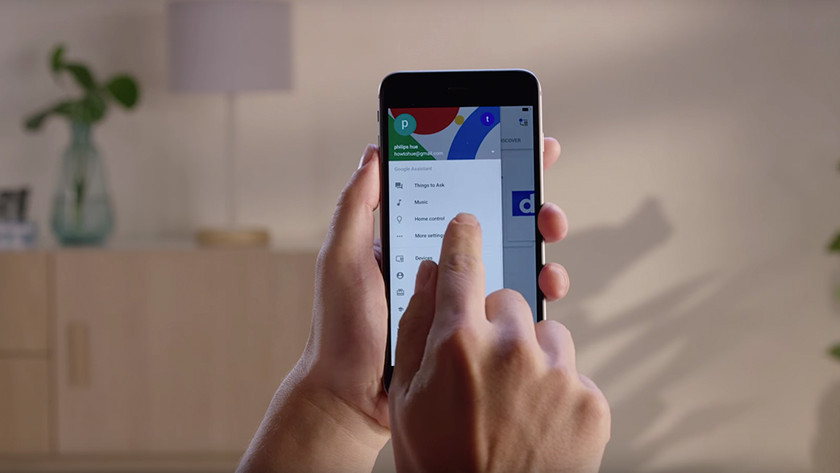 Philips Hue smart lights work perfectly with Google Assistant. Read about how to link them and what the possibilities are on this page.
Nest thermostat and Google Assistant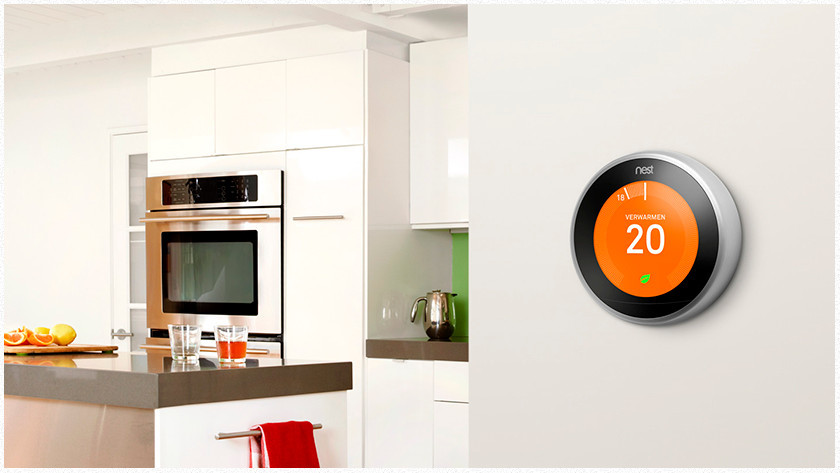 In this article, you can read all about linking and operating your Nest thermostat in combination with Google Assistant. You can also read about which other Nest products are compatible with Google Assistant.
Music & Entertainment
Send Call & Message
News & Information
Help in the household