Advice on Huawei smartphones
Looking for a Huawei smartphone, but aren't you sure which model to pick? We are happy to help you. In reviews, our experts share their experiences with the smartphones, and they put 2 devices side by side in the comparisons.
General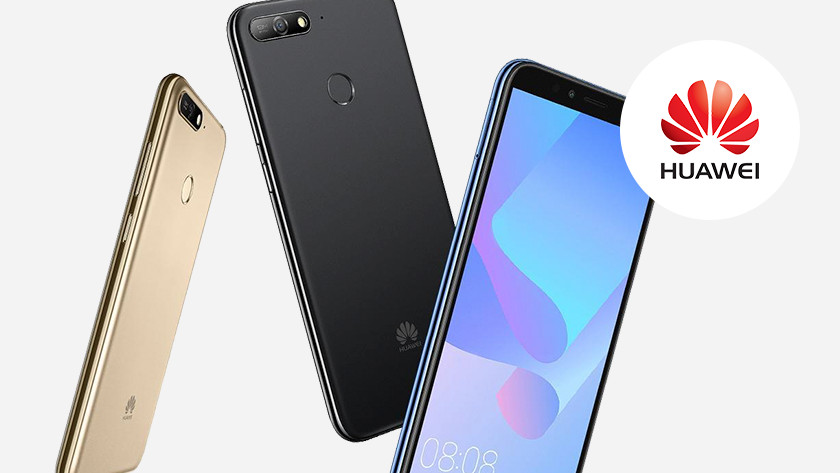 Want to know more about Huawei as a company, or are you looking for the biggest differences between Huawei and other smartphone brands? You can find this kind of advice here.
Expert reviews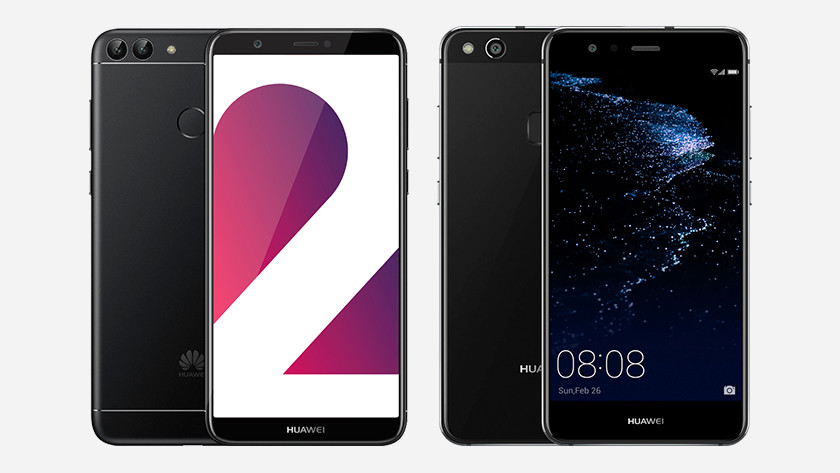 Our experts are happy to try smartphones. They write their experiences down for you afterwards. You can find expert reviews of various Huawei smartphones here.
Comparisons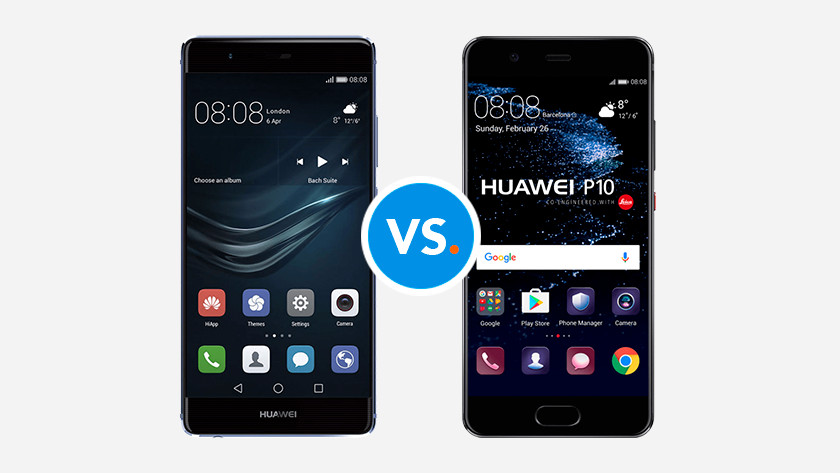 Choosing isn't always easy. A good comparison of the options may help. Our experts made those comparisons for you.